Bill Would Curb Medically Unnecessary Restrictions on Abortion
ST. LOUIS - Lawmakers in Congress are reintroducing the Women's Health Protection Act, which would ensure a pregnant person's right to access - and a doctor's right to provide - abortions without adding restrictions that are medically unnecessary.

Angie Postal, vice president for education, policy and community engagement at the Advocates for Planned Parenthood of the St. Louis Region and Southwest Missouri, said Missouri has 44 regulations on abortion services. One requires a patient to make two appointments, three days apart. Since Planned Parenthood in St. Louis is the state's only abortion provider, the rule requires finding transportation, child care and time off work not just once, but twice.

"The Women's Health Protection Act would protect those people from these medically unnecessary political restrictions that have nothing to do with people's health," Postal said.

Recent polling from Hart Research Associates showed that more than 60% of voters nationally support a nationwide safeguard against abortion bans and medically unnecessary restrictions. That includes nearly 80% of Black voters and more than 65% of Latino voters.

Black, Brown and Indigenous women are more likely to face health risks during pregnancy and childbirth, largely because of racial disparities in the medical system. Danielle Hurd-Wilson, interim deputy director of field and programs for the group Unite for Reproductive and Gender Equity, said every person should be able to make their own decisions about whether and when to become a parent.

"The violent legacy of restrictions on reproductive health care perpetuates white supremacy and anti-Black racism," Hurd-Wilson said. "It impedes bodily autonomy and it compounds harm from members of communities that have historically experienced barriers to health care."

The bill's reintroduction comes as the Supreme Court plans to hear a case next year about a Mississippi state law that bans abortion after 15 weeks, a time period in which women might not know they're pregnant. It's a case that is seen by many as another challenge to the standards set in 1973 in the Roe vs. Wade ruling.


get more stories like this via email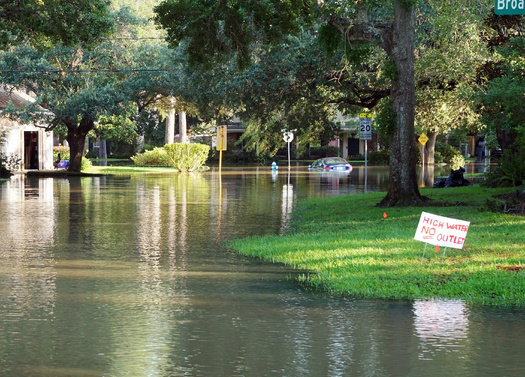 Environment
In the wake of historic summer floods in the Midwest and Appalachia, there are calls for a new national plan to reduce risks from disasters. The …
Social Issues
Small businesses that suffered damage or destruction from the recent historic flooding in Eastern Kentucky can get one-on-one assistance as they try t…
Environment
The Inflation Reduction Act, newly passed by the U.S. Senate, allocates $369 Billion to fight climate change, and appropriates funds specifically for …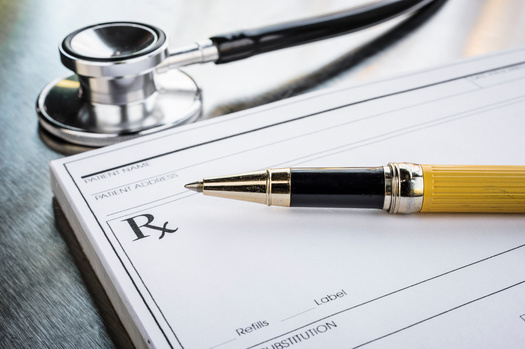 Social Issues
Sweeping legislation approved by Congress is designed to address a range of issues, including climate change and deficit reductions. Other components …
Social Issues
By Linda Burstyn for Ms. Magazine Broadcast version by Roz Brown for New Mexico News Connection/Public News Service Bad Business: Anti-abortion …
Social Issues
Opening up Pennsylvania's primary elections to voters who aren't registered either as Democrats or Republicans is the topic of a State House of Repres…
Social Issues
August is National Black Business Month, and this year, for Black-owned companies in Pennsylvania that have managed to survive through the pandemic…
Social Issues
On August 27, members of the public will have a rare opportunity to visit the historic Padlock Ranch first developed for livestock in 1867, now …