Concerns about Far-Right Activity, Veteran Recruitment on Rise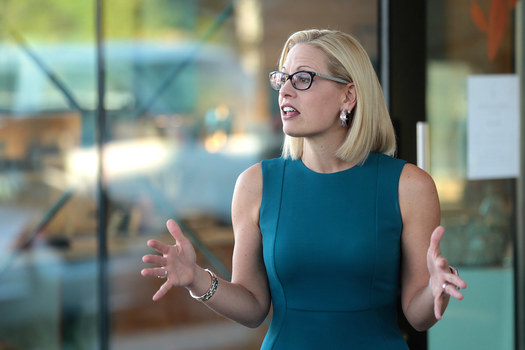 PORTLAND, Ore. -- Far-right groups could be active over the Independence Day weekend, prompting the Department of Homeland Security to release a bulletin warning of the possibility of "extremist violence," according to a document obtained by ABC News.

Stephen Piggott, program analyst at the Western States Center, said some arrests have been made of leaders of groups active in the Northwest that led the Jan. 6 insurrection, like the Oath Keepers and Proud Boys.

"But that hasn't deterred these groups, and the groups that they work with, from continuing to organize and mobilize at the local level," Piggott cautioned. "And we're seeing that happen in cities across Oregon almost on a weekly basis now, which is really disturbing."

Rallies are planned for the weekend in Oregon, many a continuation of past events protesting COVID-19 health measures. Piggott noted Salem has been the epicenter of far-right violence since protesters broke into the Oregon Capitol on Dec. 21.

A major concern about the groups is their appeal to veterans. On July 4, a military-led group is holding what it calls a "Coalition to Defend America" rally in Florida.

Dan Barkhuff, a former Navy SEAL, leads Veterans for Responsible Leadership, a super PAC.
He said they want to counteract the draw of far-right groups to veterans who come home from service.

"These extremist organizations are providing something to these veterans, which is number one, a sense of belonging, and number two, kind of this camaraderie," Barkhuff explained. "So, our goal is to redefine patriotism and to compete with these organizations in their own communities."

George Black is a researcher who reports on the connections between the conspiracy theories that fueled the Capitol insurrection in January, and the grievances of right-wing military officers after the Vietnam War.

He said the events at the Capitol are just one part of a longer-term effort by far-right, anti-government groups to gain political power.

"It's part and parcel with the movement to suppress voting rights in Republican-led states," Black observed. "It's about replacing local officials who are in a position to certify or decertify future elections. It's very much with an eye on 2022 and taking Congress back."


get more stories like this via email

Environment
The U.S. Army Corps of Engineers plans to use federal funds for a project to help keep invasive carp out of the Great Lakes. It is proposing using …
Social Issues
Healthcare workers at an Oregon hospital have achieved what they say is a "win" after several strikes in recent months. Nearly 300 workers and …
Environment
As Pennsylvania continues to grow its solar-energy capacity, a new report found the roofs of big-box stores present a big opportunity to increase …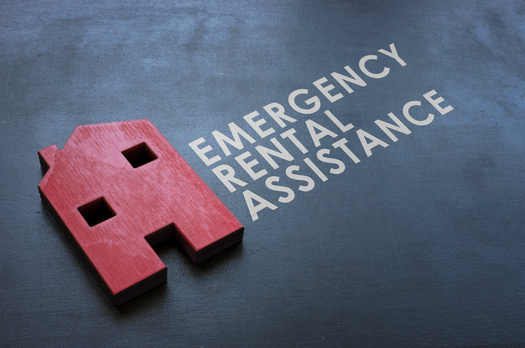 Social Issues
North Dakota has returned a significant portion of the rental assistance provided by the federal government in the pandemic, and groups working …
Social Issues
Nearly 1,200 Hoosiers are about to have some of their student-loan debt forgiven, as part of a multistate settlement with the student-loan-servicing …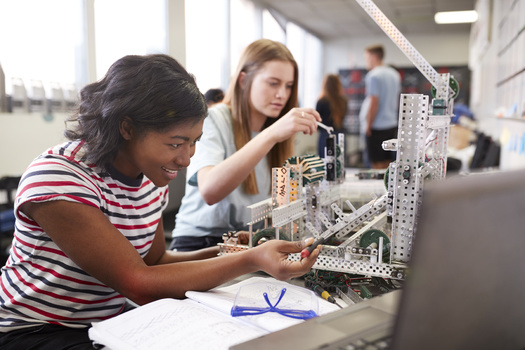 Social Issues
Bridgeport is one of six U.S. cities selected for an 18-month project kicking off this month, to create more education and career opportunities for …
Social Issues
By Frank Hopper for Yes! Media.Broadcast version by Eric Tegethoff for Washington News Service reporting for the YES! Media/Public News Service …
Social Issues
During Wednesday's State of the State address, Gov. Mike Parson discussed his priorities for Missouri in the next year, including the supplemental …