Supreme Court Upholds AZ Election Laws in Blow to Voting Rights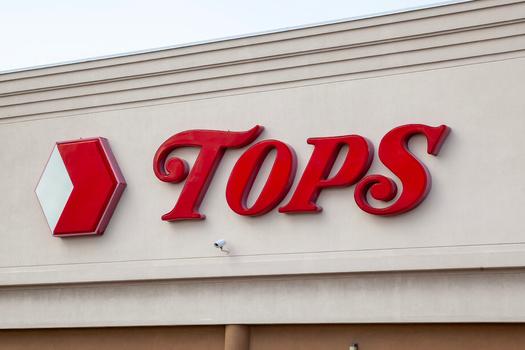 PHOENIX -- In a landmark decision, the U.S. Supreme Court has upheld a pair of Arizona "election security" laws that many experts believe will suppress votes in the next election.

In a six-to-three conservative-liberal split, the justices upheld Arizona laws requiring voters to cast a ballot only in their assigned precinct, and making it illegal to collect ballots and drop them off at an elections office.

The laws had been struck down in lower courts, but the Supreme Court voted to uphold them.

Josh Sellers, associate professor of law for the Sandra Day O'Connor College of Law at Arizona State University, said the decision could embolden other state legislatures to pass more laws aimed at voter suppression.

"There are these laws at issue in this case, but there's all the other prospective laws that are on the horizon, so we have to kind of wait and see what other laws are implemented before the next election," Sellers cautioned. "But there's certainly the possibility that these laws threaten to, I think, decrease voter turnout. That concerns me."

Sellers, who teaches voting-rights law, said lower courts ruled that the Arizona laws appeared to be aimed at making voting more difficult for people of color. Republicans said their goal in passing stricter laws is to make sure elections are secure.

Sellers believes the ruling is a blow to states trying to broaden voting rights, and a green light to legislatures passing laws that make it harder to vote.

"If I was a state legislator reading this opinion today, I would feel fairly comfortable that I would not have to worry about losing a Voting Rights Act lawsuit," Sellers remarked.

Sellers added it's now up to Congress to pass a federal voting rights bill to set basic elections rules that all states must follow.

"There is a bill that's under consideration, named after the late Congressman John Lewis, that would restore the pre-clearance regime that used to be in effect in a number of states, including here in Arizona, that would require states to get preapproval before enacting voting laws and regulations."

Since the November election, more than a dozen states have passed laws that restrict voter access to the polls. Sellers believes many will be challenged in the courts before the 2022 election, but this week's ruling will make those cases harder to win.


get more stories like this via email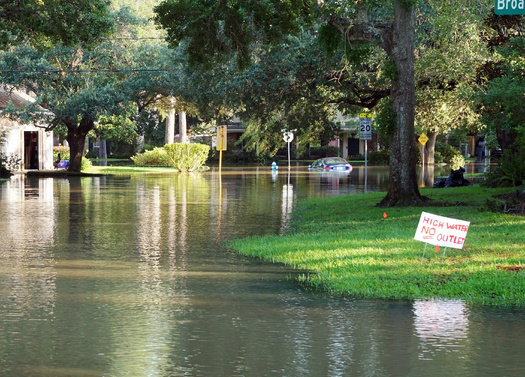 Environment
In the wake of historic summer floods in the Midwest and Appalachia, there are calls for a new national plan to reduce risks from disasters. The …
Social Issues
Small businesses that suffered damage or destruction from the recent historic flooding in Eastern Kentucky can get one-on-one assistance as they try t…
Environment
The Inflation Reduction Act, newly passed by the U.S. Senate, allocates $369 Billion to fight climate change, and appropriates funds specifically for …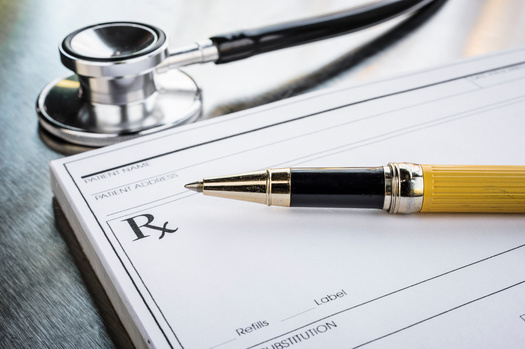 Social Issues
Sweeping legislation approved by Congress is designed to address a range of issues, including climate change and deficit reductions. Other components …
Social Issues
By Linda Burstyn for Ms. Magazine Broadcast version by Roz Brown for New Mexico News Connection/Public News Service Bad Business: Anti-abortion …
Social Issues
Opening up Pennsylvania's primary elections to voters who aren't registered either as Democrats or Republicans is the topic of a State House of Repres…
Social Issues
August is National Black Business Month, and this year, for Black-owned companies in Pennsylvania that have managed to survive through the pandemic…
Social Issues
On August 27, members of the public will have a rare opportunity to visit the historic Padlock Ranch first developed for livestock in 1867, now …