New OR Task Force to Support Underrepresented Students in Higher Ed
SALEM, Ore. -- Oregon lawmakers want to ensure more underrepresented students are successful in higher education.

At the end of the 2021 session, a bill was passed to create a task force to find out how to accomplish the goal. The Senate President and House Speaker will appoint members to the task force later this summer.

Rep. Teresa Alonso León, D-Woodburn, was one of House Bill 2590's chief sponsors. She wants to reimagine higher education.

"We're going to travel around the state and talk to all of our students, and hear about what's working, what we can do better," Alonso León explained. "How can we improve things? I just have a vision for really transforming our postsecondary institutions through the lens of our students."

Alonso León has a history working for colleges and was the first Latina GED administrator for the state. The task force will work with students of color and those from rural communities, LGBTQ+ students and other groups traditionally underrepresented in colleges and universities.

Ben Cannon, executive director of the Oregon Higher Education Coordinating Commission, which will assist with the task force's work, said affordability and complex applications can be barriers for people applying for college, especially if they're first-generation students.

He pointed out it's important to work with individual schools, and at the statewide level, to make postsecondary education attainable for all.

"The institution-by-institution work to identify the particular things they can do to better support these students, and the type of systemic look that the legislative task force will likely take to these issues," Cannon outlined.

Alonso León argued college campuses should foster a sense of belonging. That can be hard for some students of color when schools don't have a dedicated space for diversity, equity and inclusion.

"Not all campuses have a DEI office or a multicultural center, and those are things that are really important to students," Alonso León contended. "They need to connect. They need to find ways to connect with other students and other like-minded students, whether it's their culture or an area of interest."

The task force is slated to work through December 2023.

Support for this reporting was provided by Lumina Foundation.


get more stories like this via email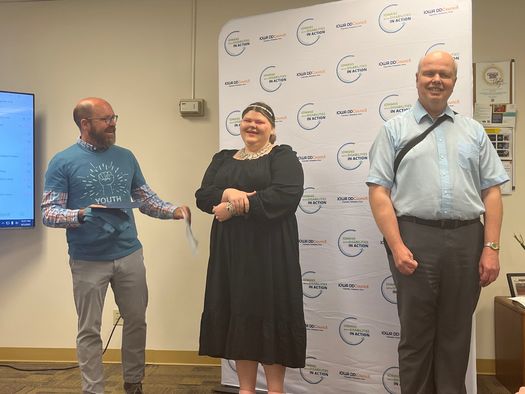 Health and Wellness
Nearly a dozen Iowa youths with disabilities are taking newly developed leadership skills out into the world. A summer academy wrapped up this month…
Environment
A coalition of community organizations teamed up in Oregon to force a chronic polluter out of business, and bring environmental justice to a nearby …
Health and Wellness
During National Health Center Week, health-care advocates are highlighting the work Community Health Centers are doing to improve access to care …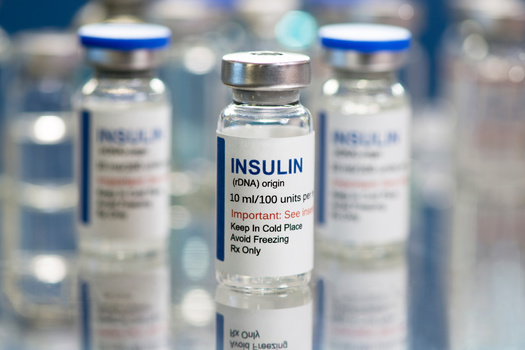 Health and Wellness
Health advocates are hailing the new Inflation Reduction Act, saying it would be the biggest health-care reform since the Affordable Care Act…
Social Issues
As parts of Southern California suffer with triple-digit temperatures, state lawmakers are set to vote today on two bills to study and mitigate heat …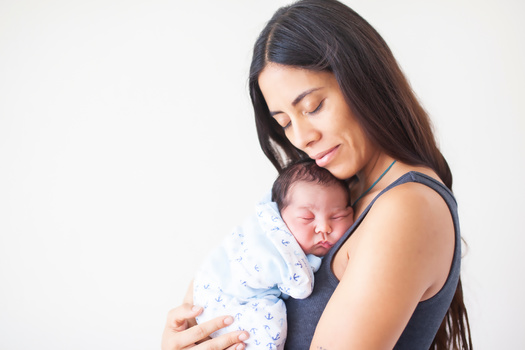 Social Issues
While abortion care is in the headlines, a new report says accessing other health-care services is a challenge for many women in Georgia. Data from …
Environment
Hunters, landowners and wildlife managers are gathering in Montana to discuss the need for novel approaches to elk management. The 2022 Elk …
Environment
Next week, North Dakota landowners will get a chance to hear updates on a proposed underground pipeline for transporting and sequestering carbon …