You Can Adopt a Highway; What About a Boat Landing?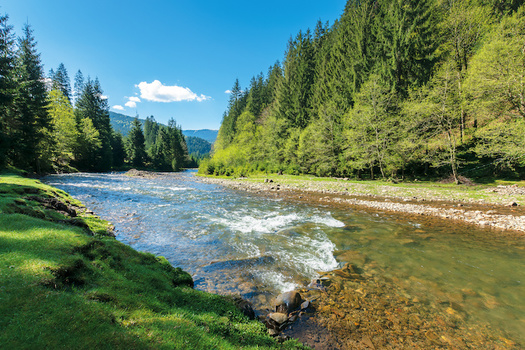 MINNEAPOLIS -- "Only you can prevent forest fires" is among the more iconic public awareness campaigns. In Minnesota, new funding aims to make boat owners embrace a different civic duty: combating aquatic invasive species.

That includes putting tools in their hands to get the job done.

The new two-year state budget includes $1 million aimed to stop the spread of a specific threat to Minnesota lakes, Starry Stonewort. The money will allow cleaning stations to go up at landings at affected lakes for boaters to use.

Jeff Forester, executive director of Minnesota Lakes and Rivers Advocates, said there also will be a lot of community-level outreach to change social norms in the water recreation community.

"Kind of like "adopt a highway," and instead of picking up garbage or not throwing garbage, you're cleaning your boat," Forester explained.

Forester pointed out Starry Stonewort is the key focus, because of how quickly it can spread to surrounding lakes. It has been detected in at least 16 Minnesota lakes, and the state hopes to avoid what happened in Michigan, where as many as 2,500 lakes are infested.

Those involved with the program noted the stations are easy to use, and cleaning usually takes 3 to 5 minutes.

Mark Apfelbacher, president of CD3 General Benefit Corporation, the Minnesota-based company that developed the stations, said the process is not intimidating. The self-service kiosks feature information on invasive species. Boaters then simply pick up the blowers, vacuums and other tools and quickly make sure their watercraft is clean.

"We wanted to make sure that we're creating something that's not 'Big Brother,' but 'fun uncle,' that gives people the tools to take the actions themselves," Apfelbacher touted.

Forester acknowledged the challenges in making connections with out-of-state boaters. He contended lake associations can play a role in having conversations with cabin owners who visit from places like Iowa.

"The lake association can then reach out to those people and say, 'Here's why it's important, here's what you can do. It's not a big deal, but it just needs to become a habit,'" Forester emphasized.

Water protectors said developing the new habit can go a long way to protect the ecosystems in Minnesota's lakes from drastic changes.


Disclosure: Minnesota Lakes and Rivers Advocates contributes to our fund for reporting on Climate Change/Air Quality, Public Lands/Wilderness, Sustainable Agriculture, Water. If you would like to help support news in the public interest,
click here.
get more stories like this via email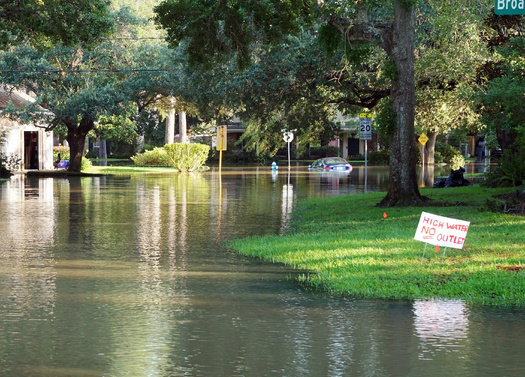 Environment
In the wake of historic summer floods in the Midwest and Appalachia, there are calls for a new national plan to reduce risks from disasters. The …
Social Issues
Small businesses that suffered damage or destruction from the recent historic flooding in Eastern Kentucky can get one-on-one assistance as they try t…
Environment
The Inflation Reduction Act, newly passed by the U.S. Senate, allocates $369 Billion to fight climate change, and appropriates funds specifically for …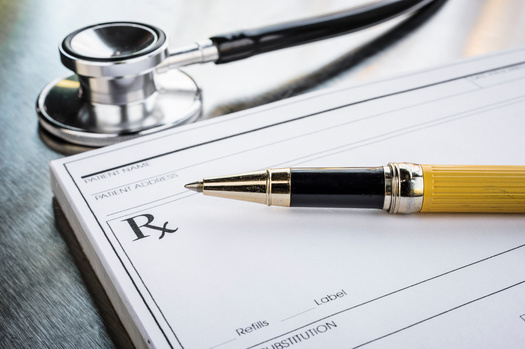 Social Issues
Sweeping legislation approved by Congress is designed to address a range of issues, including climate change and deficit reductions. Other components …
Social Issues
By Linda Burstyn for Ms. Magazine Broadcast version by Roz Brown for New Mexico News Connection/Public News Service Bad Business: Anti-abortion …
Social Issues
Opening up Pennsylvania's primary elections to voters who aren't registered either as Democrats or Republicans is the topic of a State House of Repres…
Social Issues
August is National Black Business Month, and this year, for Black-owned companies in Pennsylvania that have managed to survive through the pandemic…
Social Issues
On August 27, members of the public will have a rare opportunity to visit the historic Padlock Ranch first developed for livestock in 1867, now …