Grants Help Medical Schools Attract Students of Color
RIVERSIDE, Calif. -- Large grants are helping medical schools in Southern California improve diversity, because although Latinos are 39% of the state's population, they make up only 6% of physicians and 8% of medical-school graduates.

Jeff Kim, program director for the California Wellness Foundation, said his group recently gave $450,000 to support the University of California Riverside School of Medicine's efforts to enroll and graduate students from communities of color that are historically underrepresented.

"At the current rate of how we recruit and graduate medical students, it would take us five centuries to have enough Latino doctors to match the Latino share of the population," Kim reported.

The foundation also gave almost twice that amount to the Charles R. Drew University of Medicine and Science, to attract more students and retire some of their medical debt. Both schools are currently expanding their programs. Affirmative action in higher education is illegal in California, so schools recruit heavily in high schools and community colleges in low-income communities.

Kim explained doctors who come from the community, speak its languages and understand its culture are able to offer better care.

"Because of historically problematic interactions with health care, certain communities are going to be less trusting," Kim pointed out. "But if they see people from their own community, I think that drives up quality of care and access to care."

According to the California Health Care Foundation, the state faces a shortage of physicians overall, a problem that is particularly acute in the Inland Empire and San Joaquin Valley.

Support for this reporting was provided by Lumina Foundation.


get more stories like this via email

Social Issues
This election season, South Dakota is starting to implement voting-access reforms in light of a recent settlement with Native American tribes…
Social Issues
Between rising inflation and the ups and downs of the stock market, it isn't surprising that folks are concerned about their own financial situation…
Social Issues
The U.S. Postal Service is hiring 28,000 seasonal employees ahead of the surge in end-of-year holiday letters and packages for facilities in Michigan …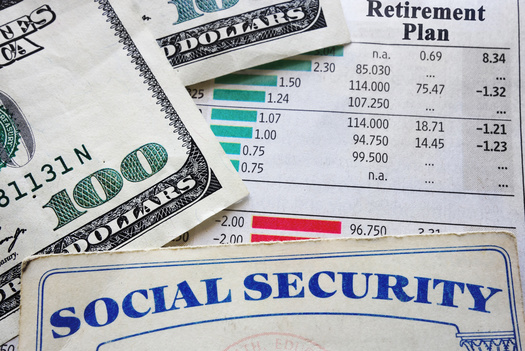 Social Issues
The roughly 2.4 million Ohioans who rely on Social Security income are expected to get a big boost in benefits, but advocates for the program are …
Social Issues
Democratic Gov. Janet Mills and her challenger, former Republican Gov. Paul LePage, both are courting votes from Maine's largest contingency -- …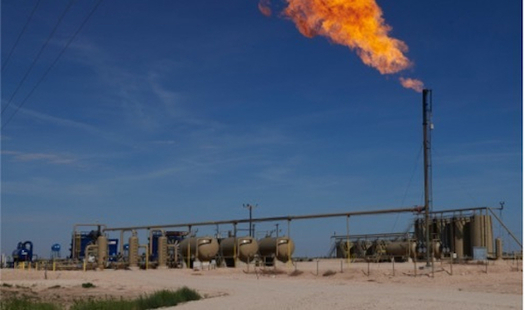 Environment
Ahead of revised methane regulations expected from the federal government, a new study shows that gas flaring in oil-producing states such as Texas …
Health and Wellness
Even for people who think they're too busy to exercise, experts say there's one surefire way to squeeze in a modest workout: walking. Although often …
Social Issues
Groups challenging the criminal consequences for failing to pay rent in Arkansas say they'll take another run at it, perhaps as a class-action …