Doctors Urge Parents to Get Kids' 'Back-to-School' Exams, Shots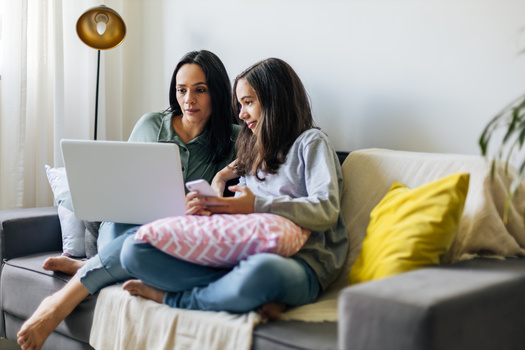 Wednesday, August 4, 2021
SALT LAKE CITY -- It is getting to be "back-to-school" time in Utah, and pediatricians say a visit to the doctor is as important as new pencils or new shoes before kids return to the classroom.

Since so many children have been home-schooled for the past year, a new report showed they may be behind on their childhood inoculations, which doesn't include the COVID-19 vaccine.

The report from the American Academy of Pediatrics and the Georgetown University Health Policy Institute indicated last year saw at least a 27% drop in kids' doctor visits.

Dr. Jennifer Brinton, president of the Utah Chapter of the American Academy of Pediatrics, said it is important for children to be healthy when they return to school.

"It's very important for kids to stay up to date on their immunizations," Brinton urged. "And unfortunately, with all the disruptions that have happened with the pandemic, nationally and in Utah, we have children who are behind on immunizations of all ages, infants on up to teenagers."

Parents in Utah must provide evidence of kids' receiving six different vaccinations, including polio, mumps-measles-rubella and hepatitis. Check with your child's school for the list. Some parents don't immunize kids for religious reasons or concerns about potential health risks, although those are reported to be extremely rare.

Brinton pointed out having to stay home with a serious illness can cause a child to miss days or even weeks of class time, and catching up on their lessons afterward is a major challenge.

"It's interesting, especially those first few years of school, as kids are learning the alphabet, learning basic math," Brinton remarked. "When they miss those classes because of illness, it takes a long time to make up for it. It can put them back, behind in school, for years."

Dr. Lee Beers, president of the American Academy of Pediatrics, said parents need to make sure every child in their community has equal access to a clean bill of health to return to school.

"Children from households that are low-income and children of color are more likely to have missed vaccines, and more likely to have missed their well visits," Beers reported. "It's so important that we remove any barriers we can to make sure that all kids can get in to see their pediatrician as soon as possible."

The report said while most parts of the country have vaccinated enough children to reach "herd immunity," there are still concerning outbreaks of infectious diseases, like measles and mumps.


get more stories like this via email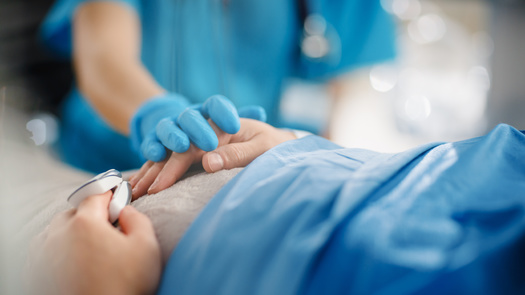 Social Issues
This fall, additional free classes will be offered in Minnesota for people thinking about a career as a certified nursing assistant. It follows an …
Health and Wellness
Legislation signed into law this month by Gov. Charlie Baker is expected to bring updates long overdue to mental-health services in Massachusetts…
Environment
The Maine Department of Transportation is "going green," with plans to install solar arrays on three state-owned properties in Augusta. The …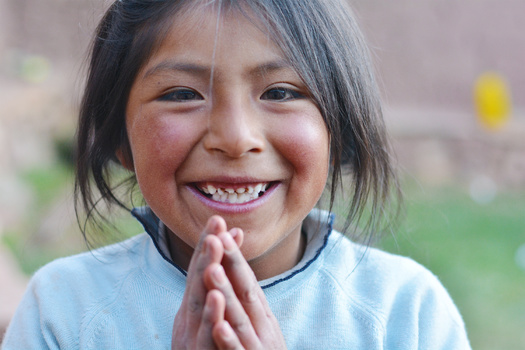 Social Issues
Organizers behind a new Indigenous school in western South Dakota hope they can give young Native American students a more optimal learning environmen…
Environment
Numerous community advocates are calling on the Metropolitan Transportation Authority to build a long-proposed subway station at 10th Avenue and 41st …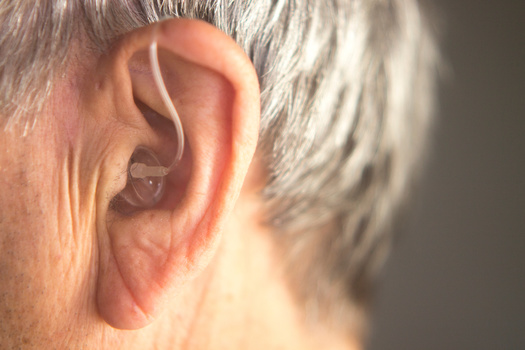 Social Issues
Relief may be on the way for many older Nevadans who need hearing aids but can't afford to pay $3,000 to $5,000 for a pair. The Food and Drug …
Social Issues
Workers in Michigan won major victories recently as a minimum-wage increase and employer paid sick time program were reinstated by court order…
Social Issues
Small-business owners and entrepreneurs in a handful of towns across the state have resources at their fingertips to help renovate and reuse historic …