Solution to Wildlife Collisions Needed on OR Highway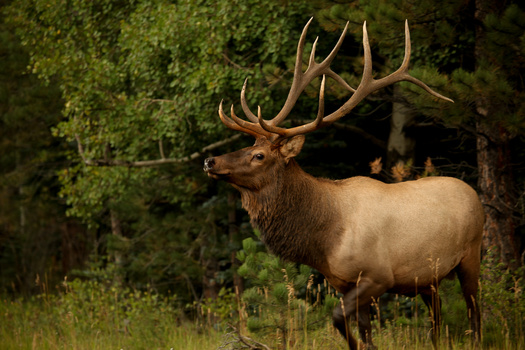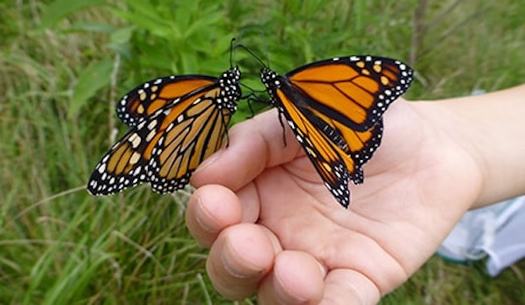 Wednesday, August 11, 2021
VALE, Ore. - Eastern Oregonians are calling for a solution to wildlife collisions along a stretch of highway through the Malheur River Canyon, and the Burns Paiute Tribe is leading the effort.

Vehicle crashes with mule deer on a windy part of U.S. Highway 20 are estimated to cost more than $1 million a year. Harney County Commissioner Kristen Shelman described the section of road.

"It's a very dangerous situation," she said. "There's many tight corners and they come out of nowhere. You really have no time or warning to see the deer and to try to stop."

The Burns Paiute Tribe collared and collected data on mule deer between 2010 and 2013, and has identified the biggest problem spots. Mule deer populations have declined as much as 40% in the Malheur Canyon area in recent years.

Burns Paiute Tribal Council Chair Jody Richards said it's important for people to make it safely through this stretch of highway. She also noted that mule deer are important to the tribe, and not only for the meat they provide.

"The hide - we still make moccasins," she said. "People still tan the hides. They still make gloves. They use the antlers for digging. There's all different kinds of things we use that whole animal for, so it's very important to the tribe and the people here."

Shelman pointed to the benefits of wildlife crossings installed on another highway in central Oregon, which reduced collisions there by 86%.

"One of the solutions that is being discussed is something similar to what (U.S.) Highway 97 has undergone," she said, "with trying to put in some access points for the deer to go under the road."

Funding is the biggest barrier. Shelman said they hope to find money from different sources. One could be the Federal Transportation Bill, which Congress is working to reauthorize. It will likely including dedicated funding for wildlife crossings, for the first time.

---

Support for this reporting was provided by The Pew Charitable Trusts.


get more stories like this via email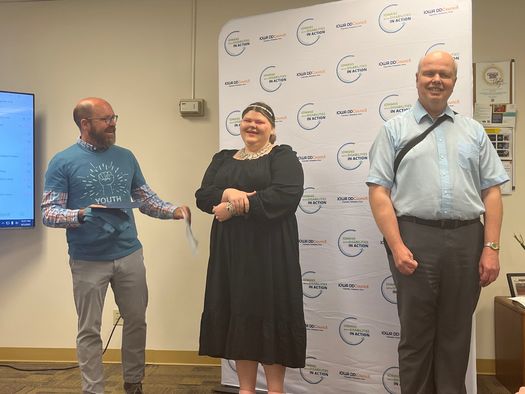 Health and Wellness
Nearly a dozen Iowa youths with disabilities are taking newly developed leadership skills out into the world. A summer academy wrapped up this month…
Environment
A coalition of community organizations teamed up in Oregon to force a chronic polluter out of business, and bring environmental justice to a nearby …
Health and Wellness
During National Health Center Week, health-care advocates are highlighting the work Community Health Centers are doing to improve access to care …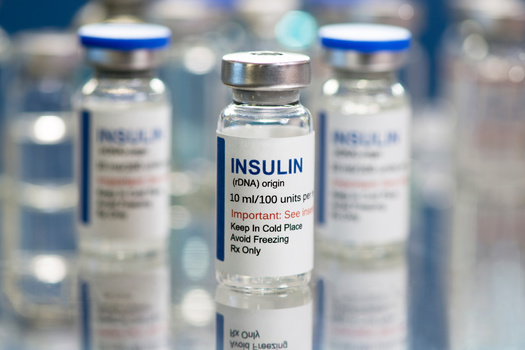 Health and Wellness
Health advocates are hailing the new Inflation Reduction Act, saying it would be the biggest health-care reform since the Affordable Care Act…
Social Issues
As parts of Southern California suffer with triple-digit temperatures, state lawmakers are set to vote today on two bills to study and mitigate heat …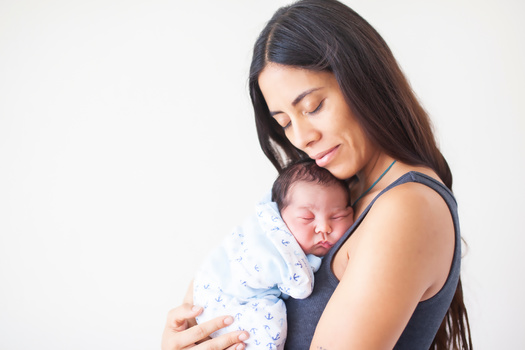 Social Issues
While abortion care is in the headlines, a new report says accessing other health-care services is a challenge for many women in Georgia. Data from …
Environment
Next week, North Dakota landowners will get a chance to hear updates on a proposed underground pipeline for transporting and sequestering carbon …
Social Issues
With Virginia's Rent Relief Program ending, a flood of eviction cases has emerged. Established during the pandemic, the program was designed to help …