Bill in Congress Could Reshape Native American Voting Access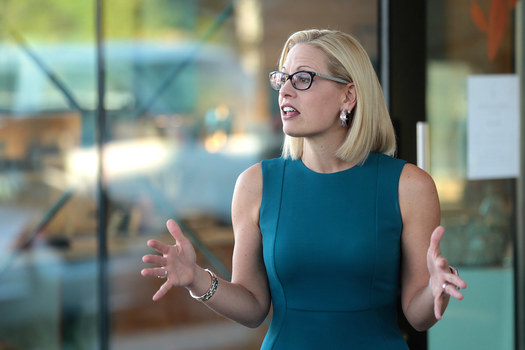 HELENA Mont. - A measure introduced in Congress could lower barriers to voting for Native Americans across the country.

The Native American Voting Rights Act seeks to address some of the unique challenges they face. That includes polling places far from where they live or off-reservation and a lack of residential addresses on reservations that makes mail difficult to receive or send out.

Jacqueline De León, staff attorney with the Native American Rights Fund, said Native Americans deserve an opportunity to cast ballots with the same ease as everybody else.

"When you make it especially difficult or unreasonable to be able to vote, what you're communicating is that you don't care," said De León. "You're denying American citizens the chance to participate in democracy."

De León said the Native American Voting Rights Act would also address ballot collecting, which the Montana Legislature has moved to outlaw.

Under that practice, a person can collect and deliver sealed absentee ballots, which is important because of the distance some Native Americans live from polling places or mailboxes.

De León said Montana leaders have shown a hostility toward voting access for Native Americans. She pointed to a memo from earlier this year detailing the U.S. Commission on Civil Rights' concerns on this issue.

De León said the Native American Voting Rights Act would mean changes for Montana.

"What this act would do is mandate on-reservation polling access, registration access and ballot drop boxes," said De León. "And in that way would have a huge impact on Montana."

The measure, which has bipartisan backing, has received support from tribal and civil rights groups, including the National Congress of American Indians, National Association for the Advancement of Colored People and National Disability Rights Network.

Support for this reporting was provided by the Carnegie Corporation of New York.




get more stories like this via email

Environment
The U.S. Army Corps of Engineers plans to use federal funds for a project to help keep invasive carp out of the Great Lakes. It is proposing using …
Social Issues
Healthcare workers at an Oregon hospital have achieved what they say is a "win" after several strikes in recent months. Nearly 300 workers and …
Environment
As Pennsylvania continues to grow its solar-energy capacity, a new report found the roofs of big-box stores present a big opportunity to increase …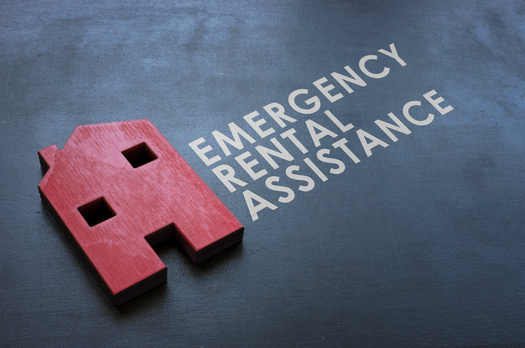 Social Issues
North Dakota has returned a significant portion of the rental assistance provided by the federal government in the pandemic, and groups working …
Social Issues
Nearly 1,200 Hoosiers are about to have some of their student-loan debt forgiven, as part of a multistate settlement with the student-loan-servicing …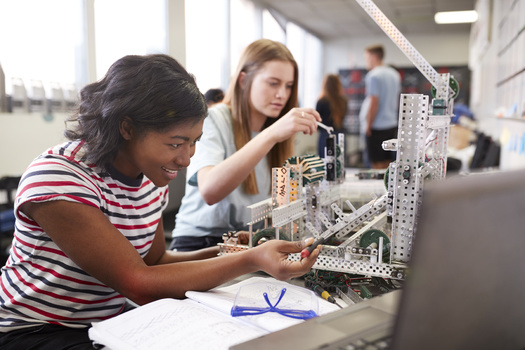 Social Issues
Bridgeport is one of six U.S. cities selected for an 18-month project kicking off this month, to create more education and career opportunities for …
Social Issues
By Frank Hopper for Yes! Media.Broadcast version by Eric Tegethoff for Washington News Service reporting for the YES! Media/Public News Service …
Social Issues
During Wednesday's State of the State address, Gov. Mike Parson discussed his priorities for Missouri in the next year, including the supplemental …