Nearly a Decade in the Making, WI's New 9/11 Memorial Ready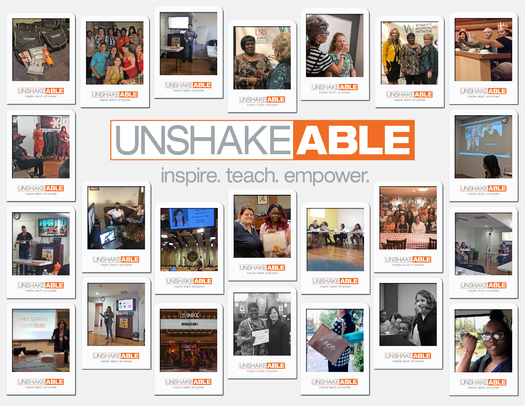 Wednesday, September 8, 2021
KEWASKUM, Wis. -- Saturday marks the 20th anniversary of the 9/11 attacks, and you don't have to visit New York or the Pentagon to pay tribute.

Memorials have popped up across the country the past two decades, including a new one in eastern Wisconsin.

Volunteers in the village of Kewaskum have worked for the past seven years to get their memorial ready. It was formally dedicated in June with a ribbon-cutting ceremony.

Fuzz Martin, vice president of the board for Kewaskum Remembers 9/11, said this weekend is the first time the site will welcome visitors to coincide with the anniversary, and stressed giving residents the opportunity to reflect thousands of miles from ground zero is important.

"Just as you see Veterans memorials and Peal Harbor memorials, things like that, it is a testament to what we endured as a nation," Martin explained.

Aside from reflection, Martin noted the site also gives a chance for future generations to learn more about what happened.

The memorial in Kewaskum includes a steel beam from the North Tower of the World Trade Center, and the 9/11 Memorial Highway runs through the village along State Highway 28.

The project was inspired by the family of Andrea Haberman, a local high-school graduate who died in the attacks.

Martin pointed out the project also offers age-appropriate lesson plans and field-trip guides for educators if they want to enhance their teaching to those who were born after 9/11.

He feels it's up to everyone to keep the memory alive.

"I think we, as a nation, have drifted certainly from where we were on September 12th, 2001. I think, partially, there's some healing involved with that."

He added as time moves on, the public is more inclined to only reflect on the anniversary date.

The Wisconsin 9/11 Memorial includes a tree grown from a seedling from the ground zero Survivor Tree. The formal ceremony starts at 10:00 a.m. Saturday.


get more stories like this via email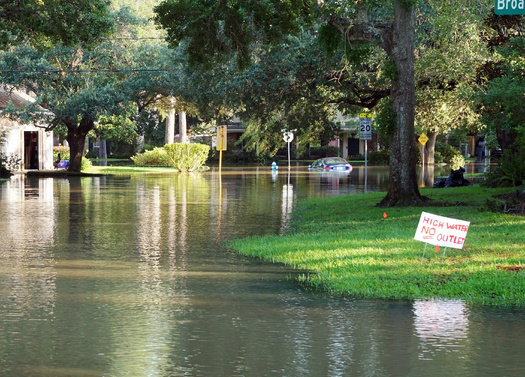 Environment
In the wake of historic summer floods in the Midwest and Appalachia, there are calls for a new national plan to reduce risks from disasters. The …
Environment
The Inflation Reduction Act, newly passed by the U.S. Senate, allocates $369 Billion to fight climate change, and appropriates funds specifically for …
Social Issues
Sweeping legislation approved by Congress is designed to address a range of issues, including climate change and deficit reductions. Other components …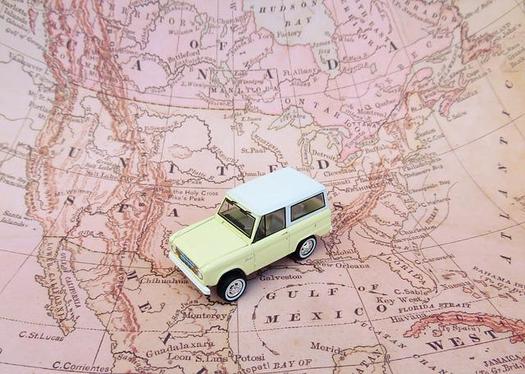 Social Issues
By Linda Burstyn for Ms. Magazine Broadcast version by Roz Brown for New Mexico News Connection/Public News Service Bad Business: Anti-abortion …
Social Issues
Opening up Pennsylvania's primary elections to voters who aren't registered either as Democrats or Republicans is the topic of a State House of Repres…
Social Issues
August is National Black Business Month, and this year, for Black-owned companies in Pennsylvania that have managed to survive through the pandemic…
Social Issues
On August 27, members of the public will have a rare opportunity to visit the historic Padlock Ranch first developed for livestock in 1867, now …
Environment
Virginia has some of the fastest-eroding coastline in the U.S, so an effort at one federal agency is bringing new focus to the region. Inside the …