Portland's Facial-Recognition Ban Seen as Model for U.S.
Thursday, September 9, 2021
PORTLAND, Ore. -- A year ago today, Portland passed one of the most sweeping bans of facial-recognition technology in the country.

The ban includes public and private uses and was pushed because of the technology's discrimination against people of color, women and other groups, which has been documented across the country.

Lia Holland, campaigns and communications director at the digital rights group Fight for the Future and a Portland resident, said the resolution inspired other parts of the country.

"Portland's ban on both public and private use of facial-recognition technology has served as the gold standard for organizers and activists over the past year as they've pushed for similar legislation in their own cities, states and on the national scale," Holland asserted.

Holland pointed out a resolution in Congress borrows language from Portland's ban. The prohibition went into effect in January.

Chris Bushick, executive director of PDX Privacy, said it is hard to tell how effective the ban has been because of the pandemic, which has kept many people inside.

She noted no city bureaus were using the technology as of an assessment in April, and added on the private side, someone has to take legal action in order to prove facial recognition is being used.

"So instead we have to look for violations that did happen and that would mean lawsuits or other complaints," Bushick outlined. "So far, we haven't seen any of those in Portland yet."

She pointed out it does not necessarily mean there has not been any use of the technology, just that no lawsuits have been filed.

Holland argued there still are gaps in the ban, and emphasized it is possible Portland Public Schools, which were not affected by the ban, were sold a temperature-scanning technology used to discriminate against a girl in Michigan.

"This technology is the exact same technology that misidentified a 14-year-old Black girl at a roller rink outside of Detroit," Holland reported. "And had her kicked out onto the street because they thought she was someone else, because the computer said so."

A study from 2020 found the algorithm driving facial-recognition technology is least accurate for Black women between the ages of 18 and 30.


get more stories like this via email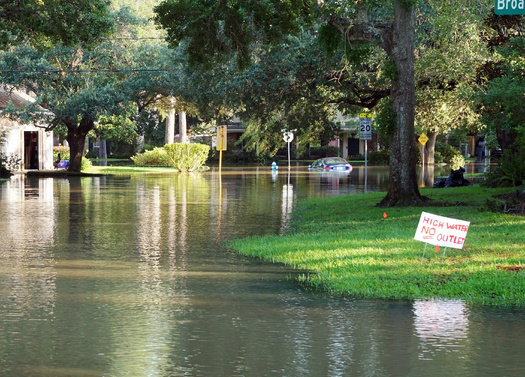 Environment
In the wake of historic summer floods in the Midwest and Appalachia, there are calls for a new national plan to reduce risks from disasters. The …
Social Issues
Small businesses that suffered damage or destruction from the recent historic flooding in Eastern Kentucky can get one-on-one assistance as they try t…
Environment
The Inflation Reduction Act, newly passed by the U.S. Senate, allocates $369 Billion to fight climate change, and appropriates funds specifically for …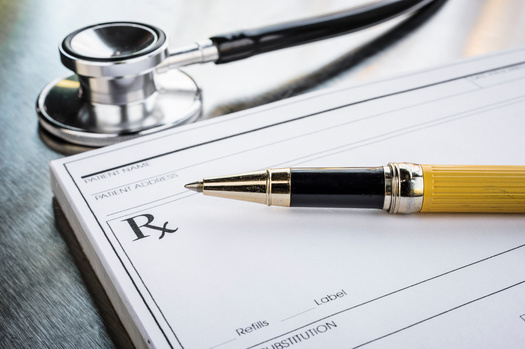 Social Issues
Sweeping legislation approved by Congress is designed to address a range of issues, including climate change and deficit reductions. Other components …
Social Issues
By Linda Burstyn for Ms. Magazine Broadcast version by Roz Brown for New Mexico News Connection/Public News Service Bad Business: Anti-abortion …
Social Issues
Opening up Pennsylvania's primary elections to voters who aren't registered either as Democrats or Republicans is the topic of a State House of Repres…
Social Issues
August is National Black Business Month, and this year, for Black-owned companies in Pennsylvania that have managed to survive through the pandemic…
Social Issues
On August 27, members of the public will have a rare opportunity to visit the historic Padlock Ranch first developed for livestock in 1867, now …