Post-Census, MN Urged to Help More Diverse Population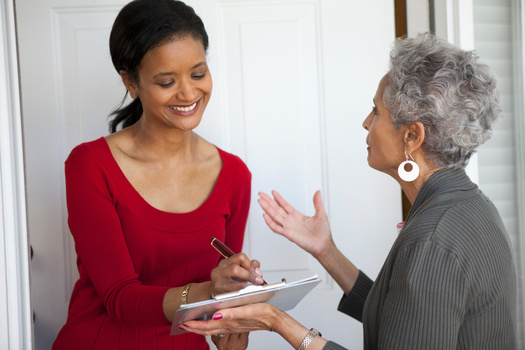 Monday, September 13, 2021
MINNEAPOLIS -- Researchers, nonprofits, and public-policy advocates continue to analyze census data released late this summer.

An increase in diversity was a big theme for Minnesota's numbers, prompting more discussion about meeting the needs of racial groups representing the growth. Since 2010, 85 of Minnesota's 87 counties saw growth in their Hispanic and Latino populations, while 72 recorded an increase in their Black populations.

Allison Liuzzi, project director for Minnesota Compass, a social indicators project, said in some cases, the gains were relatively small, but she said the overall changes are significant because Minnesota is playing catch-up to many other parts of the U.S.

"The trend is taking hold across the state such that we're seeing our state become much more like other more racially and ethnically diverse states across the nation," Liuzzi reported.

She argued a more diverse population can help stabilize a county's workforce as employers face difficulty in filling positions. She suggested the trends should prompt the education system to ensure schools are more culturally responsive to students from different racial backgrounds.

Detailed age estimates were not included in the latest release, but Liuzzi noted Minnesota is still projected to see more older adults, resulting in greater infrastructure needs.

Mike Dean, executive director of LeadMN, an association for community college students, said it received support from the Saint Paul & Minnesota Foundation to help with census outreach ahead of last year's count.

Dean pointed out the work was vital, as Minnesota hung on to all of its congressional seats by a thin margin.

"And if not, that just means less of a voice in D.C. and particularly, right now, with so much conversation going on around COVID relief, how do we improve the economy?" Dean remarked.

Dean emphasized their outreach was especially geared toward elevating BIPOC voices at the community college level as the census took shape. He feels maintaining representation in Congress could help those students carve out a better future for themselves.

"We all know that really, higher education is a pathway to having a strong middle class," Dean contended. "And, you know, having a more diverse community is really critical with this that we invest in higher education."

Additional 2020 census data is expected next year. This fall, the Census Bureau is expected to release its latest American Community Survey estimates, which will give a better reflection of how populations were impacted by the pandemic.


get more stories like this via email

Social Issues
The Nevada primary election is June 14, and early voting starts tomorrow and runs through June 10. Mail balloting is now permanent, so every active …
Social Issues
Democrats in the Florida Legislature are reviving calls for stricter gun-control laws, following the school shooting in Uvalde, Texas. Florida's …
Environment
This week, in honor of World Otter Day, conservation groups are looking to raise awareness about efforts to restore sea otters along more areas of …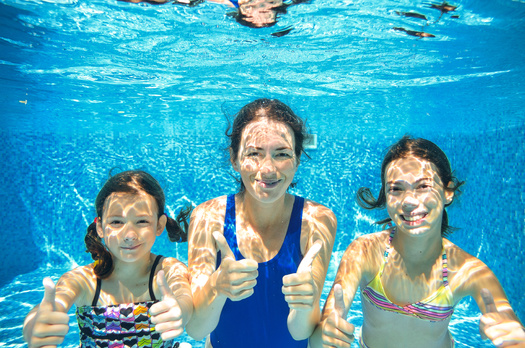 Health and Wellness
With the unofficial start to summer, pools around Ohio are opening this Memorial Day weekend, and when it comes to swim time, experts encourage …
Environment
Memorial Day weekend marks the beginning of water recreation season, and before putting on a swimsuit, Iowa environmental experts say being mindful …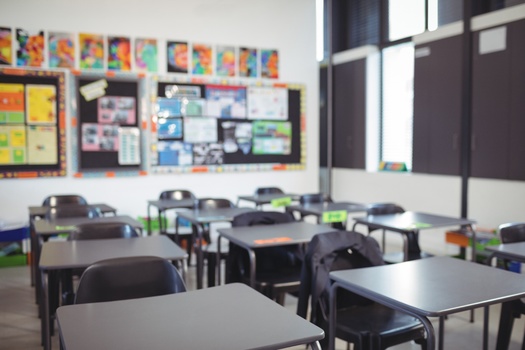 Social Issues
As the nation processes the horrific shooting in Uvalde, where 19 children and two teachers were killed, teachers' unions across Illinois and America …
Social Issues
The cost of heading out of town this Memorial Day weekend will be higher than past years, with higher gas prices and inflation hitting travelers…
Health and Wellness
One of Connecticut's largest health systems launched a new resource in Hartford this month, aimed at helping patients access healthy and nutritious …