TX Governor to Try Again to Ban Transgender Student Athletes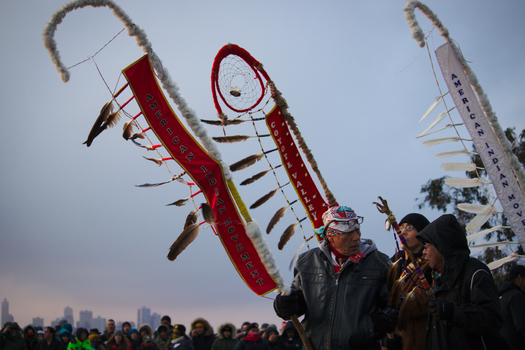 Monday, September 13, 2021
AUSTIN, Texas - As part of a special session called by Texas Gov. Greg Abbott, legislators will try again next week to pass a bill requiring transgender student athletes play on sports teams based on the gender assigned to them at or near birth.

It's one of several anti-transgender bills Texas legislators have introduced in recent sessions.

Rodrigo Heng-Lehtinen is executive director for the National Center for Transgender Equality and a Cuban American transgender man. He said rates of bullying go up in states that introduce bills that prevent students from participating in sports.

"Can you imagine being 16 years old, all you want to do is play on your high school volleyball team with your friends," said Heng-Lehtinen, "and your governor is saying that you are some kind of demon?"

Gov. Abbott last week announced a third special legislative session that will begin on September 20 to address restrictions on transgender student athletes.

When it comes to transition-related health-care options for transgender kids, Texas lawmakers failed to pass proposed restrictions in an earlier session.

But Abbott has asked a state agency to determine whether allowing transgender kids to have certain gender-confirmation surgeries constitutes child abuse.

Heng-Lehtinen said for many young transgender people, gender-affirming health care is only available if they travel to a large city.

"There are not enough doctors out there yet that are fully informed about transgender health and are able really to care for us adequately," said Heng-Lehtinen.

Heng-Lehtinen said he expects anti-trans bills that didn't pass in conservative states this year to be reintroduced in future sessions.




get more stories like this via email

Environment
COLUMBUS, Ohio -- Succession is an inevitable process for Ohio farmers, and it can also be an opportunity to re-imagine the land. Vicki Harder-…
Environment
HELENA, Mont. -- To honor the Biden administration's steps toward greater ties with tribal nations, conservation groups are calling on it to list the …
Social Issues
PIERRE, S.D. -- Supporters of establishing recreational marijuana in South Dakota say they're pouring all their energy into a new ballot initiative…
Environment
RICHMOND, Va. -- In central Virginia, permanent access to land is one of the biggest barriers to farming. A new land-trust model aims to secure both …
Social Issues
BOSTON -- This holiday season, consumer advocates are urging Commonwealth residents to consider giving gifts that don't require purchasing anything…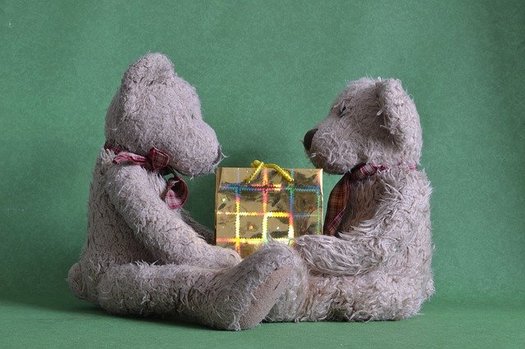 Social Issues
AUSTIN, Texas -- Supply chain delays have some holiday shoppers stressed that gifts won't be on store shelves on this "Black Friday," or won't arrive …
Social Issues
DETROIT -- As cold weather moves in, state agencies are working to make sure Michiganders know how to apply for the Michigan Energy Assistance …
Social Issues
NEW YORK -- A team of New York-based filmmakers is producing a documentary about reclaiming Indigenous heritage, told through the experiences of an 18…