Geothermal Has a Role in Utah's Clean-Energy Plan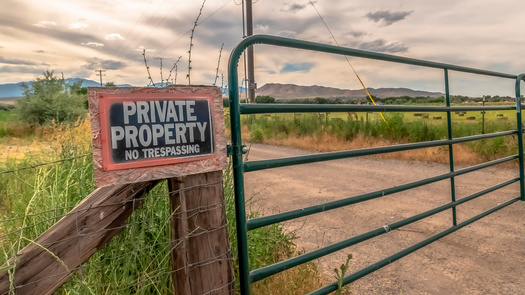 Friday, September 24, 2021
SALT LAKE CITY -- A researcher at the University of Utah said plans for generating renewable energy should include a power source right under our feet.

Whether by plan or accident of geology, Utah has some of the highest potential in the nation for generating geothermal energy. Across the state, super-heated geothermal water is already being used to make electricity, as well as for spas, space heating, agriculture and aquaculture.

Joseph Moore, principal investigator for the Utah Frontier Observatory for Research in Geothermal Energy (Utah FORGE) at the University of Utah Energy and Geoscience Institute, said if you can dig a deep enough hole, you can capture heat from the earth's mantle to make sustainable, reliable power.

"The goal is to be able to generate electricity or direct use anywhere in the world," Moore explained. "We can drill deep enough, the heat's there; it's just extracting that heat. We put the hot water, after it's been used, back in the ground - so, it is renewable."

Utah FORGE is a Department of Energy (DOE) funded project tasked with developing the technologies and tools needed for Enhanced Geothermal System reservoirs.

Moore said Utah now has three geothermal power plants that generate a combined 72 megawatts of electricity, enough to supply about 72,000 homes.

He pointed out once fully developed, geothermal has virtually limitless potential across the region.

"Right now, we find the hottest temperatures at the shallowest depths in the West, so that's Utah, Nevada, California," Moore outlined. "A little bit to the north - Idaho, Oregon. A little bit to the south - New Mexico, Wyoming."

He cautioned natural geothermal resources are not currently sufficient to reach the DOE's 2050 goal, but he predicts once the technology being developed in Utah matures, it could potentially generate enough power to run the entire country.

Sarah Wright, executive director of Utah Clean Energy, agreed geothermal power could become a major addition in the fight to counter climate change. She added it does not cost much, in terms of cents per kilowatt-hour.

"It is affordable," Wrights stressed. "It's less than 10 cents, and probably around 8. And it's a pollution-free, carbon-free resource that provides energy all day and all night."


get more stories like this via email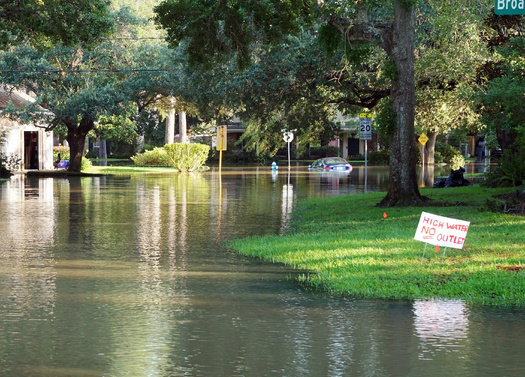 Environment
In the wake of historic summer floods in the Midwest and Appalachia, there are calls for a new national plan to reduce risks from disasters. The …
Social Issues
Small businesses that suffered damage or destruction from the recent historic flooding in Eastern Kentucky can get one-on-one assistance as they try t…
Environment
The Inflation Reduction Act, newly passed by the U.S. Senate, allocates $369 Billion to fight climate change, and appropriates funds specifically for …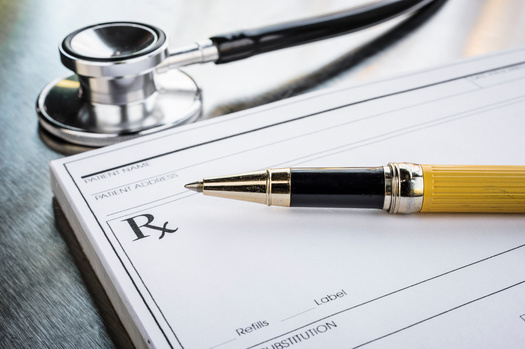 Social Issues
Sweeping legislation approved by Congress is designed to address a range of issues, including climate change and deficit reductions. Other components …
Social Issues
By Linda Burstyn for Ms. Magazine Broadcast version by Roz Brown for New Mexico News Connection/Public News Service Bad Business: Anti-abortion …
Social Issues
Opening up Pennsylvania's primary elections to voters who aren't registered either as Democrats or Republicans is the topic of a State House of Repres…
Social Issues
August is National Black Business Month, and this year, for Black-owned companies in Pennsylvania that have managed to survive through the pandemic…
Social Issues
On August 27, members of the public will have a rare opportunity to visit the historic Padlock Ranch first developed for livestock in 1867, now …