OH Groups Say International Steel Tariffs Key to Leveling Playing Field
Monday, September 27, 2021
TOLEDO, Ohio -- As the Biden administration engages in talks with the European Union about dropping tariffs on its steel exports, many U.S.-based steel producers are concerned about the threat relaxing those trade measures would have on Ohio's economy.

In 2018, Section 232 of the Trade Expansion Act was used to impose 25% and 10% tariffs, respectively, on some steel and aluminum imports to help level the international playing field.

The E.U. exports nearly 24 times more steel to the U.S. than all North American exports to the E.U.

Rep. Tim Ryan, D-Ohio, said it could be detrimental to Ohio and the country if these tariffs are removed.

"We have an opportunity to resuscitate the steel industry if we hold the line on this," Ryan contended. "As we move to wind and solar and electric vehicles, we want to green the planet. So we should use the greenest steel and the cleanest steelmaking process in the world, and that's here in the United States."

Ohio's steel industry employs nearly 39,000 people. In May, the U.S. and the E.U. announced diplomatic discussions to address global steel and aluminum excess capacity, among other industry concerns.

The Toledo-Lucas County Port Authority has played a key role in economic development in northwestern Ohio for decades. The authority helped invest $28 million in the land of a former oil refinery and in 2020, Cleveland Cliffs, the largest flat-rolled steel producer in North America, opened its direct reduction plant at the former site.

Thomas Winston, president and CEO of the Port Authority, said investments are an important way to advance the steel industry and invest in economic well-being in Ohio.

"So it's really important to ensure that the steelmakers and companies such as Cleveland Cliffs are able to compete and provide job growth and opportunities, support our national security, and have the ability to enhance our efforts to reduce pollution," Winston asserted.

Cleveland Cliffs' direct reduction site uses more sustainable production practices that contribute to the company's goal of reducing greenhouse-gas emissions 25% by 2030 from 2017 levels.


get more stories like this via email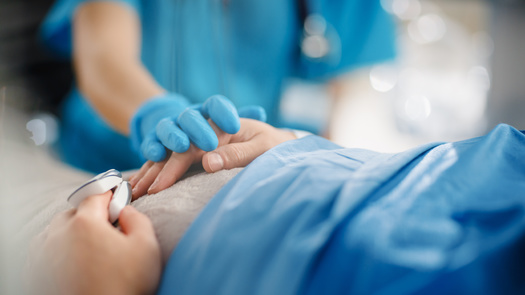 Social Issues
This fall, additional free classes will be offered in Minnesota for people thinking about a career as a certified nursing assistant. It follows an …
Health and Wellness
Legislation signed into law this month by Gov. Charlie Baker is expected to bring updates long overdue to mental-health services in Massachusetts…
Environment
The Maine Department of Transportation is "going green," with plans to install solar arrays on three state-owned properties in Augusta. The …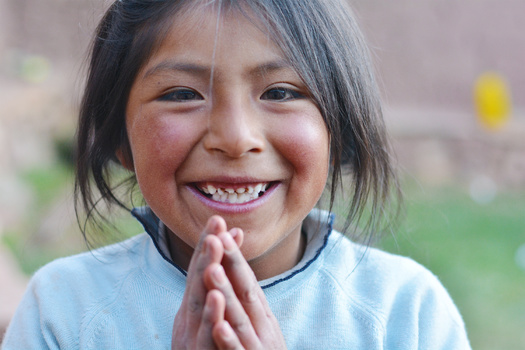 Social Issues
Organizers behind a new Indigenous school in western South Dakota hope they can give young Native American students a more optimal learning environmen…
Environment
Numerous community advocates are calling on the Metropolitan Transportation Authority to build a long-proposed subway station at 10th Avenue and 41st …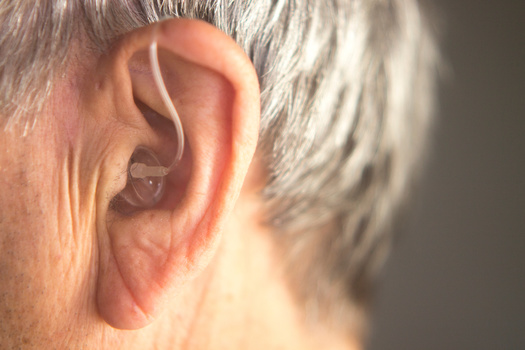 Social Issues
Relief may be on the way for many older Nevadans who need hearing aids but can't afford to pay $3,000 to $5,000 for a pair. The Food and Drug …
Social Issues
Workers in Michigan won major victories recently as a minimum-wage increase and employer paid sick time program were reinstated by court order…
Social Issues
Small-business owners and entrepreneurs in a handful of towns across the state have resources at their fingertips to help renovate and reuse historic …