ACLU: NC's Criminal-Justice Reform Package Doesn't Go Far Enough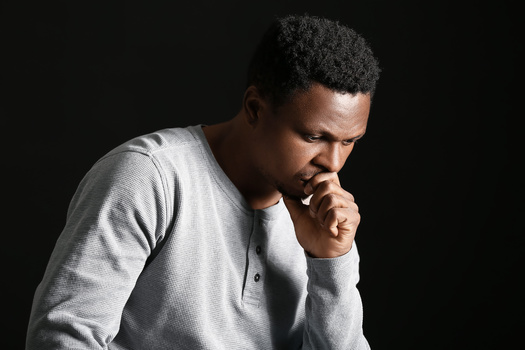 Tuesday, September 28, 2021
RALEIGH, N.C. -- North Carolina Gov. Roy Cooper signed sweeping criminal-justice reform into law this month that is meant to hold police more accountable, but some advocates say it lacks transformative change.

Senate Bill 300 was introduced in the General Assembly in March. It requires officers to intervene and report when excessive force is used, which will go into a database. It also requires law-enforcement officers to be screened for mental-health issues and to go through training to handle mental-health crises.

Daniel Bowes, director of policy and advocacy for the American Civil Liberties Union of North Carolina, said the bill is a start but does not get at the root cause of the ways the criminal-justice system perpetuates mass incarceration.

"This bill will certainly provide more surveillance of police officers and their behavior," Bowes admitted. "But at the end of the day, if you acknowledge that there are too many laws and too many ways that somebody can end up in prison, then it just doesn't go far enough."

A recent report from the Prison Policy Initiative showed on a per capita basis, North Carolina has a higher rate of incarceration than almost every country in the world.

Bowes pointed he would have preferred a provision to limit the ability of local governments to make laws with criminal penalties. He said instead, the bill allows officers to arrest individuals for violating a local ordinance, such as sleeping in a park.

"I think that shows the thinking of law enforcement here and of the state, that they want the ability to control individuals," Bowes asserted. "That provision illustrates, where again it was a sort of bold idea of pulling back the ability of local governments to criminalize behaviors and yet, just saw that completely undermined."

Looking ahead to the General Assembly's session next year, Bowes noted he would like to see them reconsider House Bill 424, which would have eliminated sentences of juvenile life without parole.

In North Carolina, Black residents make up almost 78% of the children sentenced to life or more than 60 years in prison.


get more stories like this via email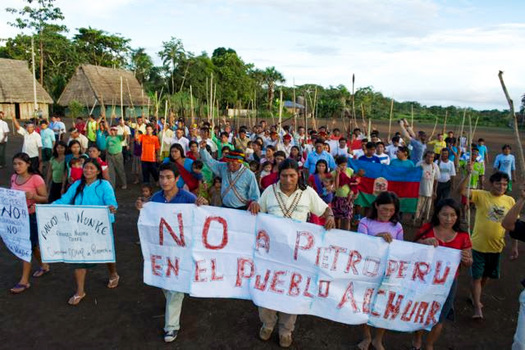 Environment
LOS ANGELES -- California-based facilities are refining half of all the oil drilled in the Amazon rain forests, according to a new report by the …
Environment
ALBUQUERQUE, N.M. -- People who live on the Navajo Nation near the San Juan Basin are closely following work by the Environmental Protection Agency (…
Social Issues
PHOENIX -- A new report shows, despite getting billions of dollars from the federal government under the American Rescue Plan, many airlines continue …
Social Issues
NEW HAVEN, Conn. -- Connecticut is among several states working on what its new recreational marijuana industry will look like, and a new coalition …
Social Issues
PRAIRIE DU SAC, Wis. -- Broadband gaps affect many facets of life, including education. The new federal infrastructure plan includes money to expand …
Environment
HASTINGS-ON-HUDSON, N.Y. -- One of the major takeaways from last month's big climate conference in Scotland is, all levels of government need to …
Social Issues
ALBANY, N.Y. -- New York State United Teachers (NYSUT) has released a new report this week, with recommendations from educators about how best to …
Social Issues
BALTIMORE, Md. -- Maryland civil rights groups are proposing a lawsuit against Baltimore County if it adopts its current redistricting plan, claiming …