Gov. Cooper: NC Will "Do Its Part" to Reduce Carbon Emissions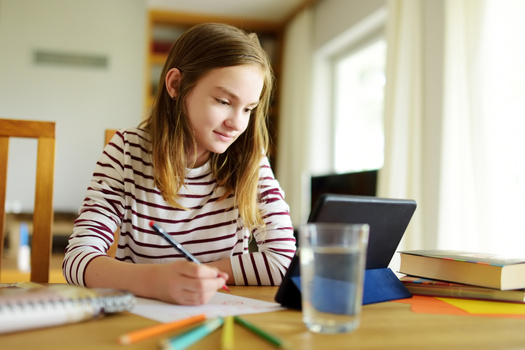 RALEIGH, N.C. -- Gov. Roy Cooper said this week, North Carolina lawmakers are on the cusp of passing legislation he believes will put the state on track to tackle the climate crisis.

The governor spoke at a virtual gathering of Democratic governors hosted by the Center for Innovative Policy. Cooper said he has reached a deal with Republican lawmakers over House Bill 951, which would mandate the shutdown of coal-fired power plants and take other steps to help the state achieve a 70% reduction in carbon emissions by the year 2030.

"I think long-term, however, fighting climate change and making sure that North Carolina does its part on reduction of carbon emissions is critical," Cooper stated.

Critics of the legislation argued it does not go far enough in addressing the climate crisis. They claim it would significantly hike electric bills for residential ratepayers, by some estimates up to 50% over the next three years.

Cooper told his fellow governors the state is also working to boost its workforce for clean-energy jobs, especially in the solar industry.

"And we're working with our community colleges to establish paid internships in minority communities to work in the renewable energy field," Cooper reported.

Cooper also pointed to efforts at the Department of Transportation, developing a strategic plan to establish interstate electric vehicle-charging infrastructure.

"We're also going to work very hard to get more electric vehicles on the road, and we're encouraging our state government to purchase more electric vehicles," Cooper explained. "We're going to try to get 80,000 more of them on our roads for the next few years."

North Carolinians continue to suffer the health consequences of polluted air from fossil fuels. Residents of the Raleigh-Cary area experienced 33 days of elevated air pollution in 2020, according to a new report from Environment North Carolina Research and Policy Center.


get more stories like this via email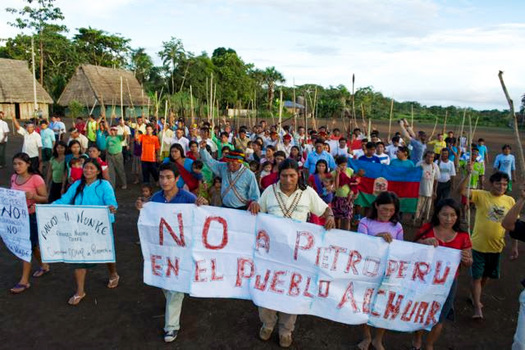 Environment
LOS ANGELES -- California-based facilities are refining half of all the oil drilled in the Amazon rain forests, according to a new report by the …
Environment
ALBUQUERQUE, N.M. -- People who live on the Navajo Nation near the San Juan Basin are closely following work by the Environmental Protection Agency (…
Social Issues
PHOENIX -- A new report shows, despite getting billions of dollars from the federal government under the American Rescue Plan, many airlines continue …
Social Issues
NEW HAVEN, Conn. -- Connecticut is among several states working on what its new recreational marijuana industry will look like, and a new coalition …
Social Issues
PRAIRIE DU SAC, Wis. -- Broadband gaps affect many facets of life, including education. The new federal infrastructure plan includes money to expand …
Environment
HASTINGS-ON-HUDSON, N.Y. -- One of the major takeaways from last month's big climate conference in Scotland is, all levels of government need to …
Social Issues
ALBANY, N.Y. -- New York State United Teachers (NYSUT) has released a new report this week, with recommendations from educators about how best to …
Social Issues
BALTIMORE, Md. -- Maryland civil rights groups are proposing a lawsuit against Baltimore County if it adopts its current redistricting plan, claiming …