Report: Number of Uninsured Arkansas Children is Rising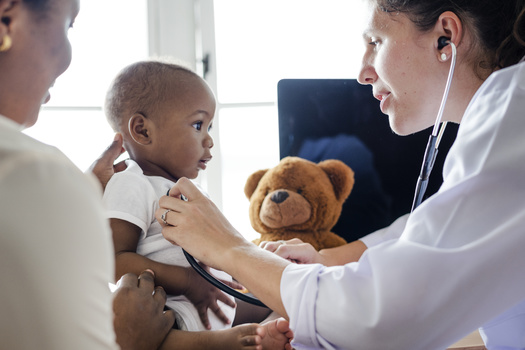 LITTLE ROCK, Ark. -- With the Arkansas Health Insurance Marketplace open-enrollment period just around the corner, advocacy groups are gearing up to get as many families covered as possible.

A new report shows the number of uninsured children in the state is on the rise, from just over 4% in 2016 to 5.6% in 2019.

Loretta Alexander, health policy director at Arkansas Advocates for Children and Families, which released the report, said poverty can play a role in parents and children going without health coverage.

"And we know that families in poverty have a lot of other struggles," Alexander observed. "They move a lot. Let's say if they were on Medicaid, and the Medicaid agency reaches out to them for renewal or for information or something, and they don't get the communication. They're going to have their case terminated if they don't get information back to the agency in time."

In 2019 statewide, 151,000 children were living in poverty, according to U.S. Census Bureau data. Alexander pointed out Arkansas children in families with incomes up to 200% of the federal poverty level are eligible for Medicaid coverage.

The report showed just since 2018, the number of children who may have untreated health issues because of a lack of insurance has grown by nearly 10,000.

Alexander emphasized making sure kids are able to access affordable health care is crucial for their well-being throughout childhood.

"Insurance helps mothers to get the prenatal care needed for healthier birth outcomes," Alexander outlined. "After the child is born, coverage for well-child visits is important to get the developmental screenings and assessments that children need, as well as preventive care for infants and toddlers, and preschoolers."

Open enrollment through the health-insurance marketplace runs from Nov. 1 through Jan. 15. Eligible Arkansans can apply for Medicaid coverage any time of the year.


get more stories like this via email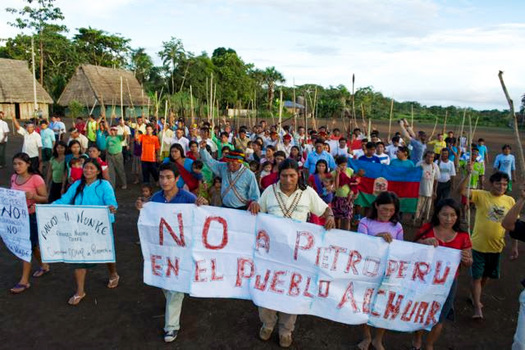 Environment
LOS ANGELES -- California-based facilities are refining half of all the oil drilled in the Amazon rain forests, according to a new report by the …
Environment
ALBUQUERQUE, N.M. -- People who live on the Navajo Nation near the San Juan Basin are closely following work by the Environmental Protection Agency (…
Social Issues
PHOENIX -- A new report shows, despite getting billions of dollars from the federal government under the American Rescue Plan, many airlines continue …
Social Issues
NEW HAVEN, Conn. -- Connecticut is among several states working on what its new recreational marijuana industry will look like, and a new coalition …
Social Issues
PRAIRIE DU SAC, Wis. -- Broadband gaps affect many facets of life, including education. The new federal infrastructure plan includes money to expand …
Environment
HASTINGS-ON-HUDSON, N.Y. -- One of the major takeaways from last month's big climate conference in Scotland is, all levels of government need to …
Social Issues
ALBANY, N.Y. -- New York State United Teachers (NYSUT) has released a new report this week, with recommendations from educators about how best to …
Social Issues
BALTIMORE, Md. -- Maryland civil rights groups are proposing a lawsuit against Baltimore County if it adopts its current redistricting plan, claiming …