'Kitchens of Africa' Founder: More Women Small-Business Owners Need Access to Loans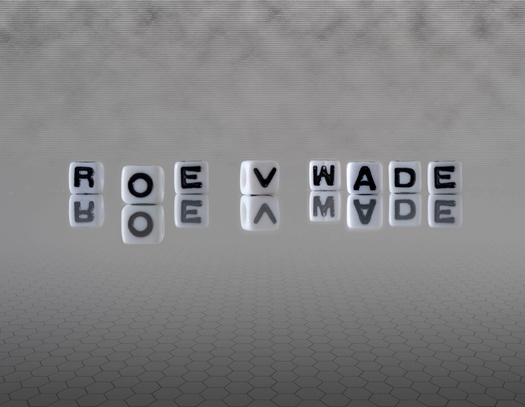 Tuesday, October 12, 2021
RALEIGH, N.C. -- Women small-business owners in North Carolina say access to financing is a key component of helping women reach economic success.

Jainaba Jeng, founder and CEO of Kitchens of Africa based in Raleigh, an African-inspired specialty foods company, is originally from West Africa. She said she sought to recreate the foods of her native country in easy-to-use sauces.

She noted the community development-focused Self-Help Credit Union guided her through the process to get her first commercial loan.

"They were able to look beyond my current circumstances and saw all the hard work that I had put in over the years," Jeng recounted. "They judged me not on what I was going through now, but on what I had achieved throughout the years that I had the business."

Research shows around 52% of women business owners have access to bank credit, and often get offered smaller loans and pay higher interest rates compared with men.

According to the National Association of Women Business owners, more than 11 million businesses nationwide are owned by women, and more than five million by women of color.

Jeng added the financial assistance has helped her grow her business.

"I have been able to expand my product line," Jeng explained. "I started out with two jars; now we have seven different SKUs on the market. "

Tina Postel, executive director of Loaves and Fishes based in Charlotte, explained because women often have the added demands of child care, and might have gaps on their resume due to leaving the workforce, women end up losing out on income over time.

"Sometimes it is a bigger struggle for women to get ahead economically," Postel remarked.

Since the onset of the pandemic, many small businesses have closed or are barely staying afloat. Last year, Gov. Roy Cooper announced a statewide program to help funnel $12 million to help boost economic recovery of state-certified minority and women-owned businesses.


get more stories like this via email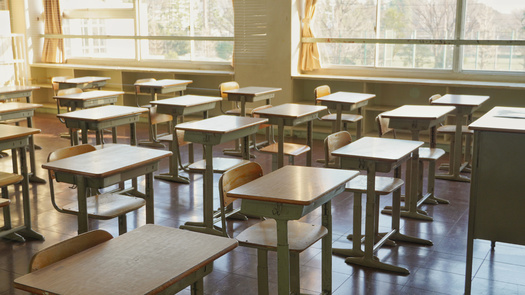 Social Issues
Research is emerging about the secondary trauma school staff members face after helping students during the pandemic. As summer moves forward…
Health and Wellness
A Florida judge plans to put a hold on the state's new, 15-week abortion ban, set to take effect today. He said it is unconstitutional and will issue …
Environment
The Environmental Protection Agency now has fewer tools to fight climate change, after the U.S. Supreme Court stripped the agency of its authority to …
Social Issues
Three projects in Idaho have been selected to receive grants from the AARP Community Challenge. Among them is the Anne Frank Human Rights Memorial in …
Environment
Montanans get a sense of what soil health is like on farms and ranches across the state with Northern Plains Resource Council's soil crawls. The …
Social Issues
A new tool aims to help older adults in Arkansas and beyond who receive Medicare track what happens at their doctor appointments. It also can help …
Social Issues
A campaign in Maine is gathering signatures to replace the state's investor-owned energy grid with a consumer-owned utility. Central Maine Power (…
Social Issues
Another important U.S. Supreme Court ruling this month has been overshadowed by the controversy about overturning abortion rights. Legal experts say …