Down Syndrome: Focus on Accomplishments, Not Assumptions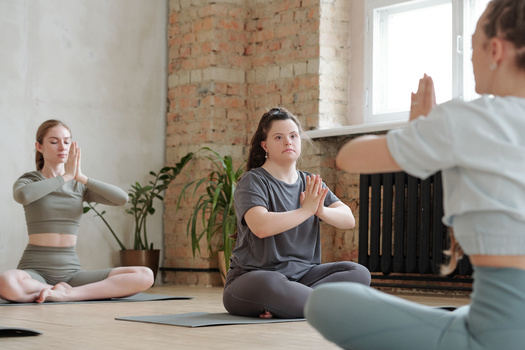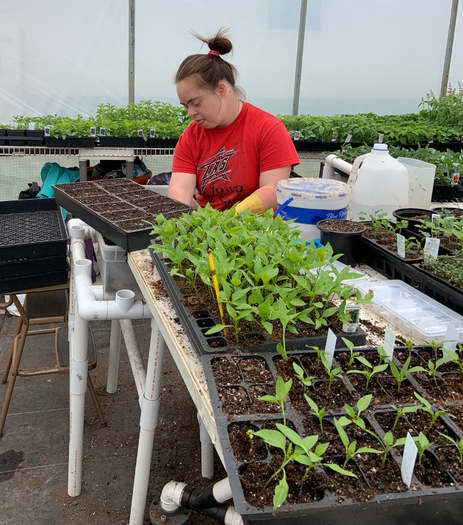 Wednesday, October 13, 2021
FARGO, N.D. - People with Down syndrome are having a bigger impact on society, and their advocates in the Dakota region say it's time for the public to take notice.

October is Down Syndrome Awareness Month. It's widely known that people born with this condition have an extra chromosome that affects their development, but some say there's more to it.

The New Directions Down Syndrome Association connects parents in a four-state region, including parts of North Dakota. Brandon Tilus, president of its board of directors, said he feels public perception is being outdated by the lives many with Down syndrome are carving out for themselves.

"People with Down syndrome born today have a really good chance of living a life where they're independent, that they get married, that they do all of these things that we expect all individuals to do," he said.

He credited early-intervention programs and advancements in therapy for establishing better outcomes. However, he said strong government funding still is needed to ensure more families have access to these services. According to the Centers for Disease Control and Prevention, Down syndrome occurs in about one in every 700 births.

Tilus said another way to overcome any stigma is for people to make others with Down syndrome feel more at ease in their interactions. He also advises that some ways of communicating should be avoided.

"'I use my hands more to talk to them, because I'm not sure they're going to understand me.' And, those types of things - sort of, coming into an interaction with those individuals with those preconceived notions - I think can make it a little bit more difficult," he said.

Tilus, whose 6-year-old daughter was born with the condition, said the best thing to do is treat a person with Down syndrome like anybody else. All they may need is a little extra time to respond, and be given the opportunity to take the lead in a conversation, to feel comfortable.


get more stories like this via email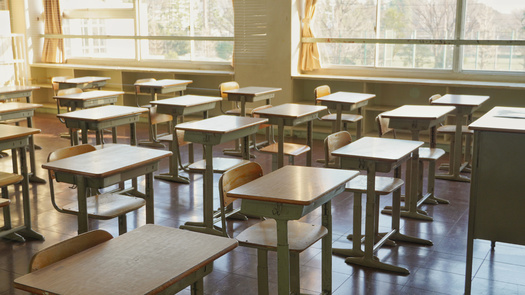 Social Issues
Research is emerging about the secondary trauma school staff members face after helping students during the pandemic. As summer moves forward…
Health and Wellness
A Florida judge plans to put a hold on the state's new, 15-week abortion ban, set to take effect today. He said it is unconstitutional and will issue …
Environment
The Environmental Protection Agency now has fewer tools to fight climate change, after the U.S. Supreme Court stripped the agency of its authority to …
Social Issues
Three projects in Idaho have been selected to receive grants from the AARP Community Challenge. Among them is the Anne Frank Human Rights Memorial in …
Environment
Montanans get a sense of what soil health is like on farms and ranches across the state with Northern Plains Resource Council's soil crawls. The …
Social Issues
A new tool aims to help older adults in Arkansas and beyond who receive Medicare track what happens at their doctor appointments. It also can help …
Social Issues
A campaign in Maine is gathering signatures to replace the state's investor-owned energy grid with a consumer-owned utility. Central Maine Power (…
Social Issues
Another important U.S. Supreme Court ruling this month has been overshadowed by the controversy about overturning abortion rights. Legal experts say …