Calls for Greater Accountability for Missourians Under Guardianship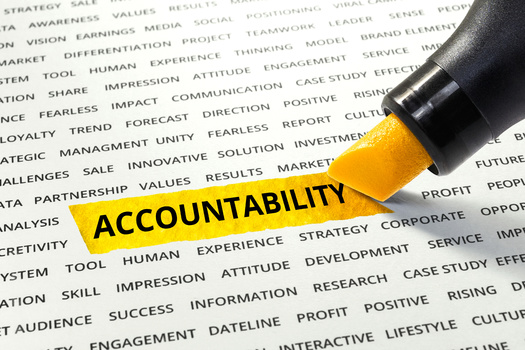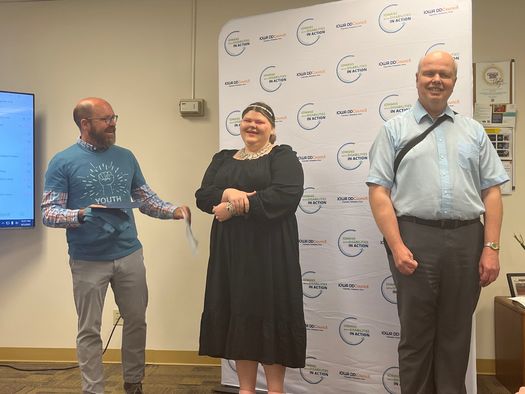 Wednesday, October 27, 2021
LIBERTY, Mo. - Advocates for people with disabilities are looking for more accountability in Missouri for enforcing people's rights under guardianship.

Adults who are unable to make certain decisions on their own are sometimes appointed a guardian, and if there's no family member or trusted friend to fill that role, an elected public administrator can do so.

Jonathan Martinis, an attorney and senior director for law and policy at Syracuse University's Burton Blatt Institute, noteed that Missouri law says all guardians, including public administrators, are required to submit an annual report on how they're caring for their ward, and people with concerns can ask the court for a review. However, he said, having a law in place isn't always enough.

"Accountability laws are only as good as the commitment of the oversight entities," he said. "Are the judges going to conduct this oversight? Are people going to demand the accountability? And that's the real question."

Martinis said guardians are empowered to make almost all decisions for their wards. He explained that most state laws say people should only lose the rights they are truly incapable of exercising, although most guardianships result in the person losing almost all rights.

Rita Richards, a special-education teacher in Clay County, has been fighting to get access to Zach, a former student who's under guardianship. They kept in touch after he graduated from high school and became close with her family. However, Richards said, she noticed changes in Zach's care when a new public administrator was elected - and when she raised concerns, she was prohibited from seeing Zach. She said he was then moved out of the county.

"When they moved him to Jackson County, it also resulted in a more restrictive placement, because now he didn't have a job," she said. "There's no checks and balances. Everybody just takes the public administrator's word for it."

Richards said she thinks many PAs have their wards' best interests in mind. However, she said her experience, and accounts she's heard from others facing similar challenges, confirm her views that more attention must be paid to ensure that people with disabilities retain some of their rights.


get more stories like this via email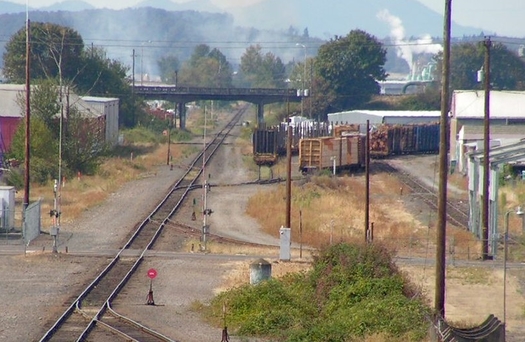 Environment
A coalition of community organizations teamed up in Oregon to force a chronic polluter out of business, and bring environmental justice to a nearby …
Health and Wellness
During National Health Center Week, health-care advocates are highlighting the work Community Health Centers are doing to improve access to care …
Health and Wellness
Health advocates are hailing the new Inflation Reduction Act, saying it would be the biggest health-care reform since the Affordable Care Act…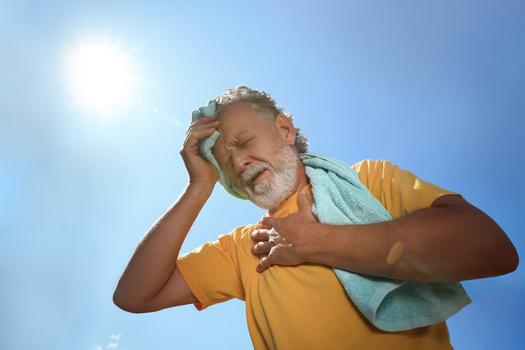 Social Issues
As parts of Southern California suffer with triple-digit temperatures, state lawmakers are set to vote today on two bills to study and mitigate heat …
Social Issues
While abortion care is in the headlines, a new report says accessing other health-care services is a challenge for many women in Georgia. Data from …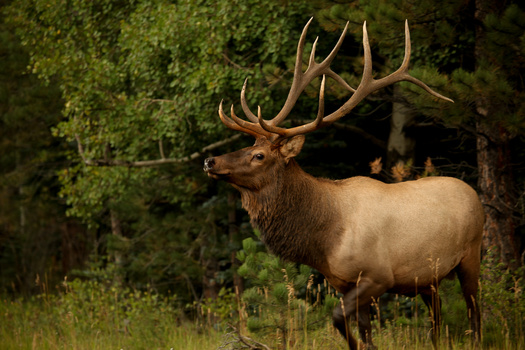 Environment
Hunters, landowners and wildlife managers are gathering in Montana to discuss the need for novel approaches to elk management. The 2022 Elk …
Environment
Next week, North Dakota landowners will get a chance to hear updates on a proposed underground pipeline for transporting and sequestering carbon …
Social Issues
With Virginia's Rent Relief Program ending, a flood of eviction cases has emerged. Established during the pandemic, the program was designed to help …