45 Years of Making Ohio Homes Warmer and Safer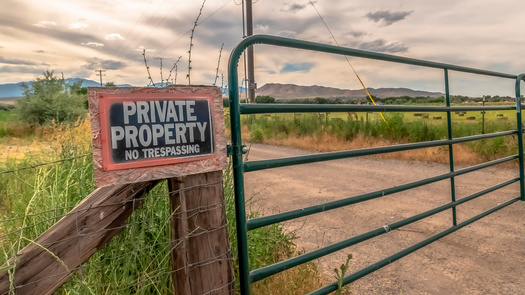 COLUMBUS, Ohio -- As chilly autumn temperatures set in around the state, and National Weatherization Day arrives tomorrow, a program helping Ohioans stay warmer in their homes is celebrating a milestone.

The Weatherization Assistance Program marks its 45th year of helping reduce the energy burden for low-income households across the country.

Beth Urban, chief operating officer of IMPACT Community Action Agency based in Columbus, said weatherization services include attic and wall insulation, energy-efficiency and safety tests, as well as home repairs and improvements.

"We replace outdated electrical; we can help replace some roofing, sometimes broken windows," Urban outlined. "So weatherization for us can encompass a lot more than just the insulation."

Urban noted the energy savings after the complete weatherization of a home is about $283 a year, and the Department of Energy estimates families who are able to better control their home's temperature can reduce out-of-pocket medical expenses by roughly $500.

Over 45 years, the Home Weatherization Assistance Program has weatherized more than seven million homes, and Urban emphasized it has been life-changing for some clients.

She shared the story of a woman who was facing bankruptcy, distraught at being unable to pay her $1,200 electric bill. Urban explained upon inspecting her home, crews discovered it had no insulation.

"By the time we insulated and weatherized her home, her monthly bill was down to just $200," Urban recounted. "We were able to save her home, to save her from bankruptcy, and also to make her home a safer place."

To qualify for the Home Weatherization Program, a household's income must be at 200% of the federal poverty limit, which is $53,000 for a family of four.


get more stories like this via email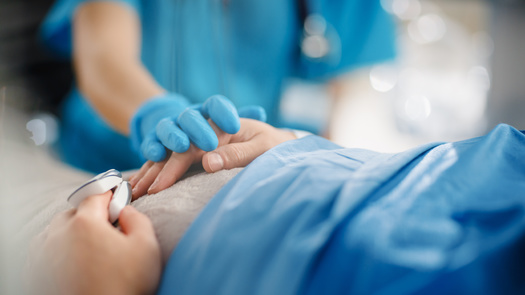 Social Issues
This fall, additional free classes will be offered in Minnesota for people thinking about a career as a certified nursing assistant. It follows an …
Health and Wellness
Legislation signed into law this month by Gov. Charlie Baker is expected to bring updates long overdue to mental-health services in Massachusetts…
Social Issues
Organizers behind a new Indigenous school in western South Dakota hope they can give young Native American students a more optimal learning environmen…
Environment
Numerous community advocates are calling on the Metropolitan Transportation Authority to build a long-proposed subway station at 10th Avenue and 41st …
Social Issues
Relief may be on the way for many older Nevadans who need hearing aids but can't afford to pay $3,000 to $5,000 for a pair. The Food and Drug …
Social Issues
Workers in Michigan won major victories recently as a minimum-wage increase and employer paid sick time program were reinstated by court order…
Social Issues
Small-business owners and entrepreneurs in a handful of towns across the state have resources at their fingertips to help renovate and reuse historic …
Health and Wellness
Your first heartbreak, accident, loss of a loved-one or being chased by a dog - these and so many other incidents can be lasting traumatic …