Advocates Celebrate Legal Victory for End-of-Life Care in CA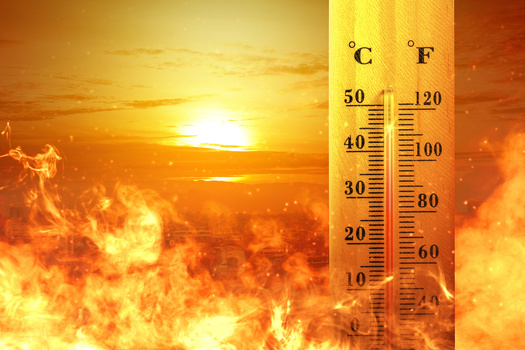 SACRAMENTO, Calif. - An appeals court judge has dismissed a lawsuit challenging medical-aid-in-dying in California.

The End-of-Life-Option Act allows terminally ill patients with six months to live to get a prescription for medication to pass away peacefully instead of enduring terrible pain.

Matthew Fairchild is a 51-year-old Catholic retired military man from Burbank who has terminal cancer that has spread to his brain, bones and lungs - and was a party to the lawsuit. He said people who are dying should be able to manage the process.

"Even if you never use it, having the knowledge that it's there gives you that level of comfort that you have some control over the end of your life," said Fairchild. "For me, it was always about having a legal avenue to not suffer."

The lawsuit was filed five years ago by a group called the Life Legal Defense Foundation. The suit claimed that the bill was unconstitutional since it was passed in a special legislative session on health care.

That argument became moot when lawmakers reauthorized the law and improved access to it a few months ago. On January 1, the required waiting period between a patient's two oral requests for the medication will be reduced from 15 days to 48 hours.

Newport Beach Attorney John Kappos argued on behalf of Fairchild and the advocacy group Compassion & Choices before the court of appeals.

"This is a great result for all citizens in California who respect the rights of terminally ill people and who may find themselves in that position someday," said Kappos.

A judge put the law on hold for a few weeks in 2018 before Compassion & Choices filed an appeal that automatically reinstated it - and that year medical aid-in-dying prescriptions in California dropped by 22%.




get more stories like this via email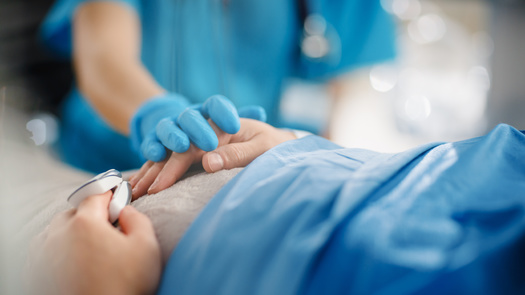 Social Issues
This fall, additional free classes will be offered in Minnesota for people thinking about a career as a certified nursing assistant. It follows an …
Health and Wellness
Legislation signed into law this month by Gov. Charlie Baker is expected to bring updates long overdue to mental-health services in Massachusetts…
Environment
The Maine Department of Transportation is "going green," with plans to install solar arrays on three state-owned properties in Augusta. The …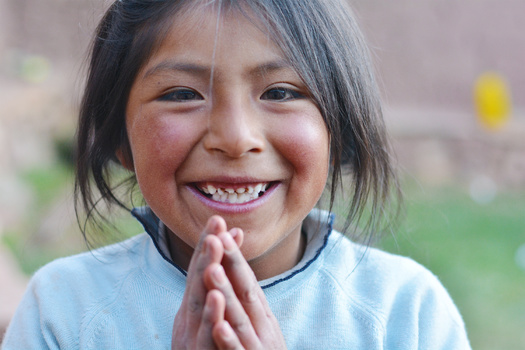 Social Issues
Organizers behind a new Indigenous school in western South Dakota hope they can give young Native American students a more optimal learning environmen…
Environment
Numerous community advocates are calling on the Metropolitan Transportation Authority to build a long-proposed subway station at 10th Avenue and 41st …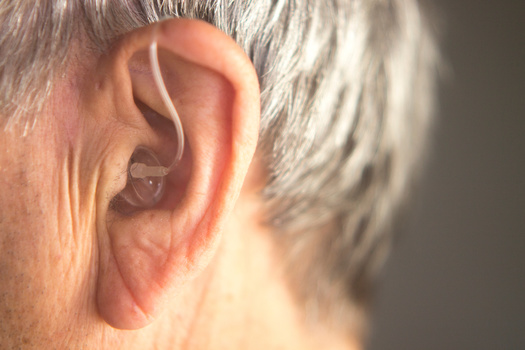 Social Issues
Relief may be on the way for many older Nevadans who need hearing aids but can't afford to pay $3,000 to $5,000 for a pair. The Food and Drug …
Social Issues
Workers in Michigan won major victories recently as a minimum-wage increase and employer paid sick time program were reinstated by court order…
Social Issues
Small-business owners and entrepreneurs in a handful of towns across the state have resources at their fingertips to help renovate and reuse historic …