Community Colleges Lure Students Back with Financial Incentives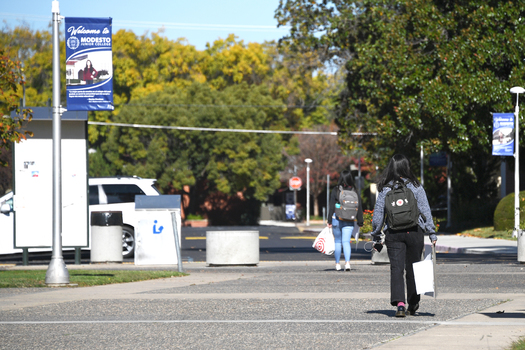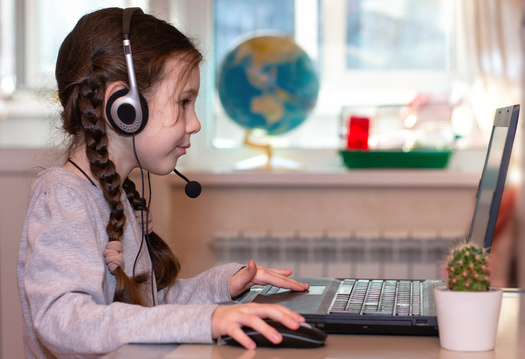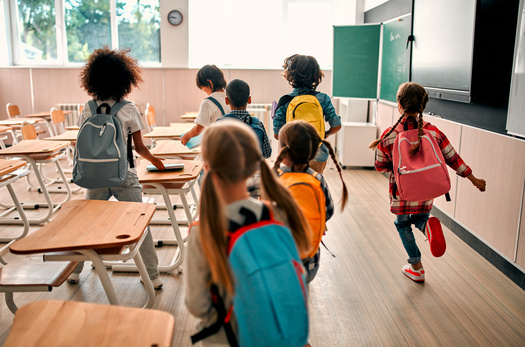 Thursday, November 11, 2021
MODESTO, Calif. -- Community colleges across California are using COVID-19 relief funds to lower costs for students and lure them back to campus.

This fall, enrollment at California community colleges dropped almost 15%, dipping below 2 million for the first time in 30 years.

Santanu Bandyopadhyay, president of Modesto Junior College, said MJC is offering free tuition and canceling student debt.

"We thought that since we have the COVID dollars, rather than using those for institutional improvement, we thought why not directly invest in the students," Bandyopadhyay explained.

As soon as the "MJC is free for me" campaign launched, enrollment shot up. The school is also offering free lunch on Wednesdays and a voucher to buy books once students submit a vaccination card.

Many schools have used the funding to stock campus food pantries, distribute free laptops and Wi-Fi cards, and make emergency grants to cover rent.

A recent survey of students at San Jose Community college found 52% were food insecure in the prior 30 days, 68% were housing insecure in the prior year and 25% had been homeless at some time during the previous year.

Bandyopadhyay pointed out school counselors across the state stand ready to connect students to the help they need.

"We need to spread the word and let students take advantage," Bandyopadhyay urged. "We look at this as our investment in the community."

Federal funding for various programs came from legislation such as the American Rescue Plan, the Coronavirus Aid, Relief and Economic Security Act (CARES Act), and the Higher Education Emergency Relief Fund.

Support for this reporting was provided by Lumina Foundation.


get more stories like this via email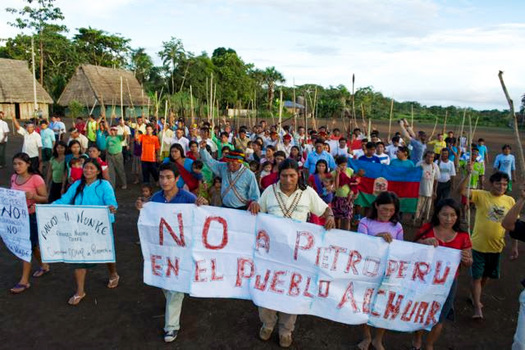 Environment
LOS ANGELES -- California-based facilities are refining half of all the oil drilled in the Amazon rain forests, according to a new report by the …
Environment
ALBUQUERQUE, N.M. -- People who live on the Navajo Nation near the San Juan Basin are closely following work by the Environmental Protection Agency (…
Social Issues
PHOENIX -- A new report shows, despite getting billions of dollars from the federal government under the American Rescue Plan, many airlines continue …
Social Issues
NEW HAVEN, Conn. -- Connecticut is among several states working on what its new recreational marijuana industry will look like, and a new coalition …
Environment
HASTINGS-ON-HUDSON, N.Y. -- One of the major takeaways from last month's big climate conference in Scotland is, all levels of government need to …
Social Issues
BALTIMORE, Md. -- Maryland civil rights groups are proposing a lawsuit against Baltimore County if it adopts its current redistricting plan, claiming …
Social Issues
LINCOLN, Neb. -- Nearly seven in ten Americans say billionaires are not paying their fair share in taxes, according to a new survey. Among likely …
Social Issues
BISMARCK, N.D. -- Over the coming weeks, North Dakotans will be clicking the "purchase" button as they order holiday gifts online, and fraud experts …