Groups Work to Get Word Out About Vaccine Rollout for Younger Kids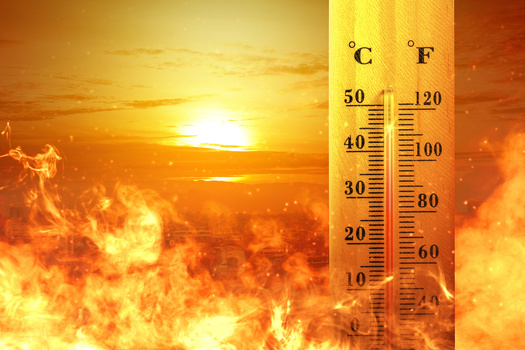 Thursday, November 11, 2021
CONCORD, N.H. -- With children ages 5-11 now approved to receive the Pfizer vaccine, groups in New Hampshire are working to get accurate information out to families.

Parents can now make appointments for their younger kids at pharmacies, schools and doctor's offices.

Mindi Messmer, founder of NH Science and Public Health and former representative serving on the Health, Human Services and Elderly Affairs Committee, said more and more kids have been seeing serious symptoms with the Delta variant.

"A precautionary approach means having them wear masks and have them get vaccinated, so they can stay in school and learn, but be safe while they do that and protect our teachers, too," Messmer contended.

She noted nearly 60% of New Hampshire families surveyed recently by Seacoast and Strafford County Public Health Networks said they plan to get their kids vaccinated.

Messmer noted there are gaps in New Hampshire's vaccination data. The Centers for Disease Control and Prevention has said it cannot accurately track Granite State vaccinations because of the state's inability to track doses administered at pharmacies.

She argued the state needs to get its data collection back on track, and provide the needed transparency, so communities can know they are protected.

"We all want to get back to seeing our friends and family," Messmer observed. "So it makes sense to have our kids vaccinated, but also, check out your own situation, if you're more than six months, or about six months out. I'm going to go get my booster this week as well."

More than 140,000 Granite Staters have tested positive for COVID-19 since the start of the pandemic. And last week, the state rejected $27 million in federal COVID funds despite their data collection issues.


get more stories like this via email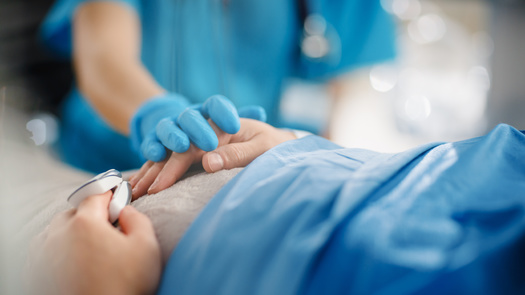 Social Issues
This fall, additional free classes will be offered in Minnesota for people thinking about a career as a certified nursing assistant. It follows an …
Health and Wellness
Legislation signed into law this month by Gov. Charlie Baker is expected to bring updates long overdue to mental-health services in Massachusetts…
Environment
The Maine Department of Transportation is "going green," with plans to install solar arrays on three state-owned properties in Augusta. The …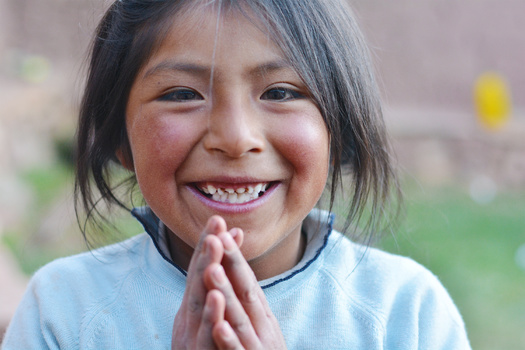 Social Issues
Organizers behind a new Indigenous school in western South Dakota hope they can give young Native American students a more optimal learning environmen…
Environment
Numerous community advocates are calling on the Metropolitan Transportation Authority to build a long-proposed subway station at 10th Avenue and 41st …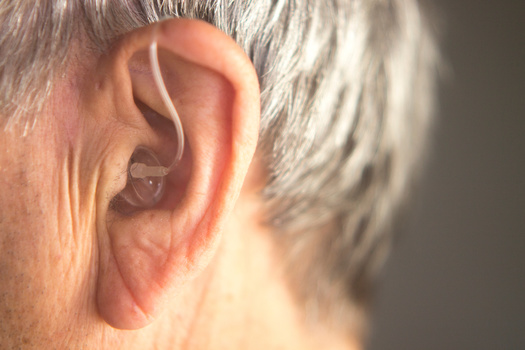 Social Issues
Relief may be on the way for many older Nevadans who need hearing aids but can't afford to pay $3,000 to $5,000 for a pair. The Food and Drug …
Social Issues
Workers in Michigan won major victories recently as a minimum-wage increase and employer paid sick time program were reinstated by court order…
Social Issues
Small-business owners and entrepreneurs in a handful of towns across the state have resources at their fingertips to help renovate and reuse historic …