Report: BBB a Win For Kids' Health Coverage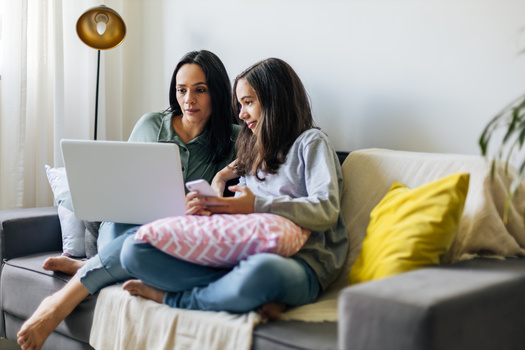 Tuesday, November 30, 2021
DES MOINES, Iowa -- As Congress continues to debate the Build Back Better Act, a new report shows how it would address health coverage and access gaps for children and families.

Policy experts in Iowa say there could be key benefits. The final version of the Biden administration's latest spending package remains up in the air, but an analysis from the Georgetown Center for Children and Families said there are some health-care provisions to monitor.

Anne Discher, executive director of Common Good Iowa, said one provides added support in the area of home- and community-based services, removing barriers for adults and children with complex medical needs.

"Those opportunities often have waiting lists because there's just not enough funding," Discher observed. "Many of the providers who provide those services are paid fairly low wages, and this would really help with access."

Build Back Better does not expand Medicaid or the Children's Health Insurance Program (CHIP), but the report showed it would bolster the programs.

Discher pointed out it would maintain coverage stability for families dealing with temporary changes to their income. In Iowa, children in families of three earning about $84,000 a year or less are eligible for coverage.

The Biden plan has won House approval, but it faces obstacles in the Senate, with some members saying it's too broad and expensive.

Joan Alker, executive director of the Center for Children and Families, added Build Back Better would permanently fund CHIP, so it would not have to be renewed every few years.

"Hopefully this will provide an opportunity for stability in the CHIP program, to allow states to try to get to the finish line here and get all kids covered," Alker asserted.

Even though Iowa has taken steps to expand public-health insurance aid, resulting in a sharp reduction in the uninsured rate for children, nearly 3% of Iowa kids still are not covered.

The Georgetown report said another key provision is an extension of postpartum Medicaid coverage for one year.


get more stories like this via email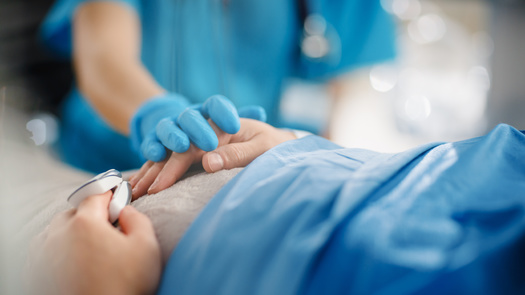 Social Issues
This fall, additional free classes will be offered in Minnesota for people thinking about a career as a certified nursing assistant. It follows an …
Health and Wellness
Legislation signed into law this month by Gov. Charlie Baker is expected to bring updates long overdue to mental-health services in Massachusetts…
Environment
The Maine Department of Transportation is "going green," with plans to install solar arrays on three state-owned properties in Augusta. The …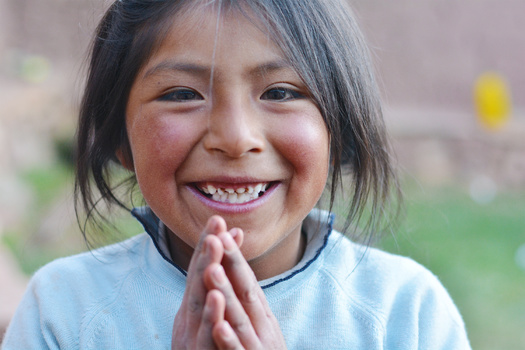 Social Issues
Organizers behind a new Indigenous school in western South Dakota hope they can give young Native American students a more optimal learning environmen…
Environment
Numerous community advocates are calling on the Metropolitan Transportation Authority to build a long-proposed subway station at 10th Avenue and 41st …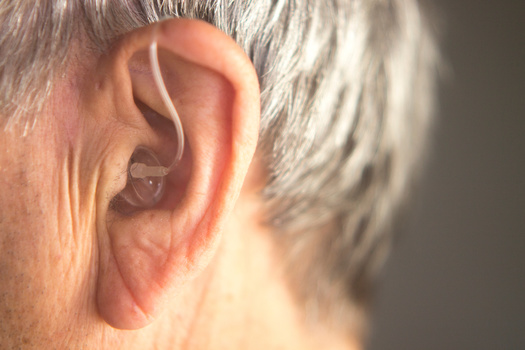 Social Issues
Relief may be on the way for many older Nevadans who need hearing aids but can't afford to pay $3,000 to $5,000 for a pair. The Food and Drug …
Social Issues
Workers in Michigan won major victories recently as a minimum-wage increase and employer paid sick time program were reinstated by court order…
Social Issues
Small-business owners and entrepreneurs in a handful of towns across the state have resources at their fingertips to help renovate and reuse historic …