Making the Holiday Season Brighter for Foster Kids Entering Adulthood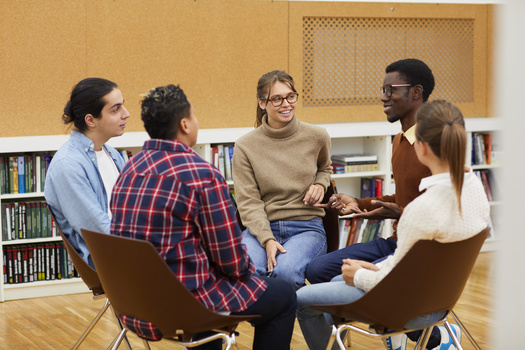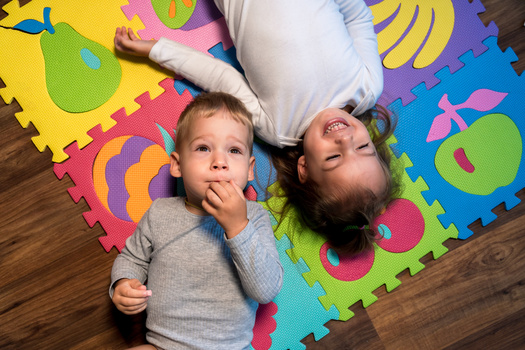 MILWAUKEE - With the holidays here, Wisconsin foster families and other mentors are encouraged to maintain close connections with older teens no longer receiving foster care. Support groups say the transition is hard enough, and personal support can go a long way.

In Wisconsin, when a child placed in foster care turns 18, the state considers them an adult - and they're faced with new responsibilities in managing their life.

While there are bridge programs they can turn to, Susan Conwell - founder and executive director of Kids Matter Inc. in Milwaukee - said a personal network can make them more resilient to the new challenges they face.

"Youths who are successful will frequently have a couple of people in their world," said Conwell, "a teacher, a coach, a volunteer, a foster parent - so many people that have continued to stay in touch with them."

In Wisconsin, a foster family does have the option to seek care extensions during the transitional phase.

Care experts say even just welcoming a young person back for the holidays can make them feel supported.

Each year, nearly 25,000 U.S. teens age out of the foster-care system. Research has shown that by their early 20s, nearly half are without a permanent home and are unemployed.

In carrying on a mentorship role, Conwell said there are important things to remember in trying to make these young adults feel welcome, especially this time of year.

"Those successful relationships start with people sharing what are their family traditions," said Conwell, "how to make new family traditions, how do people want to feel included."

Conwell said peer-to-peer support during the transitional phase can be helpful. For example, she said there are local foster youths who host holiday parties for other youths who don't have a place to go.

As for bridge programs, there are options such as Regional Transition Resource Agencies.

There's also COVID relief funding for foster alumni. Those direct payments have been extended through next spring.




get more stories like this via email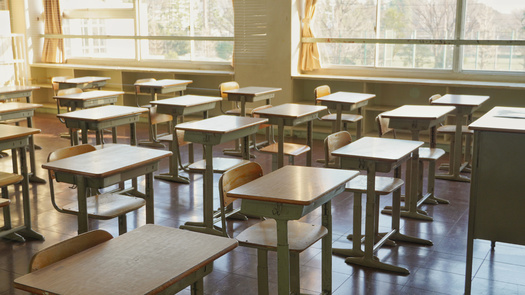 Social Issues
Research is emerging about the secondary trauma school staff members face after helping students during the pandemic. As summer moves forward…
Health and Wellness
A Florida judge plans to put a hold on the state's new, 15-week abortion ban, set to take effect today. He said it is unconstitutional and will issue …
Environment
The Environmental Protection Agency now has fewer tools to fight climate change, after the U.S. Supreme Court stripped the agency of its authority to …
Social Issues
Three projects in Idaho have been selected to receive grants from the AARP Community Challenge. Among them is the Anne Frank Human Rights Memorial in …
Environment
Montanans get a sense of what soil health is like on farms and ranches across the state with Northern Plains Resource Council's soil crawls. The …
Social Issues
A new tool aims to help older adults in Arkansas and beyond who receive Medicare track what happens at their doctor appointments. It also can help …
Social Issues
A campaign in Maine is gathering signatures to replace the state's investor-owned energy grid with a consumer-owned utility. Central Maine Power (…
Social Issues
Another important U.S. Supreme Court ruling this month has been overshadowed by the controversy about overturning abortion rights. Legal experts say …