Financial Assistance Available for Stopping Water Shutoffs in IL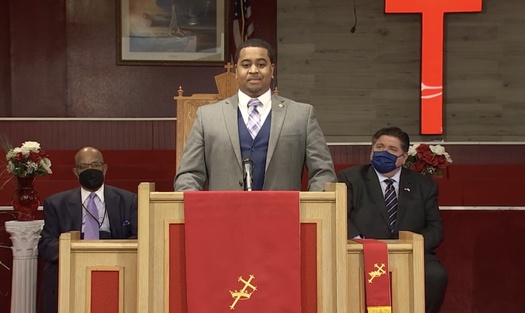 Thursday, December 9, 2021
CHICAGO -- Illinois residents struggling to pay utility bills can apply for assistance through the state, and Gov. J.B. Pritzker announced this week $42 million to help pay water and sewer bills.

Earlier this fall, Illinois allocated more funds for the Low-Income Home Energy Assistance Program and the Community Services Block Grant Program, which can help people with rent, utilities, food or other household expenses.

Nathaniel Booker, mayor of the Village of Maywood, said as residents work to recover financially from the pandemic, assistance goes a long way.

"This time last year in the village of Maywood, it was literally over 10% of our homes that received water shutoff notices," Booker recounted. "That meant literally, like, one house on every block received the water shutoff."

Residents making 200% of the poverty level or less are eligible. For a family of four, the limit is a little more than $4,000 dollars a month or $53,000 a year. Eligible residents can apply once between now and August 2023.

State programs have delivered $470 million dollars to more than 300,000 households since June 2020, but the administration added there are plenty of funds, some from the American Rescue Plan, still to go out.

Lieutenant Gov. Juliana Stratton said many families have been put into impossible situations since the pandemic.

"Some families may have a roof over their head, but they do not have enough money at the end of the month to prevent their lights or water from being shut off," Stratton noted. "Do they have to sacrifice a safe and healthy life by choosing one essential utility over another?"

Community Action agencies in the state are helping people apply if they are at risk of having services disconnected. They emphasized how urgent it is to have water and wastewater services. Residents can go to the Help Illinois Families website or call the state's hotline at 1-833-711-0374.


get more stories like this via email

Social Issues
The Nevada primary election is June 14, and early voting starts tomorrow and runs through June 10. Mail balloting is now permanent, so every active …
Social Issues
Democrats in the Florida Legislature are reviving calls for stricter gun-control laws, following the school shooting in Uvalde, Texas. Florida's …
Environment
This week, in honor of World Otter Day, conservation groups are looking to raise awareness about efforts to restore sea otters along more areas of …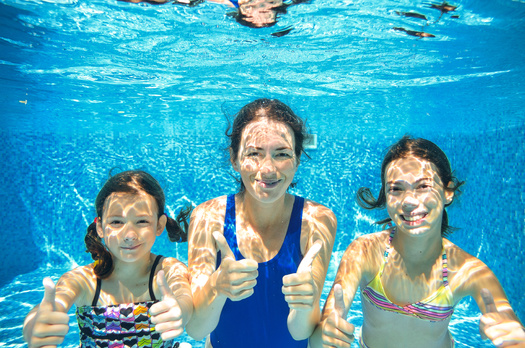 Health and Wellness
With the unofficial start to summer, pools around Ohio are opening this Memorial Day weekend, and when it comes to swim time, experts encourage …
Environment
Memorial Day weekend marks the beginning of water recreation season, and before putting on a swimsuit, Iowa environmental experts say being mindful …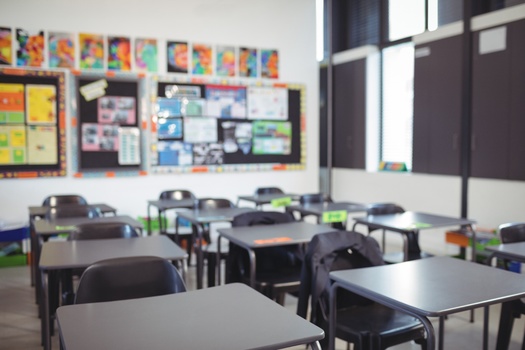 Social Issues
As the nation processes the horrific shooting in Uvalde, where 19 children and two teachers were killed, teachers' unions across Illinois and America …
Social Issues
The cost of heading out of town this Memorial Day weekend will be higher than past years, with higher gas prices and inflation hitting travelers…
Health and Wellness
One of Connecticut's largest health systems launched a new resource in Hartford this month, aimed at helping patients access healthy and nutritious …