Western KY Communities Band Together in Tornadoes' Aftermath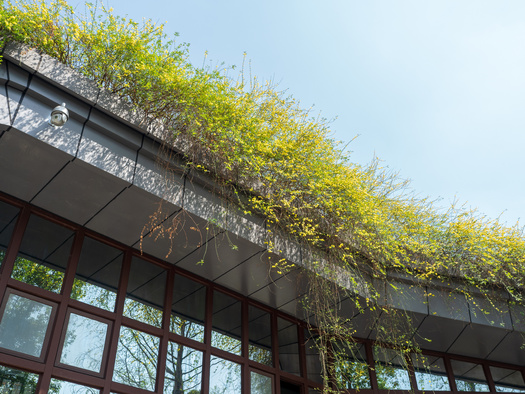 Monday, December 13, 2021
LIVERMORE, Ky. - Communities in Western Kentucky are grappling with the destruction and loss of life from deadly tornadoes that ripped through the state over the weekend.

The storms have likely killed at least eighty people, with dozens more unaccounted for. Tens of thousands of people remain without power.

McClean County resident Karen Kitchens works at a local restaurant called the Dairy Freeze. She described a dramatic uptick in food demand, with people traveling from hard-hit neighboring counties to get a meal.

"We couldn't accommodate them," said Kitchens. "They had no power and no homes. It was all we could do. We had to call in extra help. And I knew that's what it was going to be."

More than 300 National Guard service members continue to search for survivors and bodies. Kentucky Gov. Andy Beshear has also created the Team Western Kentucky Tornado Relief Fund.

Donations can be made online, or checks can be mailed to the Kentucky Finance and Administration Cabinet. The Red Cross, Salvation Army, and other groups have also set up donation websites.

Beshear, who declared a state of emergency, said he expects the death toll to rise to more than a hundred, and said the tornadoes may prove to be the worst severe weather event in state history.

"Kentucky is absolutely united," said Beshear. "We're united with our people. We're united to find and rescue as many as possible. We're united to grieve with at least 100 families that will have lost individuals."

Kitchens says she feels lucky to be alive.

"I just felt like this is going to be it," said Kitchens. "It's really going to happen. You know, this time, it's going to happen. We're not going to get out of it this time."

At a press conference on Sunday Beshear said no survivors at the Mayfield candle factory have been found since Saturday afternoon.




get more stories like this via email

Social Issues
This July 4th marks nearly 250 years since the United States declared its independence, setting the country on a path to establishing its democracy…
Social Issues
It's July 4th, a celebration of the United States' independence. It's also an opportunity to take a look at the state of the country's democracy…
Social Issues
July 4th celebrates the founding of the United States' democracy - and some say it's time to recommit to defending that democracy. In the wake of …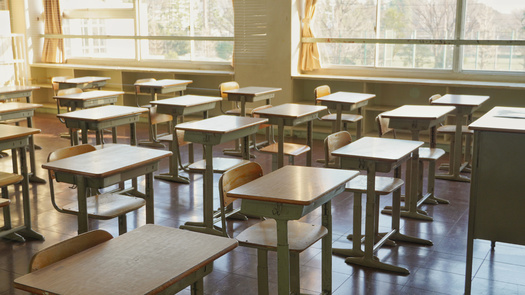 Social Issues
Research is emerging about the secondary trauma school staff members face after helping students during the pandemic. As summer moves forward…
Health and Wellness
A Florida judge plans to put a hold on the state's new, 15-week abortion ban, set to take effect today. He said it is unconstitutional and will issue …
Environment
The Environmental Protection Agency now has fewer tools to fight climate change, after the U.S. Supreme Court stripped the agency of its authority to …
Social Issues
Three projects in Idaho have been selected to receive grants from the AARP Community Challenge. Among them is the Anne Frank Human Rights Memorial in …
Environment
Montanans get a sense of what soil health is like on farms and ranches across the state with Northern Plains Resource Council's soil crawls. The …