Push for Indigenous Representation as MT Redistricting Enters Next Phase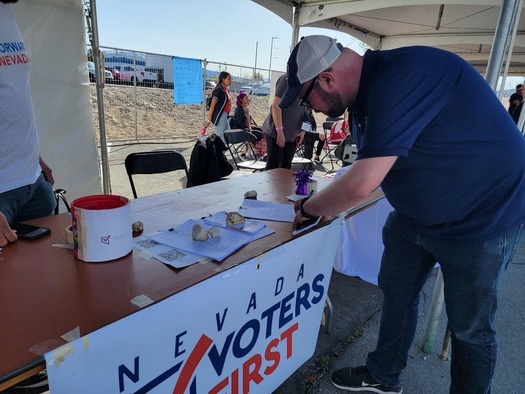 Tuesday, December 14, 2021
HELENA, Mont. -- Redistricting in Montana has moved on to a new phase, with the state's commission now tasked with drawing lines at the state level.

An organization representing the interests of Native Americans in the state wants to ensure the commission keeps their interests in mind.

Ta'jin Perez, deputy director of the group Western Native Voice, noted drawing lines for state lawmakers is a more complicated process than congressional redistricting.

"The legislative districts will require that kind of level of detail and examination," Perez explained. "Because whereas the congressional map really only looked at two districts, they're going to be looking at well over 100 districts."

The Montana Districting and Apportionment Commission approved the congressional map last month. Because of a growing population, Montana gained a House seat and will send two representatives to Congress for the first time in three decades.

Perez contended it is important to keep together communities of interest, such as native communities on reservations, to ensure political representation. However, he pointed out commissioners consider a number of priorities equally, such as existing political subdivisions. Perez added in the past, the approach has cut up tribal reservations.

"Where county lines are prioritized over reservation lines, and so there will be some debate on that, I'm sure," Perez recounted. "There will be reminders that our organization will make about ensuring that communities are kept intact, especially communities of interest."

Perez emphasized factors such as an undercount of Native Americans in the 2020 census will also affect district lines, but he believes the Montana redistricting commission generally has done a good job because of its unique setup.

"Some states have their legislature create a subcommittee based on partisanship and the breakdown of majority versus minority in those state houses," Perez observed. "So we're very fortunate to have an independent process here."

The commission will finish its legislative district map in 2022.


get more stories like this via email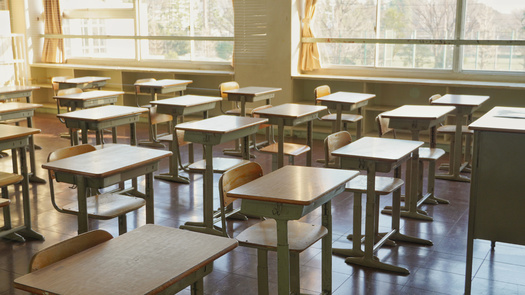 Social Issues
Research is emerging about the secondary trauma school staff members face after helping students during the pandemic. As summer moves forward…
Health and Wellness
A Florida judge plans to put a hold on the state's new, 15-week abortion ban, set to take effect today. He said it is unconstitutional and will issue …
Environment
The Environmental Protection Agency now has fewer tools to fight climate change, after the U.S. Supreme Court stripped the agency of its authority to …
Social Issues
Three projects in Idaho have been selected to receive grants from the AARP Community Challenge. Among them is the Anne Frank Human Rights Memorial in …
Environment
Montanans get a sense of what soil health is like on farms and ranches across the state with Northern Plains Resource Council's soil crawls. The …
Social Issues
A new tool aims to help older adults in Arkansas and beyond who receive Medicare track what happens at their doctor appointments. It also can help …
Social Issues
A campaign in Maine is gathering signatures to replace the state's investor-owned energy grid with a consumer-owned utility. Central Maine Power (…
Social Issues
Another important U.S. Supreme Court ruling this month has been overshadowed by the controversy about overturning abortion rights. Legal experts say …