Frustration Boils Over as MT Utility Doubles Down on Fossil Fuels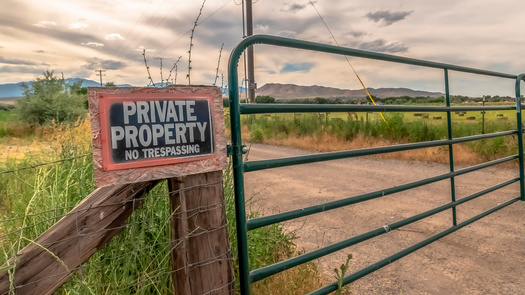 Tuesday, December 21, 2021
The clean-energy future needs to start now, according to some Montanans fighting to change the direction of the state's largest utility.

Nearly 1,000 customers signed a letter to NorthWestern Energy CEO Bob Rowe, urging him to invest in renewables.

Anne Hedges, director of policy and legislative affairs at the Montana Environmental Information Center, said there is growing discontent with the company in the wake of its decision to build a methane-gas power plant in Laurel, near Billings, and its resource procurement plan for the next two decades, which does not include renewable energy.

"This whole petition was out of frustration -- years and years of frustration -- with NorthWestern Energy and its reluctance to move forward as other utilities are doing," Hedges explained. "To make sure the power is clean and affordable and appropriate moving forward."

Environmental groups say the plant will emit nearly 770,000 tons of greenhouse gases each year, equivalent to the annual emissions of about 167,000 cars.

NorthWestern Energy said the plant is the best option because other sources are too volatile when energy demand peaks. Company spokesperson Jo Dee Black said almost 70% of the energy for its Montana customers comes from carbon-free resources.

Hedges said the methane gas plant, which is estimated to cost more than $250 million, is not cost-effective. She contended people want clean, affordable power.

"This isn't an environmental issue, per se," Hedges remarked. "This is a Montana consumer issue where consumers don't want to get stuck paying for old resources that are no longer viable in a different energy market."

The letter to NorthWestern Energy also urged the company to pay its $2.5 million fine for failing to buy a certain amount of electricity from locally owned community energy projects.

Hedges pointed out the fine goes to low-income and tribal energy assistance programs, which will be crucial this year, because utility bills are expected to increase this winter.

"We know that those low-income programs are incredibly important for folks who cannot afford increased utility bills," Hedges asserted. "Let alone those people who because of COVID or other things can't afford their bills as they are. Increased bills are going to become even more difficult."

Black says NorthWestern Energy has not been assessed penalties under this law. He also notes this law was repealed in 2021. The company currently is taking feedback on its 2022 Electricity Supply Resource Plan.


Disclosure: Sierra Club, Montana contributes to our fund for reporting. If you would like to help support news in the public interest,
click here.
get more stories like this via email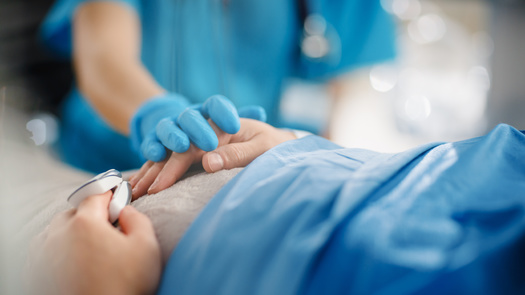 Social Issues
This fall, additional free classes will be offered in Minnesota for people thinking about a career as a certified nursing assistant. It follows an …
Health and Wellness
Legislation signed into law this month by Gov. Charlie Baker is expected to bring updates long overdue to mental-health services in Massachusetts…
Social Issues
Organizers behind a new Indigenous school in western South Dakota hope they can give young Native American students a more optimal learning environmen…
Environment
Numerous community advocates are calling on the Metropolitan Transportation Authority to build a long-proposed subway station at 10th Avenue and 41st …
Social Issues
Relief may be on the way for many older Nevadans who need hearing aids but can't afford to pay $3,000 to $5,000 for a pair. The Food and Drug …
Social Issues
Workers in Michigan won major victories recently as a minimum-wage increase and employer paid sick time program were reinstated by court order…
Social Issues
Small-business owners and entrepreneurs in a handful of towns across the state have resources at their fingertips to help renovate and reuse historic …
Health and Wellness
Your first heartbreak, accident, loss of a loved-one or being chased by a dog - these and so many other incidents can be lasting traumatic …