"No Surprises Act" Could Stop Unexpected Medical Bills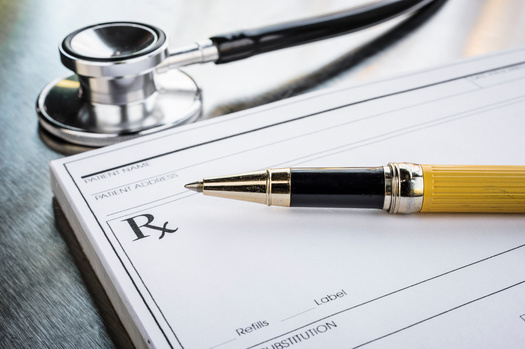 A new federal law, the "No Surprises Act," expands state protections already in place in New Hampshire to prevent surprise medical billing.

In 2018, Granite State lawmakers passed a law prohibiting what's known as "balance billing" of patients with fully-funded health plans, for anesthesiologists, pathologists, radiologists and emergency physicians - the four disciplines most likely to bill patients for whatever their insurance doesn't cover.

Now, New Hampshire Insurance Department's Deputy Commissioner D.J. Bettencourt said the federal No Surprises Act extends those protections to most aspects of commercial insurance, and to people with self-insured health plans.

"Patients often have no idea that the facility or the provider is out-of-network until they receive the bill," said Bettencourt.

Bettencourt noted the average balance bill in New Hampshire is $600, which can be significant especially when a person isn't able to plan ahead for it.

Surveys show nearly half of Americans say worrying about unexpected medical bills keeps them from seeking care.

Bettencourt said in many cases, services are either blended between in-network and out-of-network providers, or the bills pile up in emergency situations where care is required at the nearest facility.

He said he hopes the new federal law will give people that peace of mind that they're not going to be hit with unexpected charges.

"The average is $600, but obviously it could be more than that," said Bettencourt. "That fear is hopefully being removed and so, people should have confidence to go out there and get the care that they need and not risk their life or health."

Bettencourt added that even with the federal law, state regulators will be in charge of enforcement, so Granite Staters can contact the New Hampshire Insurance Department if they believe they've encountered a balance bill.




get more stories like this via email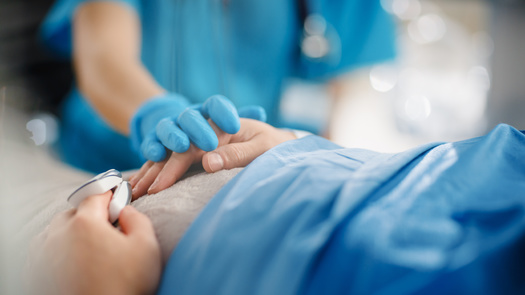 Social Issues
This fall, additional free classes will be offered in Minnesota for people thinking about a career as a certified nursing assistant. It follows an …
Health and Wellness
Legislation signed into law this month by Gov. Charlie Baker is expected to bring updates long overdue to mental-health services in Massachusetts…
Environment
The Maine Department of Transportation is "going green," with plans to install solar arrays on three state-owned properties in Augusta. The …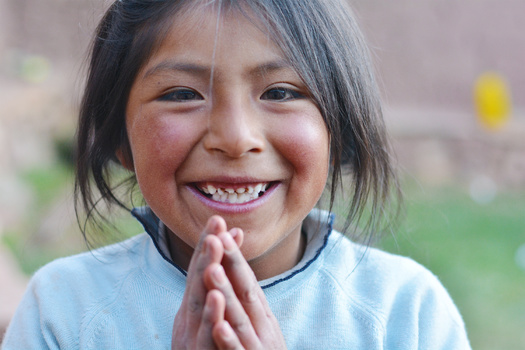 Social Issues
Organizers behind a new Indigenous school in western South Dakota hope they can give young Native American students a more optimal learning environmen…
Environment
Numerous community advocates are calling on the Metropolitan Transportation Authority to build a long-proposed subway station at 10th Avenue and 41st …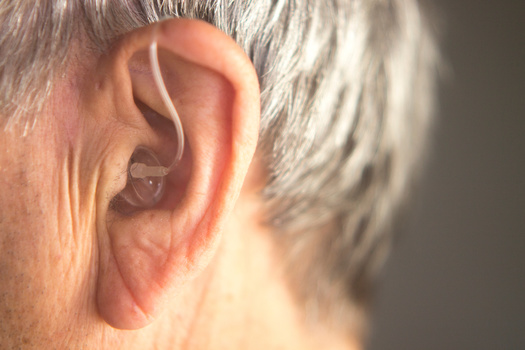 Social Issues
Relief may be on the way for many older Nevadans who need hearing aids but can't afford to pay $3,000 to $5,000 for a pair. The Food and Drug …
Social Issues
Workers in Michigan won major victories recently as a minimum-wage increase and employer paid sick time program were reinstated by court order…
Social Issues
Small-business owners and entrepreneurs in a handful of towns across the state have resources at their fingertips to help renovate and reuse historic …