MN Judges Hear Ideas for Redistricting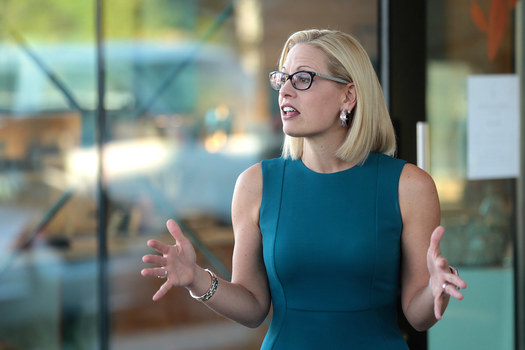 Wednesday, January 5, 2022
Groups that want specific changes to Minnesota's voting-district maps got a chance to argue their cases Tuesday, including those advocating for BIPOC voters.

A special court panel, tasked with redrawing the boundaries if there's a legislative stalemate, heard a variety of proposals at the hearing. Attorney Brian Dillon represents a coalition that filed a court petition related to redistricting on behalf of communities of color. He said their proposed map avoids the "least change" approach, noting that, based on new census data, Minnesota isn't the same state it was ten years ago.

"We are much more diverse," he said, "and new electoral boundaries should be drawn that best reflect that diversity and give minority populations in Minnesota a greater ability to elect candidates of their choice, who share their experiences, who share their backgrounds, and who will be responsive to their concerns."

Legal teams representing other groups, including those connected to political parties, made their own cases for why their maps were the better choice. The arguments ranged from avoiding partisanship to staying true to the principles adopted by the panel. Courts often have had to take charge of the redistricting process in Minnesota because of legislative gridlock.

Dillon said his group's plan also aligns with the court's principles, but added specific focus on two items concerning communities of color.

"All the parties had to make choices - this is a balancing act, and we agree with that," he said, "but we are transparent about where we focused."

He said that's why, in some districts, they are suggesting major changes, including in the 8th Congressional District. The coalition says for that region, its recommendations do a better job uniting Native American populations. The Legislature has until Feb. 15 to agree on new voting-district maps. Otherwise the court panel will proceed with its maps.


get more stories like this via email

Environment
The U.S. Army Corps of Engineers plans to use federal funds for a project to help keep invasive carp out of the Great Lakes. It is proposing using …
Social Issues
Healthcare workers at an Oregon hospital have achieved what they say is a "win" after several strikes in recent months. Nearly 300 workers and …
Environment
As Pennsylvania continues to grow its solar-energy capacity, a new report found the roofs of big-box stores present a big opportunity to increase …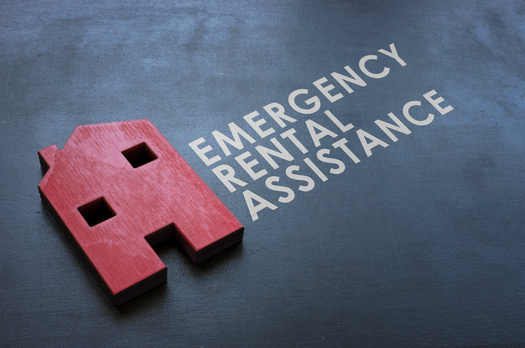 Social Issues
North Dakota has returned a significant portion of the rental assistance provided by the federal government in the pandemic, and groups working …
Social Issues
Nearly 1,200 Hoosiers are about to have some of their student-loan debt forgiven, as part of a multistate settlement with the student-loan-servicing …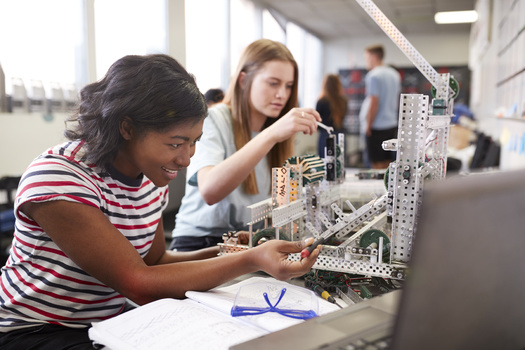 Social Issues
Bridgeport is one of six U.S. cities selected for an 18-month project kicking off this month, to create more education and career opportunities for …
Social Issues
By Frank Hopper for Yes! Media.Broadcast version by Eric Tegethoff for Washington News Service reporting for the YES! Media/Public News Service …
Social Issues
During Wednesday's State of the State address, Gov. Mike Parson discussed his priorities for Missouri in the next year, including the supplemental …