Labor Groups: ND Keeps Losing Ground on Minimum Wage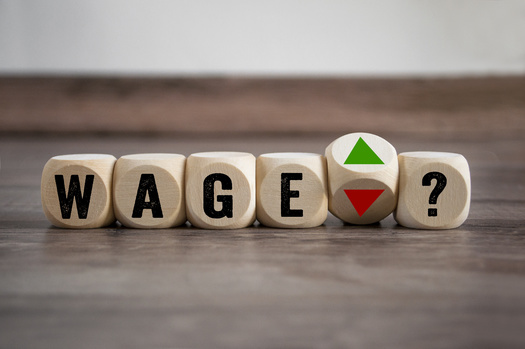 Thursday, January 6, 2022
The start of the new year saw a number of states boost their minimum wage, but not North Dakota. Labor leaders say it's remained at $7.25 an hour for far too long, especially with neighboring states continuing to go higher.

South Dakota, Montana and Minnesota rang in the new year with higher minimum wages, with those increases tied to inflation.

Kooper Caraway, president of the South Dakota Federation of Labor, said not only does it put more money in the hands of workers and their families, but it helps to keep jobs filled.

"Since the minimum wage was increased and tied to inflation, South Dakota's always had one of the lowest unemployment rates in the country," Caraway observed. "And the good thing is that we also have a robust labor movement, and that robust labor movement is raising wages much higher than the minimum wage."

South Dakota's latest increase, the result of a voter-approved measure in 2014, brought its wage to $9.95 an hour.

In North Dakota, worker advocates fear residents will abandon the state, even with jobs available, because the lower threshold will make it harder to survive. Last year, North Dakota lawmakers rejected a proposed hike, with concerns raised about the impact on businesses.

Landis Larson, president of the North Dakota AFL-CIO, said it is frustrating cost-of-living measures are similar in the four-state region. He argued it gives North Dakota policymakers no excuse for not taking action.

"They really want to do their best to make a friendly business climate, but they forget about the worker climate," Larson asserted. "It's a two-way street."

Rep. LaurieBeth Hager, D-Fargo, was behind last year's plan to increase North Dakota's minimum wage, and said being far behind other states is especially troubling right now.

"When you look at the increases in housing costs, and fuel costs and grocery costs, all of those things are exponentially rising, and the minimum wage has just bottomed out," Hager stated.

Hager added a more likely scenario in which North Dakota increases its minimum wage is by taking it to the voters, but other supporters say such a plan has to be tied to inflation.


Disclosure: North Dakota AFL-CIO contributes to our fund for reporting on Livable Wages/Working Families. If you would like to help support news in the public interest,
click here.
get more stories like this via email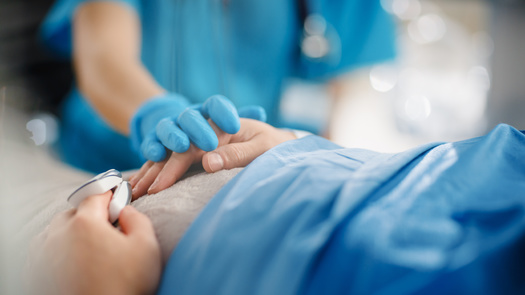 Social Issues
This fall, additional free classes will be offered in Minnesota for people thinking about a career as a certified nursing assistant. It follows an …
Health and Wellness
Legislation signed into law this month by Gov. Charlie Baker is expected to bring updates long overdue to mental-health services in Massachusetts…
Environment
The Maine Department of Transportation is "going green," with plans to install solar arrays on three state-owned properties in Augusta. The …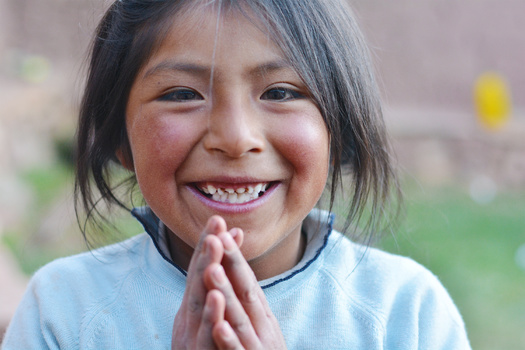 Social Issues
Organizers behind a new Indigenous school in western South Dakota hope they can give young Native American students a more optimal learning environmen…
Environment
Numerous community advocates are calling on the Metropolitan Transportation Authority to build a long-proposed subway station at 10th Avenue and 41st …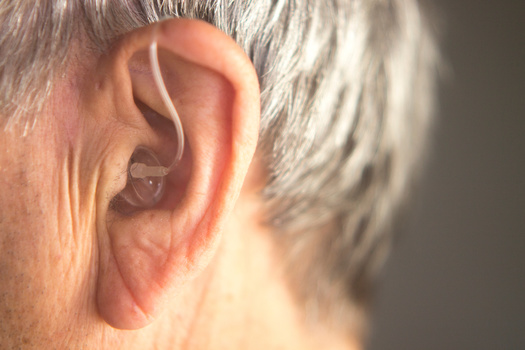 Social Issues
Relief may be on the way for many older Nevadans who need hearing aids but can't afford to pay $3,000 to $5,000 for a pair. The Food and Drug …
Social Issues
Small-business owners and entrepreneurs in a handful of towns across the state have resources at their fingertips to help renovate and reuse historic …
Health and Wellness
Your first heartbreak, accident, loss of a loved-one or being chased by a dog - these and so many other incidents can be lasting traumatic …