Blue Light Blues: Excessive Screen Time Straining Eyes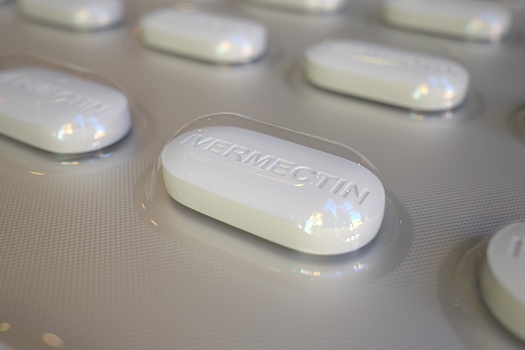 Tuesday, January 18, 2022
Screen time has spiked during the pandemic, leading to concerns about what this is doing to our eyes.

With more people at home - including kids attending school remotely - researchers say Americans are spending an average of 13 hours a day in front of a screen, compared with ten hours pre-pandemic.

Optometrist Scott Edmonds, chief eyecare officer at UnitedHealthCare, said all of that screen time exposes people to blue light - which can do long-term damage to the eye. He said one impact is on people's sleep.

"It suppresses the release of the hormone melatonin, which is our sleep hormone," said Edmonds. "So when you're exposed to blue light late in the day, your sleep can be disrupted."

Edmonds said another concern is that over time, blue light exposure could increase the risk for macular degeneration.

Eye health specialists say people should set devices at least 30 inches from their eyes to avoid damage. Folks also should consider blue light-blocking technology and get an eye exam once a year.

Another tip is the 20-20-20 rule where - for every 20 minutes of computer work - people look at something 20 feet away for 20 seconds to give their eyes rest.

For parents, limiting their kids' screen time can be easier said than done. Richard Halpern, founder of Coach4Parents in Portland, said parents shouldn't be too hard on themselves in these unusual times.

One tip he offered is that parents should set the right example.

"It's really important that parents model device-screen behavior, and also talk about the benefits of not having a phone with everything that we do," said Halpern. "What that's aligned with is helping teach children to self-regulate."

Halpern said parents also should watch some of the media children consume with them in order to discuss its relevance to the real world. And whenever possible, he said parents should take their kids on walks for at least 30 minutes without phones.

"A saying I like is, 'Turn screen time into green time,'"said Halpern. "And if the weather is not accommodating green time, then turn screen time into making art, making music, building something with your hands that's three-dimensional. Just take time away from screens every day, if you can."




Disclosure: United Healthcare contributes to our fund for reporting on Health Issues. If you would like to help support news in the public interest,
click here.
get more stories like this via email

Social Issues
This July 4th marks nearly 250 years since the United States declared its independence, setting the country on a path to establishing its democracy…
Social Issues
It's July 4th, a celebration of the United States' independence. It's also an opportunity to take a look at the state of the country's democracy…
Social Issues
July 4th celebrates the founding of the United States' democracy - and some say it's time to recommit to defending that democracy. In the wake of …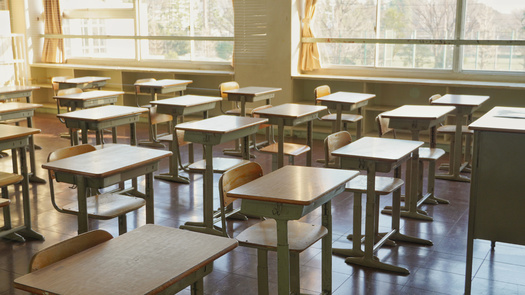 Social Issues
Research is emerging about the secondary trauma school staff members face after helping students during the pandemic. As summer moves forward…
Health and Wellness
A Florida judge plans to put a hold on the state's new, 15-week abortion ban, set to take effect today. He said it is unconstitutional and will issue …
Environment
The Environmental Protection Agency now has fewer tools to fight climate change, after the U.S. Supreme Court stripped the agency of its authority to …
Social Issues
Three projects in Idaho have been selected to receive grants from the AARP Community Challenge. Among them is the Anne Frank Human Rights Memorial in …
Environment
Montanans get a sense of what soil health is like on farms and ranches across the state with Northern Plains Resource Council's soil crawls. The …