What Kentuckians Should Know About Federal Ban on Surprise Medical Billing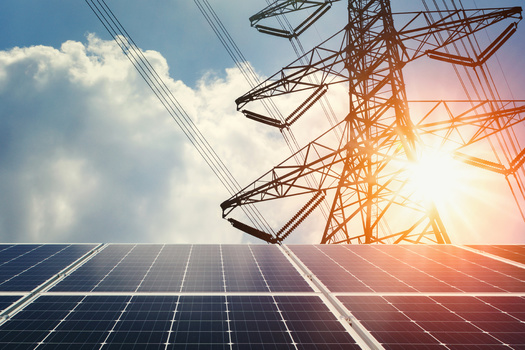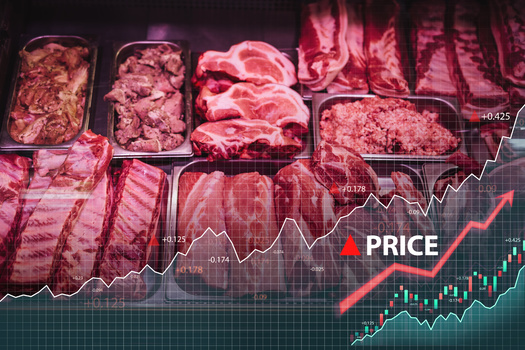 Monday, February 21, 2022
Thanks to federal legislation which took effect this year, Kentuckians with health coverage are protected from receiving surprise medical bills for emergency services, out-of-network charges and balance billing.

Priscilla Easterling, outreach coordinator at Kentucky Voices for Health, explained a surprise medical bill can be a higher amount than what a patient was told, or charges for services they did not know were included when receiving care.

She said the new rules apply to individuals with employer-sponsored coverage, those who are covered through the state-based marketplace, and those who self-pay.

"It's really common for people to have gone to an ER (emergency room), do that due diligence to make sure they're going to a facility that's in their network," Easterling pointed out. "And then they get an anesthesiologist bill that is suddenly out of left field."

More than half of U.S. consumers have unexpectedly received a hefty medical bill. A 2018 survey from Healthcare Value Hub found among privately insured Kentucky adults with an unexpected medical bill, 66% said they paid the bill in full or through a payment plan.

Easterling noted insured people can contact their insurer to start a third-party dispute process.

"You can file a dispute and within 120 days of that final bill through that patient-provider dispute-resolution process, and they will adjust that bill," Easterling emphasized. "Because you are required to be told all of the full costs of services."

She added individuals who self-pay for care have a different set of protections. Under the new law, health-care providers and facilities must provide patients with a plain-language consumer notice explaining patient consent is required to get care on an out-of-network basis before the provider can send a bill.

"If you are doing self-pay for your services, one of the best things you can do is ask for an estimate when you go to schedule those services," Easterling advised.

For services provided this year, individuals can dispute a medical bill if final charges are at least $400 higher than the provider's good-faith estimate and again, if a dispute is filed within 120 days of the date on the bill.


Disclosure: Kentucky Voices for Health contributes to our fund for reporting on Health Issues. If you would like to help support news in the public interest,
click here.
get more stories like this via email

Social Issues
This July 4th marks nearly 250 years since the United States declared its independence, setting the country on a path to establishing its democracy…
Social Issues
It's July 4th, a celebration of the United States' independence. It's also an opportunity to take a look at the state of the country's democracy…
Social Issues
July 4th celebrates the founding of the United States' democracy - and some say it's time to recommit to defending that democracy. In the wake of …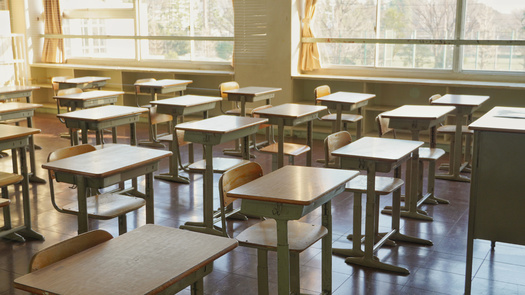 Social Issues
Research is emerging about the secondary trauma school staff members face after helping students during the pandemic. As summer moves forward…
Health and Wellness
A Florida judge plans to put a hold on the state's new, 15-week abortion ban, set to take effect today. He said it is unconstitutional and will issue …
Environment
The Environmental Protection Agency now has fewer tools to fight climate change, after the U.S. Supreme Court stripped the agency of its authority to …
Social Issues
Three projects in Idaho have been selected to receive grants from the AARP Community Challenge. Among them is the Anne Frank Human Rights Memorial in …
Environment
Montanans get a sense of what soil health is like on farms and ranches across the state with Northern Plains Resource Council's soil crawls. The …