New Voting Maps Could Have Big Effects for OR Voters in 2022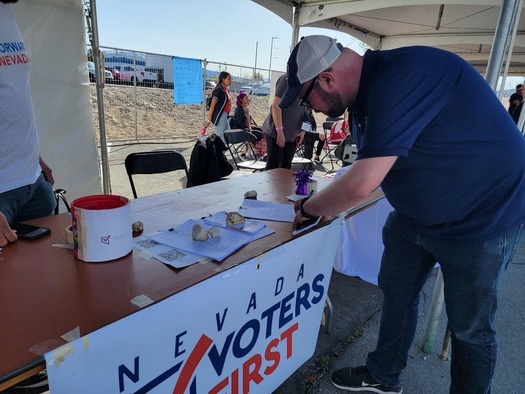 The congressional and legislative voting maps are drawn in Oregon, and that could mean changes for Oregon voters in the 2022 elections.

Oregonians can find the new lines for congressional and state House and Senate districts on the Oregon Legislature's website. Norman Turrill, Action Committee governance coordinator for the League of Women Voters of Oregon, said shifts in the lines could mean new faces will be representing them in 2023.

"The effect on each voter will be quite dramatic, perhaps," he said, "because they'll get new representatives in the new election they're not familiar with."

Turrill said voting precincts still are being adjusted at the county level. The state's growing population means Oregon added a sixth seat in the U.S. House of Representatives after the 2020 census. Officials voted in based on the newly drawn maps will take office in 2023.

There has been criticism about how the state's maps were drawn. The Princeton Gerrymandering Project gave Oregon's congressional map a failing grade for its lack of competitive races. It said the maps instead protect incumbent Democrats, and essentially ensure the party will control five of the six seats. Turrill said the legislative maps are similarly partisan, and agreed that this type of gerrymandering is bad for Oregonians.

"The effect for the voters is that they're going to have less opportunity to change their representation," he said, "and the representation in Congress and the Legislature will not be proportional to the number of voters in each category."

Turrill also is chair of the group People Not Politicians, which supports a constitutional amendment that would create an independent commission for redistricting rather than allowing state lawmakers to create maps. The initiative is awaiting a state Supreme Court ruling to see if it can collect signatures to qualify for the November ballot.


get more stories like this via email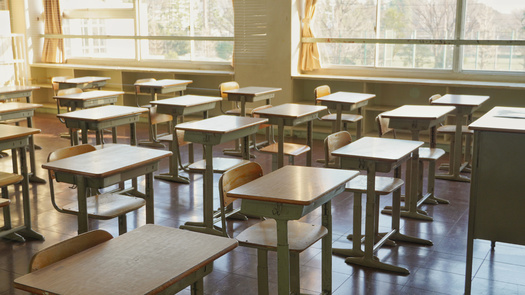 Social Issues
Research is emerging about the secondary trauma school staff members face after helping students during the pandemic. As summer moves forward…
Health and Wellness
A Florida judge plans to put a hold on the state's new, 15-week abortion ban, set to take effect today. He said it is unconstitutional and will issue …
Environment
The Environmental Protection Agency now has fewer tools to fight climate change, after the U.S. Supreme Court stripped the agency of its authority to …
Social Issues
Three projects in Idaho have been selected to receive grants from the AARP Community Challenge. Among them is the Anne Frank Human Rights Memorial in …
Environment
Montanans get a sense of what soil health is like on farms and ranches across the state with Northern Plains Resource Council's soil crawls. The …
Social Issues
A new tool aims to help older adults in Arkansas and beyond who receive Medicare track what happens at their doctor appointments. It also can help …
Social Issues
A campaign in Maine is gathering signatures to replace the state's investor-owned energy grid with a consumer-owned utility. Central Maine Power (…
Social Issues
Another important U.S. Supreme Court ruling this month has been overshadowed by the controversy about overturning abortion rights. Legal experts say …