IA Redistricting Leads to Expected Turnover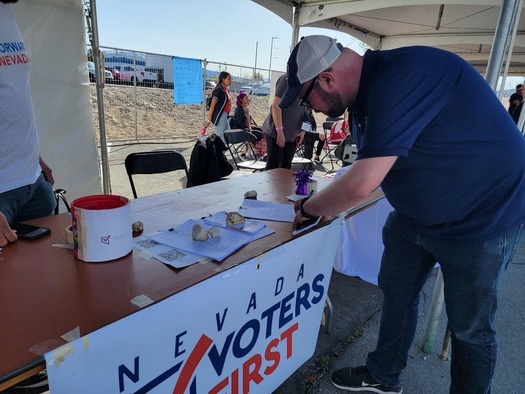 Wednesday, March 23, 2022
In the wake of last year's redistricting, nearly three dozen state lawmakers in Iowa have announced retirement plans or are pursuing other opportunities.

A political expert said high turnover is not unusual. Redistricting involves redrawing political boundaries every 10 years based on new census data. The new districts can result in some incumbents being faced with the prospects of running against each other.

Tim Hagle, associate professor of political science at the University of Iowa, said it often happens in the first election after each redistricting, which provides the opportunity to reshuffle the deck.

"You also want fresh voices to keep things fresh, to keep things new," Hagle asserted. "New viewpoints as times change."

He argued the natural outcome offers a healthy component to a functioning democracy, so long as the legislative body maintains some level of consistency over the course of time. Hagle suggested it is important for some members who have a level of experience to guide policy and other matters.

While Republicans have controlled the Legislature and the governor's office in recent years, he felt Iowa's independent redistricting process still created an environment where the other major party has opportunity to make gains.

Hagle pointed out there are still plenty of no-party voters out there.

"And if you can reach those folks, those are the ones that basically determine the election, especially at the statewide level," Hagle contended.

While former President Donald Trump won Iowa in the past two elections, Hagle noted Barack Obama declared victory in the state in both of his presidential campaigns. He described Iowa as a purple state in terms of its political leanings.


get more stories like this via email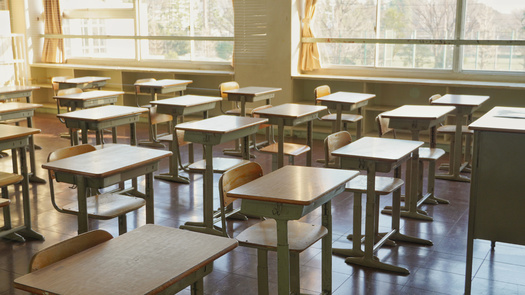 Social Issues
Research is emerging about the secondary trauma school staff members face after helping students during the pandemic. As summer moves forward…
Health and Wellness
A Florida judge plans to put a hold on the state's new, 15-week abortion ban, set to take effect today. He said it is unconstitutional and will issue …
Environment
The Environmental Protection Agency now has fewer tools to fight climate change, after the U.S. Supreme Court stripped the agency of its authority to …
Social Issues
Three projects in Idaho have been selected to receive grants from the AARP Community Challenge. Among them is the Anne Frank Human Rights Memorial in …
Environment
Montanans get a sense of what soil health is like on farms and ranches across the state with Northern Plains Resource Council's soil crawls. The …
Social Issues
A new tool aims to help older adults in Arkansas and beyond who receive Medicare track what happens at their doctor appointments. It also can help …
Social Issues
A campaign in Maine is gathering signatures to replace the state's investor-owned energy grid with a consumer-owned utility. Central Maine Power (…
Social Issues
Another important U.S. Supreme Court ruling this month has been overshadowed by the controversy about overturning abortion rights. Legal experts say …