After Veto, SD Will Keep Minor Pot Convictions Permanent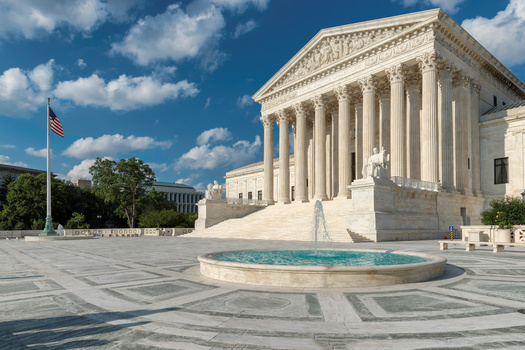 South Dakota has seen many debates over marijuana policy in recent years.

The latest surrounds removal of past convictions for certain offenders, and the governor's veto of the plan has supporters worried about whether these individuals can move forward with their lives.

Gov. Kristi Noem rejected a bill which would have automatically removed a one-time marijuana offense from a person's criminal background check. The bill included a five-year waiting period before removal.

Sen. Troy Heinert, D-Mission, commenting on the unsuccessful bid to override the veto, said keeping past indiscretions on file does not help with all the 'help wanted' signs around the state.

"Because we have many good people who are barred from working because of a past conviction, and that, to me, is wrong," Heinert asserted.

The bill's sponsor noted allowing minor, stand-alone offenses to be removed would help roughly 30,000 South Dakotans. Noem countered there must still be consequences for illegal use of the drug. Opponents in the Legislature also argued employers and landlords have the right to know whether someone broke the law, and it should be up to them whether it should be considered a past issue.

Sen. V.J. Smith, R-Brookings, supported efforts to override the governor's veto. He said the purpose behind the bill was forgiveness.

"People have had minor indiscretions in their lives," Smith observed. "They don't need to be marked by it for the rest of their lives."

Beyond employment, supporters said the minor offenses also hinder a person's ability to become foster parents or adopt a child.

This fall, South Dakota voters are expected to again consider whether to legalize the drug for adults. Voters said "yes" in 2020, but opponents including Noem challenged the wording of the ballot question, which led to the state Supreme Court invalidating the result. At the same time, South Dakota is moving forward with a medical cannabis program.


get more stories like this via email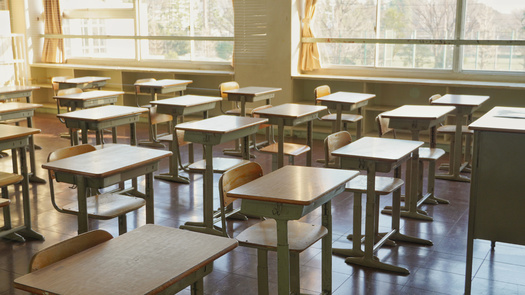 Social Issues
Research is emerging about the secondary trauma school staff members face after helping students during the pandemic. As summer moves forward…
Health and Wellness
A Florida judge plans to put a hold on the state's new, 15-week abortion ban, set to take effect today. He said it is unconstitutional and will issue …
Environment
The Environmental Protection Agency now has fewer tools to fight climate change, after the U.S. Supreme Court stripped the agency of its authority to …
Social Issues
Three projects in Idaho have been selected to receive grants from the AARP Community Challenge. Among them is the Anne Frank Human Rights Memorial in …
Environment
Montanans get a sense of what soil health is like on farms and ranches across the state with Northern Plains Resource Council's soil crawls. The …
Social Issues
A new tool aims to help older adults in Arkansas and beyond who receive Medicare track what happens at their doctor appointments. It also can help …
Social Issues
A campaign in Maine is gathering signatures to replace the state's investor-owned energy grid with a consumer-owned utility. Central Maine Power (…
Social Issues
By Sarah Melotte for The Daily Yonder.Broadcast version by Eric Galatas for Colorado News Connection for the Public News Service/Daily Yonder Collabor…