Report: Not Too Late to Resolve Climate Crisis
Burning fossil fuels at current rates is expected to produce mass extinctions and other catastrophic outcomes, but a brighter future is possible if large-scale action is taken within the next three years, according to the latest warning by leading climate scientists.

Greg Findley, a Lander-based climate instructor for the online climate change school Terra.Do, said Wyoming is in a great position to build out clean-energy infrastructure.

"You can't outsource jobs installing solar and wind, and building transmission lines," Findley pointed out. "Those are jobs that could go to local people, and could have a real impact on the economy and the workers here in the state of Wyoming."

The latest Intergovernmental Panel on Climate Change report warned greenhouse-gas emissions must reach peak levels within three years, and then decline by at least 50% by 2030 in order to keep temperatures from rising to dangerous levels. The dire warning comes with an upside: The technologies and tools to get the job done exist today.

Findley noted the report's recommendations land squarely on burning fossil fuels, not on Wyoming's agricultural sector, including livestock production. Wyoming currently produces about 40% of the nation's coal.

To avoid a worst-case scenario, scientists emphasized coal emissions must be reduced by 95% by 2050.

"We could view that as a horrible thing for Wyoming," Findley stated. "Or we could view that as an opportunity to transition now, so that we don't end up with stranded assets and stranded workers."

Despite efforts by the fossil-fuel industry to polarize and confuse the public, Findley argued many people understand it is not a niche environmental issue. He added ensuring future generations have a livable planet is actually a conservative position, which should resonate with anyone who has worked hard for their kids to have better lives.

"And if we don't take action on climate change, they are guaranteed to have worse, more challenging, more difficult lives than we currently do," Findley predicted. "And when we have the solutions today, and they're not even all that expensive to implement, we really have to do something to take care of the future for our kids."


get more stories like this via email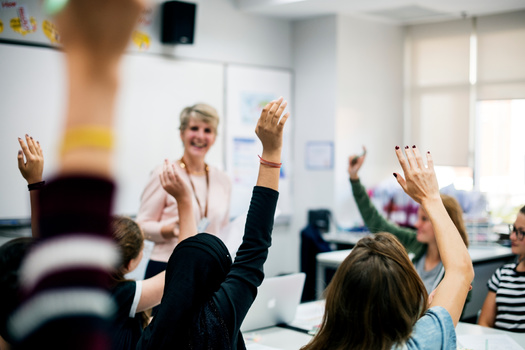 Social Issues
Many of California's 13.5 million children and teens have not bounced back after the pandemic, especially children of color, according to the just-…
Social Issues
Americans continue to report low trust in mainstream media, with many younger than 30 saying they trust information from social media nearly as much …
Social Issues
A Minnesota House committee heard testimony Thursday about the governor's proposed spending plan for education. As these talks unfold, public polling …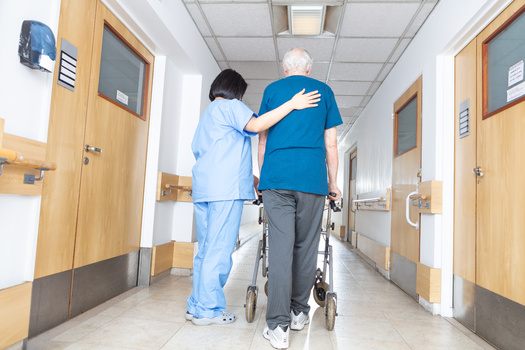 Health and Wellness
Health-care professionals say low pay and a worker shortage have led a dramatic number of nursing homes in rural Iowa to close their doors. They hope …
Health and Wellness
Health-care professionals and advocates in Connecticut have said it will take sweeping reforms to bolster the state's flailing public health system…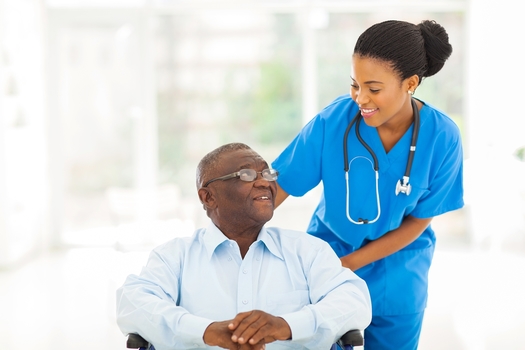 Social Issues
In her fifth State of the State address this week, Gov. Gretchen Whitmer emphasized policies designed to put more money in Michiganders' pockets…
Social Issues
By nearly every measure, voter fraud in U.S. elections is rare, but that isn't stopping the Texas Legislature from considering dozens of bills this …
Social Issues
A Republican-sponsored bill in the Arkansas Legislature would make it illegal to circulate petitions at or near polling places during elections…