Grading Clothing Companies' Commitments to Eliminating 'Forever Chemicals'
A new report grades clothing companies based on their commitment to phasing out a toxic class of chemicals known as PFAS.

Three of the companies graded are based in Oregon, including Keen Footwear, which received an 'A minus' for removing PFAS from its shoes. However, Nike and Portland-based Columbia Sportswear fared worse, getting 'D plus' and 'F' grades, respectively.

Charlie Fisher is state director of the Oregon State Public Interest Research Group, or OSPIRG. He said PFAS are used to make clothing water, grease and stain resistant.

"The problem is that these chemicals are toxic to human health and persist in the environment and our bodies for so long that they have been given the nickname 'forever chemicals'," said Fisher. "And exposure to PFAS has been linked to really a wide range of serious health effects, such as kidney and liver disease, immune system suppression and even cancer."

Of the 30 apparel brands surveyed in the report, 18 received a 'D' grade or lower for their weak commitments to eliminating PFAS. Levi Strauss received the highest marks.

The report was compiled by the Natural Resources Defense Council, Fashion FWD, and the US PIRG Education Fund.

Fisher said companies such as Columbia Sportswear are making some efforts to get PFAS out of their supply chain. He said Columbia Sportswear has a sustainable clothing line committed to removing PFAS this year.

"It demonstrates that they believe there's a feasibility in removing PFAS from the supply chain, yet they haven't made any commitments for the rest of their products," said Fisher. "And so, they show that it's possible and we just think that it's time that they take the next step."

The report recommends companies phase out PFAS and replace them with safe alternatives. It also says the apparel brands should label clothing that has PFAS in it so that consumers can make informed decisions about what they're buying.




get more stories like this via email

Social Issues
This election season, South Dakota is starting to implement voting-access reforms in light of a recent settlement with Native American tribes…
Social Issues
Between rising inflation and the ups and downs of the stock market, it isn't surprising that folks are concerned about their own financial situation…
Social Issues
The U.S. Postal Service is hiring 28,000 seasonal employees ahead of the surge in end-of-year holiday letters and packages for facilities in Michigan …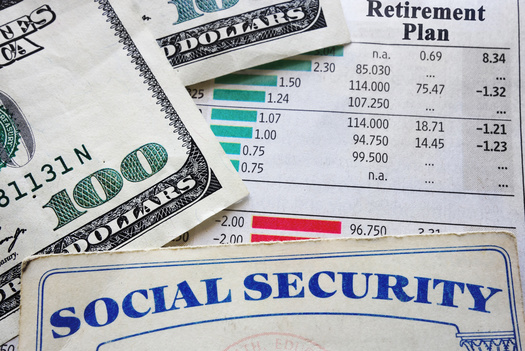 Social Issues
The roughly 2.4 million Ohioans who rely on Social Security income are expected to get a big boost in benefits, but advocates for the program are …
Social Issues
Democratic Gov. Janet Mills and her challenger, former Republican Gov. Paul LePage, both are courting votes from Maine's largest contingency -- …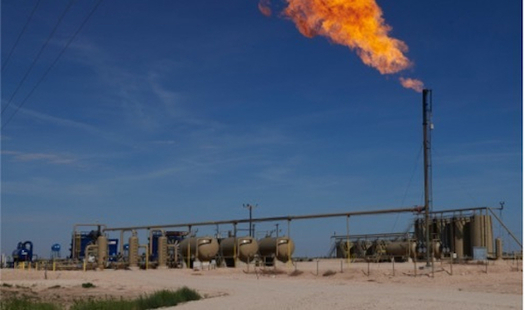 Environment
Ahead of revised methane regulations expected from the federal government, a new study shows that gas flaring in oil-producing states such as Texas …
Health and Wellness
Even for people who think they're too busy to exercise, experts say there's one surefire way to squeeze in a modest workout: walking. Although often …
Social Issues
Groups challenging the criminal consequences for failing to pay rent in Arkansas say they'll take another run at it, perhaps as a class-action …