Hunger on Ballot as Oregonians Vote in Primary Election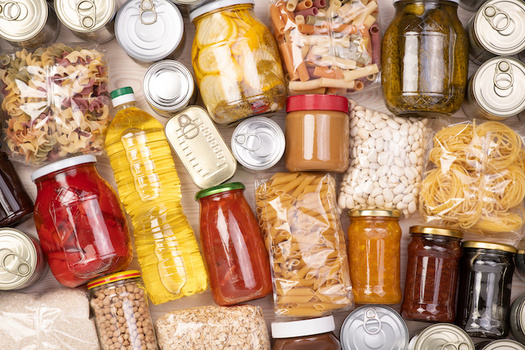 Wednesday, April 27, 2022
Ballots will start to be mailed out today for Oregon's primary election, and one issue sure to be on voters' minds is hunger.

Food insecurity had been dropping prior to COVID-19 - down to about one in 10 Oregonians, according to Mark Edwards, an Oregon State University professor of sociology. He said the pandemic put major stresses on families, but credited bolstering the safety net for helping out so many. However, many supports, especially at the federal level, have gone away. Edwards noted that Oregonians also face new pressures that could keep them from putting food on the table.

"The dramatic increases in the price of housing, particularly rents," he said. "Lower-income households are facing some really significant challenges right now being able to make ends meet."

Edwards said communities of color disproportionately feel the effects of food insecurity, with rates typically double those of white households. He said rural communities also face challenges.

Ballots for the primary election are due by May 17.

Susannah Morgan, chief executive of Oregon Food Bank, said the number of people asking for food assistance spiked at the beginning of the pandemic, and has come down a bit since then. But she added that even getting back to pre-pandemic levels of hunger would still mean, as she put it, "tolerating the intolerable."

"So, I would ask us to continue leaning into the public policies that address the root causes of hunger," she said, "which are living wages and access to affordable, quality health care, and access to affordable, quality housing."

Morgan said the issue of hunger is more urgent that ever for candidates to address in the primary election. Oregon Food Bank, which is a nonpartisan nonprofit, surveyed candidates for governor about food insecurity. Morgan said the election results matter.

"It's really important for us," she said, "to understand where the candidates come from, as to how they will address the root causes of hunger, and then to urge people to consider that in their decisions about who they are going to choose to vote for."

Responses to the survey are posted on Oregon Food Bank's website.

Reporting by Oregon News Service funded in part by Oregon Food Bank.


get more stories like this via email

Social Issues
This July 4th marks nearly 250 years since the United States declared its independence, setting the country on a path to establishing its democracy…
Social Issues
It's July 4th, a celebration of the United States' independence. It's also an opportunity to take a look at the state of the country's democracy…
Social Issues
July 4th celebrates the founding of the United States' democracy - and some say it's time to recommit to defending that democracy. In the wake of …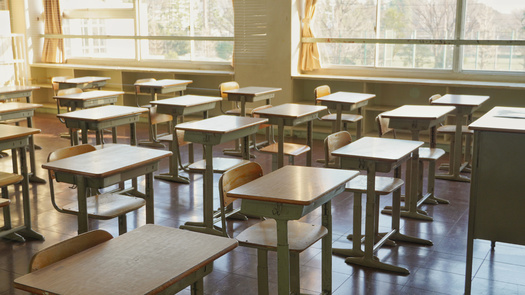 Social Issues
Research is emerging about the secondary trauma school staff members face after helping students during the pandemic. As summer moves forward…
Health and Wellness
A Florida judge plans to put a hold on the state's new, 15-week abortion ban, set to take effect today. He said it is unconstitutional and will issue …
Environment
The Environmental Protection Agency now has fewer tools to fight climate change, after the U.S. Supreme Court stripped the agency of its authority to …
Social Issues
Three projects in Idaho have been selected to receive grants from the AARP Community Challenge. Among them is the Anne Frank Human Rights Memorial in …
Environment
Montanans get a sense of what soil health is like on farms and ranches across the state with Northern Plains Resource Council's soil crawls. The …