State Launches California Student Loan Debt Challenge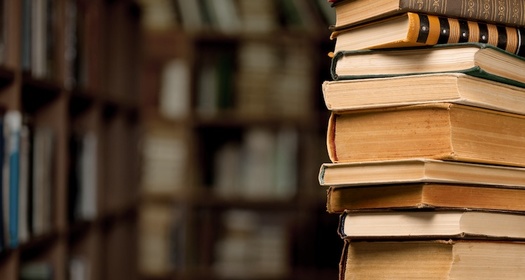 Wednesday, August 10, 2022
The state has just launched the California Student Loan Debt Challenge, to let public service employees - like teachers, law enforcement, nurses, and government workers - know that time is running out to restructure their student loans.

The Biden administration has temporarily loosened the rules of the Public Service Loan Forgiveness program, which wipes away a person's remaining college debt after 10 years on the job.

But State Attorney General Rob Bonta warned that people need to apply for a waiver by October 31 - or miss out on tens of thousands of dollars in debt relief.

"Nearly 1 million Californians can qualify for Public Service Loan Forgiveness," said Bonta, "but only about 10,000 have received it. So, let's get those numbers up."

The state is also asking public service employers to publicize the waiver to their workers, who can now claim credit for years of payments that had been excluded under previous rules - and thus reach the ten-year mark earlier.

The waiver applies regardless of the repayment plan, the loan type, or the timeliness and extent of past payments. Find out more on the website 'studentaid.gov/pslf.'

Bonta pointed out that he sued the last administration because the Department of Education was denying the vast majority of PSLF applications.

"During the first round of eligible loan cancellations, the Trump administration denied 99%," said Bonta. "My office sued, Congress took action, we joined with the advocates here - and ultimately, we won the fight."

The state blames the low rate of participation on poor administration of the program, misconduct by some of the loan servicers, and a highly complex application process.

Support for this reporting was provided by Lumina Foundation.





get more stories like this via email

Social Issues
The work of some nonprofit organizations has only increased with the pandemic and the needs that have come from it. An author and expert in the field …
Social Issues
By Lourdes Medrano for Yes! Media. Broadcast version by Mark Richardson for Arizona News Connection, reporting for the YES! Media-Public News Service …
Social Issues
Hispanic Heritage Month began in mid-September and runs through Oct. 15, and a financial institution in Washington state is finding unique ways to …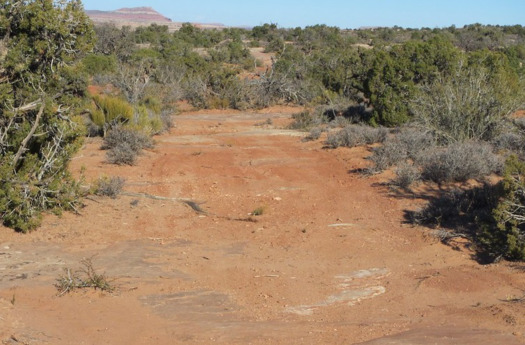 Environment
Conservation groups say more needs to be done to protect the natural and cultural resources of Utah's Labyrinth Canyon from off-road vehicles…
Social Issues
Despite being aimed at children in kindergarten through third grade, Florida teachers say what's often referred to as the "Don't Say Gay" law has …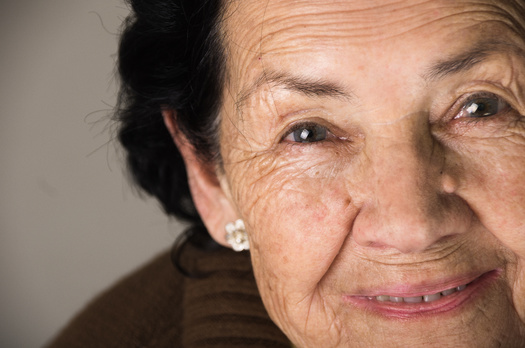 Social Issues
Consumer groups are pressing for legislation to reform the way credit agencies handle errors on credit reports. The calls to amend the Fair Credit …
Environment
A relatively small number of so-called "super emitters" are responsible for 40% of the methane emissions in oil and gas hotspots such as California's …
Social Issues
As "Banned Books Week" comes to a close, Connecticut libraries have been celebrating with great fervor - despite numerous book bans and challenges…