As New Trade Talks Evolve, Pesticide Concerns Enter the Discussion
Thursday, September 29, 2022
The U.S. is talking with several nations as part of an emerging framework for trade policy. But in the Midwest, there are concerns about the ripple effect on farmers and consumers when it comes to pesticides.

The Indo-Pacific Economic Framework involves more than a dozen countries and has four negotiating pillars, including decarbonization and anti-corruption.

While there are motivations to move away from standard trade ideals, Steve Suppan - senior policy analyst for the Institute for Agriculture and Trade Policy - said influence from large agribusiness firms still might complicate things. Pesticides is one of them.

"Some of the IPEF countries have pesticide policies that are rejecting U.S. imports that have pesticide residues on horticulture and grain exports," said Suppan.

He predicted that will lead to calls for the elimination of "zero tolerance" policies, with companies arguing they'll disrupt the delivery of food. There's added concern these discussions will happen behind closed doors.

Organic farmers in Minnesota argue that the U.S. already has lax pesticide regulations, and the country should focus on making them stronger and eventually phasing out use of these chemicals.

Alex Schwartz - lead farmer of Hanger Farms, which grows organic products in Lino Lakes - said he feels a long-term term plan to reduce U.S. reliance on pesticides could help minimize disruptions to the world's food supply.

He said there's growing research about the impacts on farmer health, as well as food safety and pollinators like bees.

"That could be one of the most difficult problems facing agriculture later in the 21st century," said Schwartz. "If we do not have a significant population of honeybees to pollinate the crops - that we're going to be in a lot of trouble."

A proposal in Congress - the Protect America's Children from Toxic Pesticides Act - would ban certain products deemed dangerous, while closing regulatory loopholes.

While the future of the bill is uncertain, supporters say it also protects local governments and their ability to adopt their own pesticide rules. Some in Congress have been fighting a patchwork of regulations.




get more stories like this via email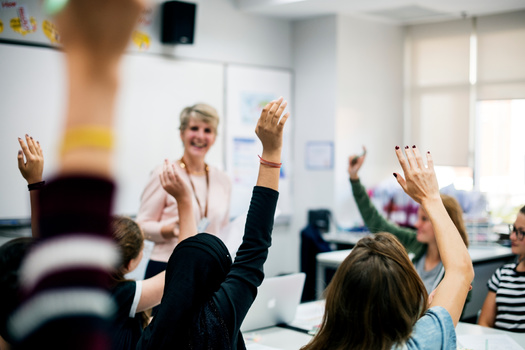 Social Issues
Many of California's 13.5 million children and teens have not bounced back after the pandemic, especially children of color, according to the just-…
Social Issues
Americans continue to report low trust in mainstream media, with many younger than 30 saying they trust information from social media nearly as much …
Social Issues
A Minnesota House committee heard testimony Thursday about the governor's proposed spending plan for education. As these talks unfold, public polling …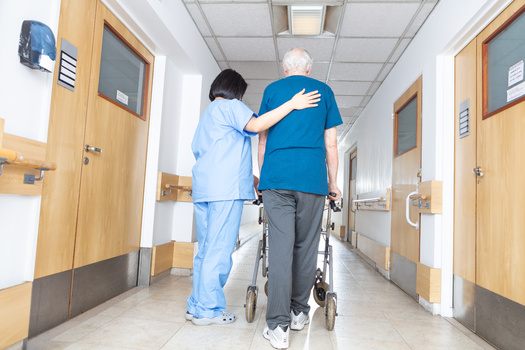 Health and Wellness
Health-care professionals say low pay and a worker shortage have led a dramatic number of nursing homes in rural Iowa to close their doors. They hope …
Health and Wellness
Health-care professionals and advocates in Connecticut have said it will take sweeping reforms to bolster the state's flailing public health system…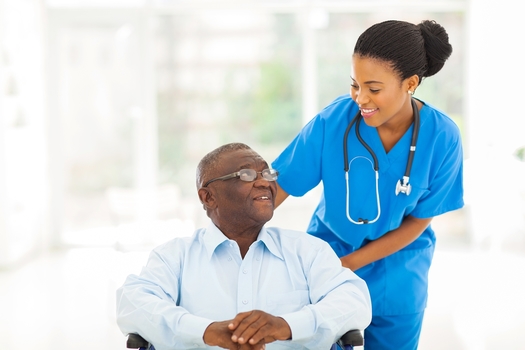 Social Issues
In her fifth State of the State address this week, Gov. Gretchen Whitmer emphasized policies designed to put more money in Michiganders' pockets…
Social Issues
By nearly every measure, voter fraud in U.S. elections is rare, but that isn't stopping the Texas Legislature from considering dozens of bills this …
Social Issues
A Republican-sponsored bill in the Arkansas Legislature would make it illegal to circulate petitions at or near polling places during elections…