North Dakota Has Complex Legal Dynamic Surrounding Marijuana Convictions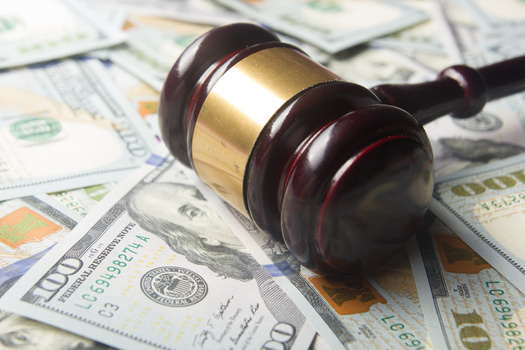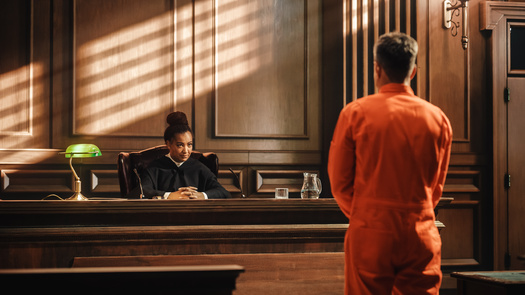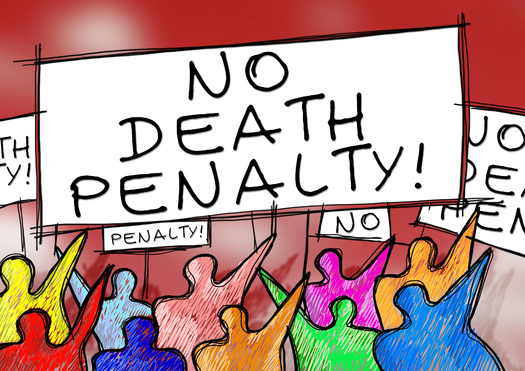 Thursday, October 13, 2022
Marijuana policy is back at the forefront in North Dakota and on the national level. It has sparked questions about barriers created by low-level criminal offenses, and avenues for getting them addressed.

Last week, President Joe Biden announced pardons for simple marijuana possession, covering more than 6,000 people in the U.S.

The administration urged states to do the same, although North Dakota recently began allowing people with these offenses to apply to have them removed from their record.

Adam Justinger, a defense attorney in Fargo, credits North Dakota for some of its reforms, but he said the process for a separate option, having a criminal record sealed, is not always easy.

"It takes quite a bit of time just to draft up a petition," Justinger pointed out. "If the state or the city opposes that petition, we're gonna have to have a contested hearing on it before a judge. So, I mean, taking that route, it is kind of difficult for people."

He suggested greater efficiencies for these situations, especially for people who can't secure legal help. The seal option applies to multiple offenses. However, since then, North Dakota has adopted a more direct pardon application process for marijuana offenses. The analysis coincides with North Dakota's ballot question this fall on whether there should be legalization for those age 21 and older.

If approved, it would not address people with past convictions.

Rep. Karla Rose Hanson, D-Fargo, who sits on the House Judiciary Committee, said the other collective efforts at the state and federal level hopefully lead to improved outcomes for those who have struggled with a minor offense.

"Having stable housing, having a job are key factors for someone getting on the right track for life," Hanson contended. "We want to make sure that they have a smooth path to being a productive member of our society going forward."

And Hanson, who does support legalizing small amounts of marijuana, argues the Legislature has shown willingness to update reforms if problems surface. Another recent reform in North Dakota involves reduced penalties for pot possession. First-time offenses for a half-ounce or less now come with a fine, but no possibility of jail time.


get more stories like this via email

Social Issues
Lawmakers in the Commonwealth are considering legislation to ensure police use of facial-recognition technology also protects people's privacy and civ…
Environment
Next week, Ohio farmers and their advocates head to Washington, D.C., to push for shifting federal programs toward growing nutritious food, as …
Social Issues
Social justice advocates have just launched a new public education campaign. It's called "Just Safe," and it's aimed at changing the conversation …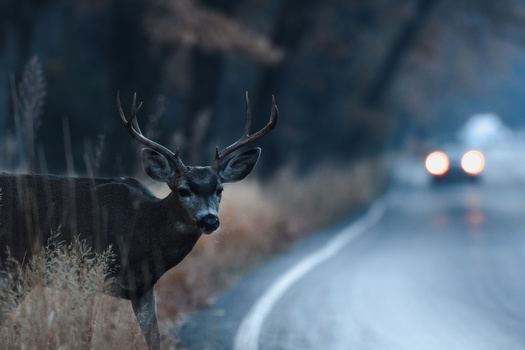 Environment
Reducing the number of wildlife-vehicle collisions is the goal of a bill before the New Mexico Legislature this session. Sen. Mimi Stewart, D-…
Social Issues
A Nevada nonprofit is celebrating a 94% graduation rate among its high school seniors for the 2021-2022 school year. Tami Hance-Lehr. CEO and state …
Social Issues
Super Bowl LVII is right around the corner, which means Arizona will see hefty spending and wide exposure because of the massive sporting event…
Health and Wellness
It is not a pandemic yet, but eye doctors worry the constant use of digital devices could eventually result in long-term health problems for many …
Environment
Maine's small farmers are encouraged to complete the latest U.S. Department of Agriculture census to ensure they have a voice in federal decisions …