Last-Minute Tips to Make Voting Process Easier in NV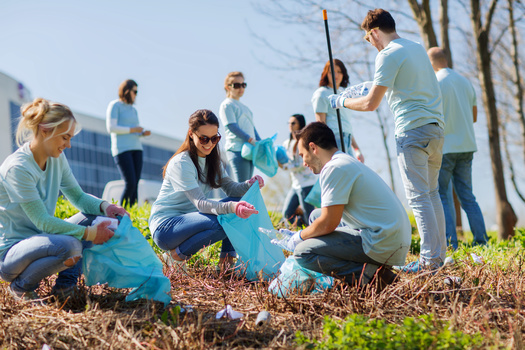 Tuesday, November 8, 2022
Clean-elections groups said the early-voting process has gone off without a hitch - and have a few tips to make sure things keep going smoothly. Polls are open today from 7 a.m. to 7 p.m. People who filled out a mail-in ballot can just drop it off at a polling place or designated drop-off location - they do not have to stand in line.

Kerry Durmick, Nevada state director for the group "All Voting is Local," said people who want to vote in person and are still in line at 7 p.m. have the right to stay and cast a ballot.

"They do not have to vote by 7 p.m. As long as you're in line by 7 p.m., you are still able to vote," Durmick said. "We just want to make sure that information is clear so that people do not leave the polling place."

For mail-in ballots, you must sign the envelope, and that signature is then matched against the one on file with the DMV. If you still want to mail it, it has to be postmarked today and received by Saturday.

During the primary, 1.8- million ballots were mailed out, and about 3 % were rejected due to a problem with the signature.

Be on the lookout for mail correspondence from your local election department, which will let you know if there is an issue with your ballot.

Durmick said the final results take several days or more to come in - and that's nothing to worry about - just the new normal.

"Because we now have a vote-by-mail system, as well as an in-person vote system, they could take a little bit longer for the election department to release results," Durmik said. "This just means that the system is working."

The nonpartisan group called the Election Protection Network has set up a hotline in case people have problems voting or experience voter intimidation. That number is 866-OUR-VOTE, or in Spanish - 866 ve y vota.


get more stories like this via email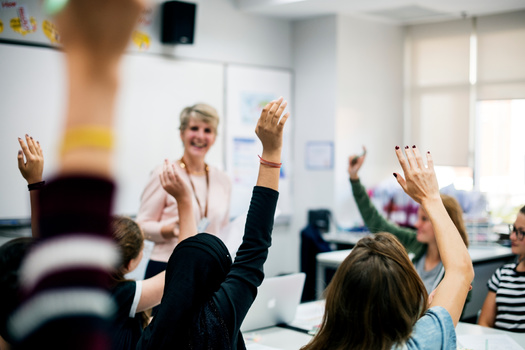 Social Issues
Many of California's 13.5 million children and teens have not bounced back after the pandemic, especially children of color, according to the just-…
Social Issues
Americans continue to report low trust in mainstream media, with many younger than 30 saying they trust information from social media nearly as much …
Social Issues
A Minnesota House committee heard testimony Thursday about the governor's proposed spending plan for education. As these talks unfold, public polling …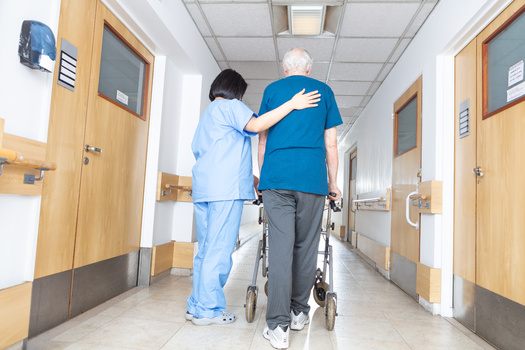 Health and Wellness
Health-care professionals say low pay and a worker shortage have led a dramatic number of nursing homes in rural Iowa to close their doors. They hope …
Health and Wellness
Health-care professionals and advocates in Connecticut have said it will take sweeping reforms to bolster the state's flailing public health system…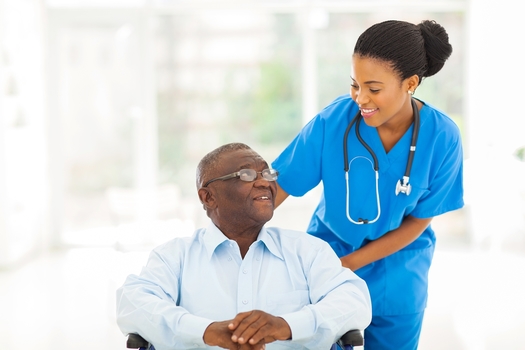 Social Issues
In her fifth State of the State address this week, Gov. Gretchen Whitmer emphasized policies designed to put more money in Michiganders' pockets…
Social Issues
By nearly every measure, voter fraud in U.S. elections is rare, but that isn't stopping the Texas Legislature from considering dozens of bills this …
Environment
New Mexico residents have two weeks to submit written comments to the Environmental Protection Agency about its proposal to implement stronger standar…