BBB of Connecticut Warns of Holiday Shopping Scams
Friday, November 25, 2022
As holiday shopping begins, there are concerns about consumers running into online shopping scams.

According to a 2021 report from the FBI's Internet Crime Complaint Center, nondelivery and nonpayment scams at the holidays cost people more than $337 million. The report also found credit card fraud amounted to another $173 million in losses.

Kristen Johnson, communications director for the Better Business Bureau of Connecticut, said scams have evolved throughout holiday seasons and remain timely. She described what holiday shoppers need to beware of.

"Shoppers need to be aware, if they see something that's too good to be true, it probably is," Johnson advised. "If you find an item somewhere that you can't find anywhere else from a seller you've never heard of, or an item that maybe would have broke the budget before, but now all of a sudden it's much more affordable, this close to Christmas, you need to be suspicious."

The easiest thing for a person to do to avoid scams is research before buying. She added in doing research, people need to scour sites for all reviews, not just positive ones. One thing Johnson recommends is to be cautious of live shopping on social media sites such as Facebook, Instagram and TikTok. She has found a great number of complaints coming from scams on the sites. More information on scams expected to pop up around the holiday season can be found at BBB.org/holiday.

One of the biggest challenges ensuring people are protected from scams is getting those who have been scammed to report them. Johnson pointed out scammers will be taking advantage of supply-chain shortages and making the most of people's desperation. She explained why scams are prevalent around the holiday season.

"They prey on our emotions," Johnson stressed. "It's a lot easier to ignore the red flags when we're making an emotional purchase, whether that's a pet or a gift for a loved one. We may want it so badly that we ignore the red flags."

A person's sense of desperation to buy certain items plays into it. Johnson urged if someone is the victim of a holiday scam, they should report it, in the hope of preventing more people from being scammed.


get more stories like this via email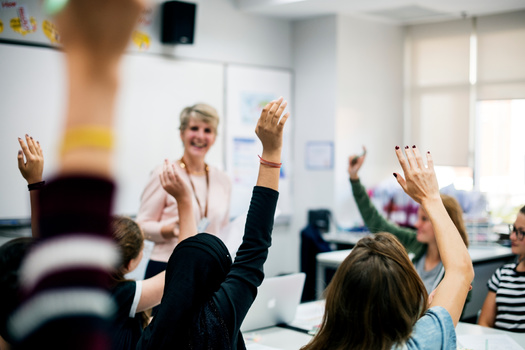 Social Issues
Many of California's 13.5 million children and teens have not bounced back after the pandemic, especially children of color, according to the just-…
Social Issues
Americans continue to report low trust in mainstream media, with many younger than 30 saying they trust information from social media nearly as much …
Social Issues
A Minnesota House committee heard testimony Thursday about the governor's proposed spending plan for education. As these talks unfold, public polling …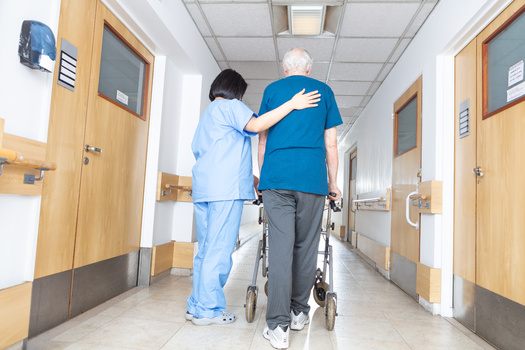 Health and Wellness
Health-care professionals say low pay and a worker shortage have led a dramatic number of nursing homes in rural Iowa to close their doors. They hope …
Health and Wellness
Health-care professionals and advocates in Connecticut have said it will take sweeping reforms to bolster the state's flailing public health system…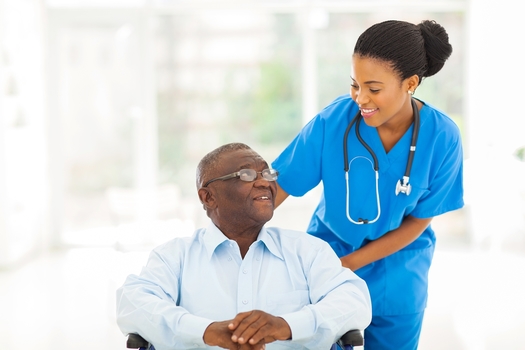 Social Issues
In her fifth State of the State address this week, Gov. Gretchen Whitmer emphasized policies designed to put more money in Michiganders' pockets…
Social Issues
By nearly every measure, voter fraud in U.S. elections is rare, but that isn't stopping the Texas Legislature from considering dozens of bills this …
Social Issues
A Republican-sponsored bill in the Arkansas Legislature would make it illegal to circulate petitions at or near polling places during elections…