Dying to Get Their Day in Court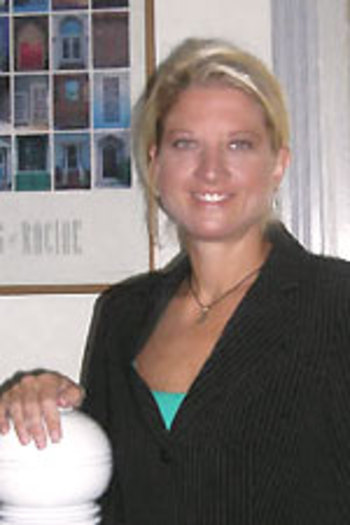 Photo: Attorney Jill Rakauski,who says a legislative proposal regarding asbestos-exposure victims will do more harm than good.
February 25, 2013
MADISON, Wis. - A proposal circulating in the state legislature would make it more difficult for people who are ill after being exposed to asbestos to be compensated in a timely fashion. The proposal is LRB-0002/1, also known as Assembly Bill 19 (AB-19).

According to Racine attorney Jill Rakauski, AB-19 does little but set up more barriers to justice for victims of asbestos exposure. She called it an attack on Wisconsin's sickest and weakest citizens, some of whom have developed mesothelioma.

"That is a terrible cancer that is always deadly," she explained. "There's no cure. And also, if you breathe in asbestos, you have more of a chance of getting lung cancer, especially if you're a smoker. If you combine the two, it's especially deadly."

Asbestos-related diseases have a 20- to 50-year latency period, and they kill at least 10,000 Americans every year. Rakauski said.

Supporters of the proposal have said the legislation would help reduce the backlog in state courts, among other things. Rakauski said there's no truth to that.

"There were only 14 cases filed in 2011," she said. "We don't have asbestos cases that are overrunning the courts in Wisconsin."

The bill is currently in committee.

If the proposal becomes law, it will mean more delays in justice for the victims, Rakauski added. Once mesothelioma has been diagnosed, most patients die in less than a year.

"If you have to jump through all these hoops before you can even preserve someone's testimony and have them testify and say where they worked and what they worked around," she said, "many times it will result in the plaintiff dying before they can even testify."

Similar legislation is being proposed in other states, promoted by lobbyists for the asbestos industry, she said. Asbestos manufacturers have been aware that their workers were dying at alarming rates since the 1930s, but they continue to deny accountability, she noted.