New Grant to Boost Diversity for Virginia Tech STEM Program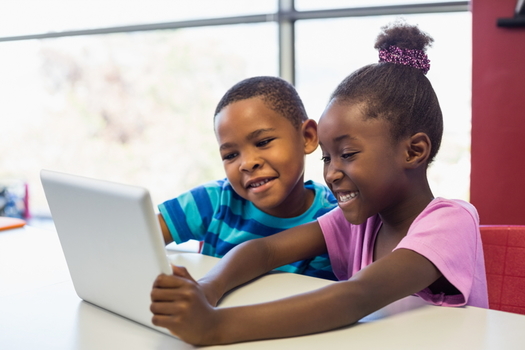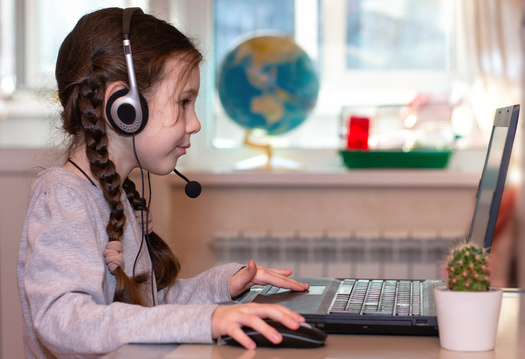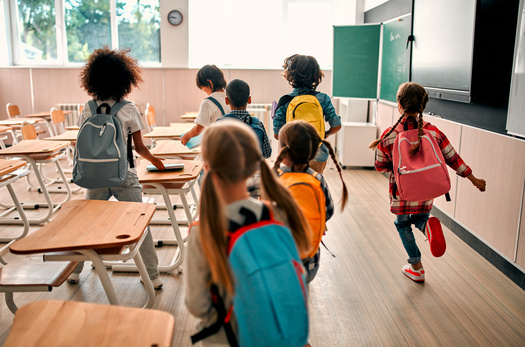 ALEXANDRIA, Va. - With Black and Hispanic workers still underrepresented in Science, Technology, Engineering, and Mathematics careers, Virginia Tech is partnering with Boeing to close that gap - by building what they hope will be the most diverse graduate technology campus in the nation.

Boeing's $50 million grant will fund the school's Innovation Campus in Alexandria with scholarships, fellowships and a mix of academic programs.

Lance Collins, Virginia Tech vice president and executive director of Tech's Innovation Campus, said many minority students don't get exposure to engineering and math classes in some K-12 schools, which can limit their options for pursuing STEM careers.

"The equity question is, of course, a central feature of this effort," said Collins. "Recognizing that - the lack of access from groups, women and underrepresented minorities, has a financial toll to those communities. And this is our attempt at rectifying it."

He said scholarship opportunities will start this fall for masters' degrees and for potential future students looking to complete prerequisite courses to qualify for Innovation Campus admissions.

The school will also fund pathway classes for underrepresented K-12 students who want to major in a STEM program in college. Collins pointed out the tech industry loses out on an entire pool of talent that's never activated because of lack of educational opportunities.

"You also lose a diversity of perspectives and ideas, and creativity," said Collins. "And diverse groups bring more ideas to the table. And if you're solving complex problems, the more ideas you have, the higher likelihood of getting the best solution."

Computer science and Internet Technology fields are projected to add more than a half million jobs by 2029, according to the Bureau of Labor Statistics.

A Pew Research Center report finds Hispanic workers now make up 8% of folks in STEM occupations. Black workers are 9%, with just 7% in computing.

Support for this reporting was provided by Lumina Foundation.


get more stories like this via email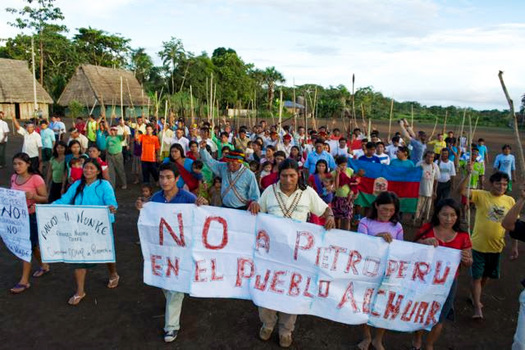 Environment
LOS ANGELES -- California-based facilities are refining half of all the oil drilled in the Amazon rain forests, according to a new report by the …
Environment
ALBUQUERQUE, N.M. -- People who live on the Navajo Nation near the San Juan Basin are closely following work by the Environmental Protection Agency (…
Social Issues
PHOENIX -- A new report shows, despite getting billions of dollars from the federal government under the American Rescue Plan, many airlines continue …
Social Issues
NEW HAVEN, Conn. -- Connecticut is among several states working on what its new recreational marijuana industry will look like, and a new coalition …
Environment
HASTINGS-ON-HUDSON, N.Y. -- One of the major takeaways from last month's big climate conference in Scotland is, all levels of government need to …
Social Issues
BALTIMORE, Md. -- Maryland civil rights groups are proposing a lawsuit against Baltimore County if it adopts its current redistricting plan, claiming …
Social Issues
LINCOLN, Neb. -- Nearly seven in ten Americans say billionaires are not paying their fair share in taxes, according to a new survey. Among likely …
Social Issues
BISMARCK, N.D. -- Over the coming weeks, North Dakotans will be clicking the "purchase" button as they order holiday gifts online, and fraud experts …