Advanced Energy Sector Roars Back to Life in Nevada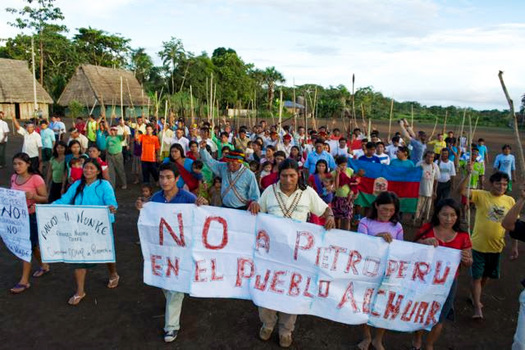 LAS VEGAS, Nev. -- A new report found President Joe Biden's infrastructure bill, the American Jobs Plan, would supercharge the economy in Nevada and across the nation.

The report, from a trade group called Advanced Energy Economy (AEE), found that the plan would create more than 10.7 million jobs nationwide associated with electric vehicles and charging infrastructure.

Ryan Gallentine, policy director for AEE, said Biden's proposed investment of $274 billion would be a force multiplier.

"Investments in electrified transportation programs yield a five-fold return for the economy," Gallentine reported. "So we found that it drives economic growth, it spurs private investments and creates jobs that accelerate the EV transition."

The report found the new tax dollars will create jobs in Nevada.

Already the broader advanced-energy sector, which includes energy efficiency, energy storage, solar, hydro, nuclear power and electric vehicles, employs more than 31,500 people in the state, more than twice the number who work in mining or oil and gas extraction. Almost half of those jobs are concentrated in Clark County, followed by Storey, Washoe, Douglas and Elko counties.

The report forecast Nevada will see 7% growth in the sector overall.

Gallentine predicted Biden's plan would deliver $1.3 trillion to the U.S. gross domestic product, and generate $231 billion in savings for consumers, governments and companies.

"For each dollar of public investment, it generates $2.60 of direct private investment," Gallentine explained. "So that's a good deal for consumers. It's a good deal for the U.S. economy, and it's something that should have bipartisan support in Congress."

The report also found, although the sector took a hit during the pandemic, jobs in Nevada's wind-power industry actually grew 6% in 2020, while employment in the electric vehicle market grew by 2%.


get more stories like this via email

Environment
ALBUQUERQUE, N.M. -- People who live on the Navajo Nation near the San Juan Basin are closely following work by the Environmental Protection Agency (…
Social Issues
PHOENIX -- A new report shows, despite getting billions of dollars from the federal government under the American Rescue Plan, many airlines continue …
Social Issues
NEW HAVEN, Conn. -- Connecticut is among several states working on what its new recreational marijuana industry will look like, and a new coalition …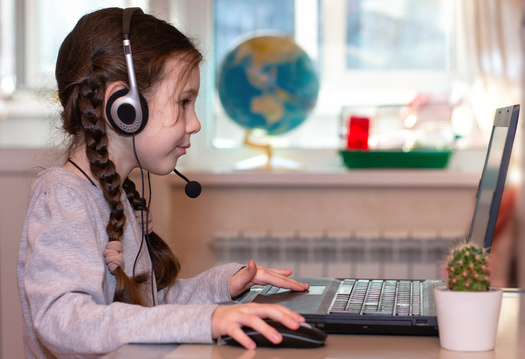 Social Issues
PRAIRIE DU SAC, Wis. -- Broadband gaps affect many facets of life, including education. The new federal infrastructure plan includes money to expand …
Environment
HASTINGS-ON-HUDSON, N.Y. -- One of the major takeaways from last month's big climate conference in Scotland is, all levels of government need to …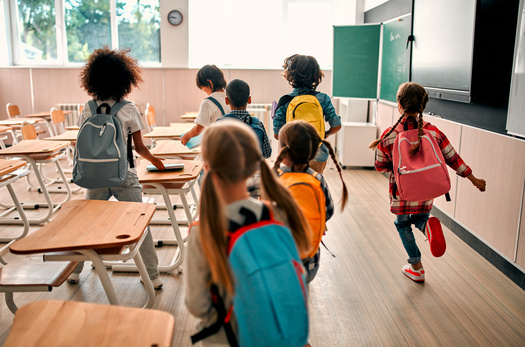 Social Issues
ALBANY, N.Y. -- New York State United Teachers (NYSUT) has released a new report this week, with recommendations from educators about how best to …
Social Issues
BALTIMORE, Md. -- Maryland civil rights groups are proposing a lawsuit against Baltimore County if it adopts its current redistricting plan, claiming …
Social Issues
LINCOLN, Neb. -- Nearly seven in ten Americans say billionaires are not paying their fair share in taxes, according to a new survey. Among likely …